Notices
School Tours
We are now taking prospective parent tours for year 5 & 6 places at our Stansted site for the 2024/2025, along with secondary transfer places for the 2024/2025 academic year.
Odd Socks Day November 2023
This year, staff and pupils donned their odd socks on Monday 13th November to celebrate what makes us all unique in Anti-Bullying week.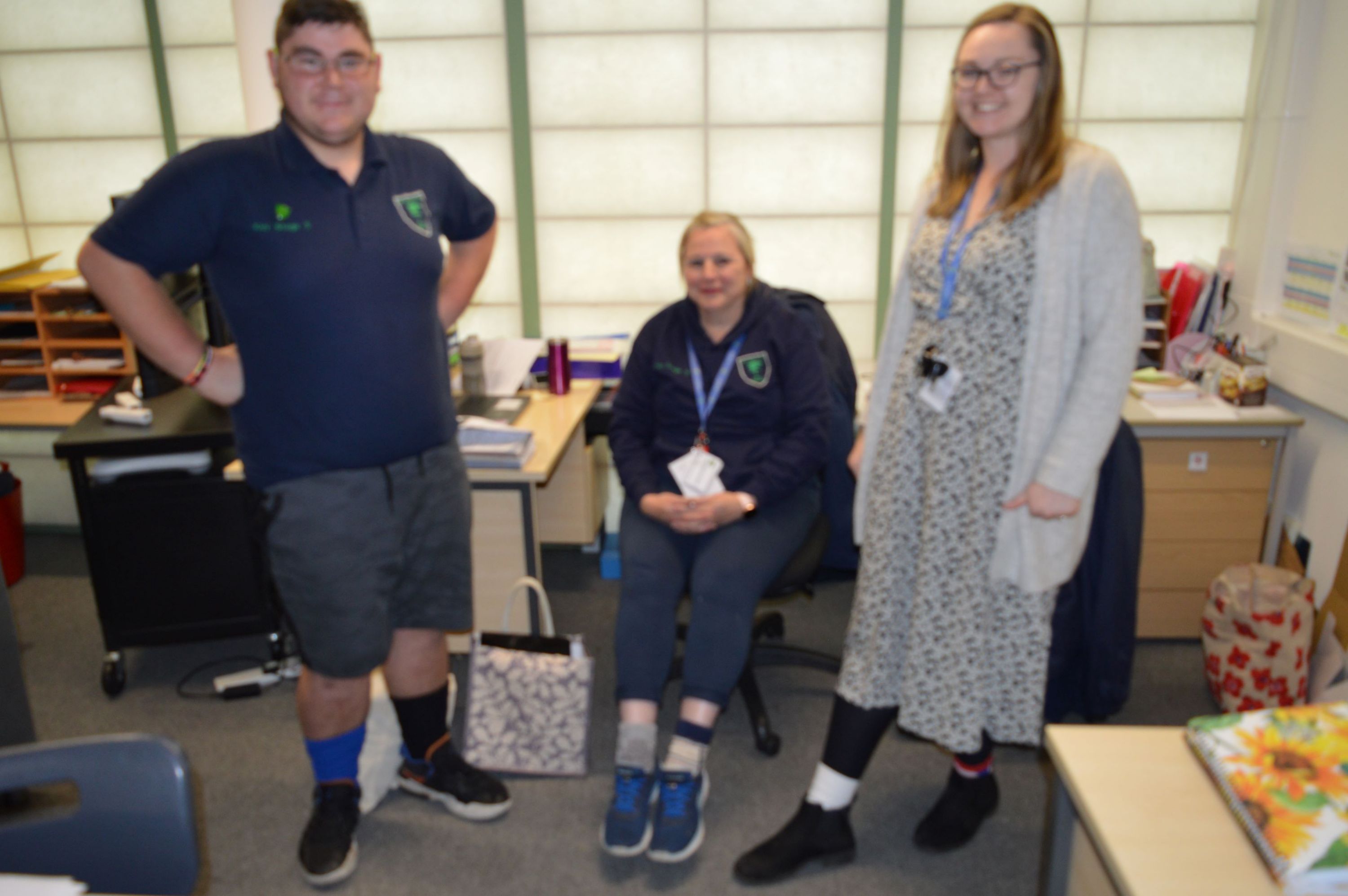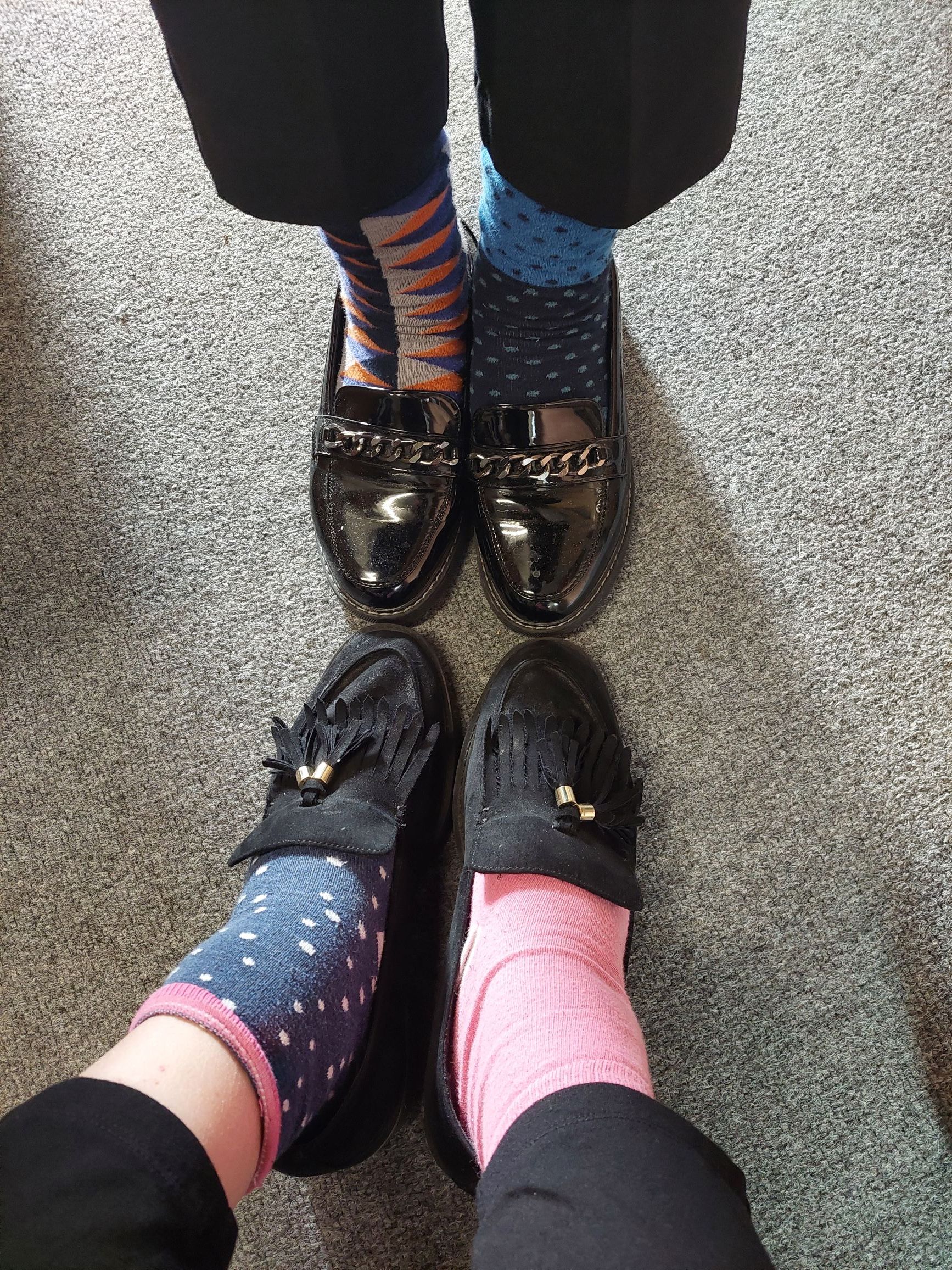 Remembrance November 2023
Every year, the pupils and staff mark Remembrance with a number of activities and crafts, and this year has been no different.
Pupils at the Wrotham site have made an incredible display for our foyer, with the Animal Care pupils focussing on the impact that animals have had in the conflict, and remembering them with the purple poppy.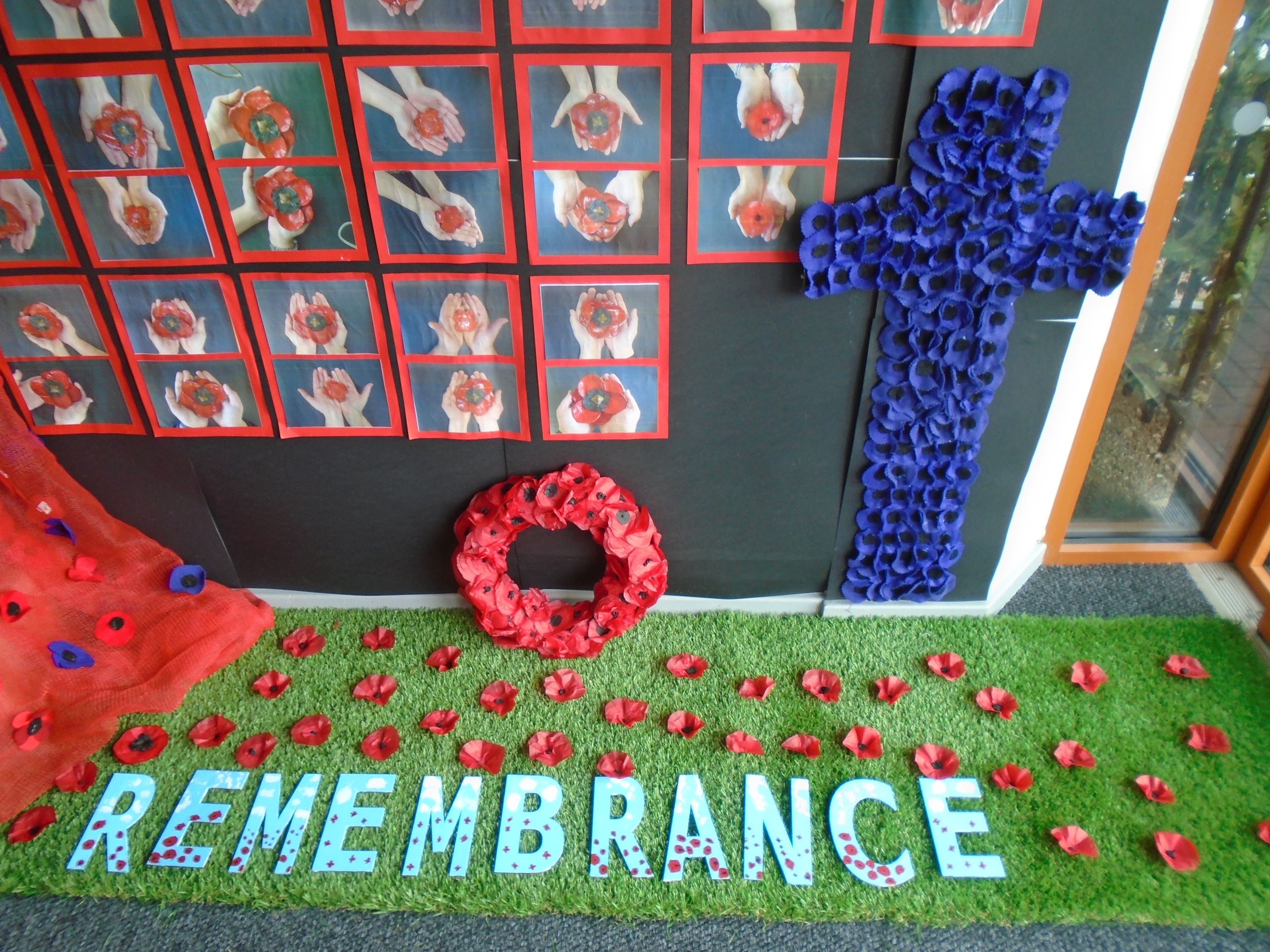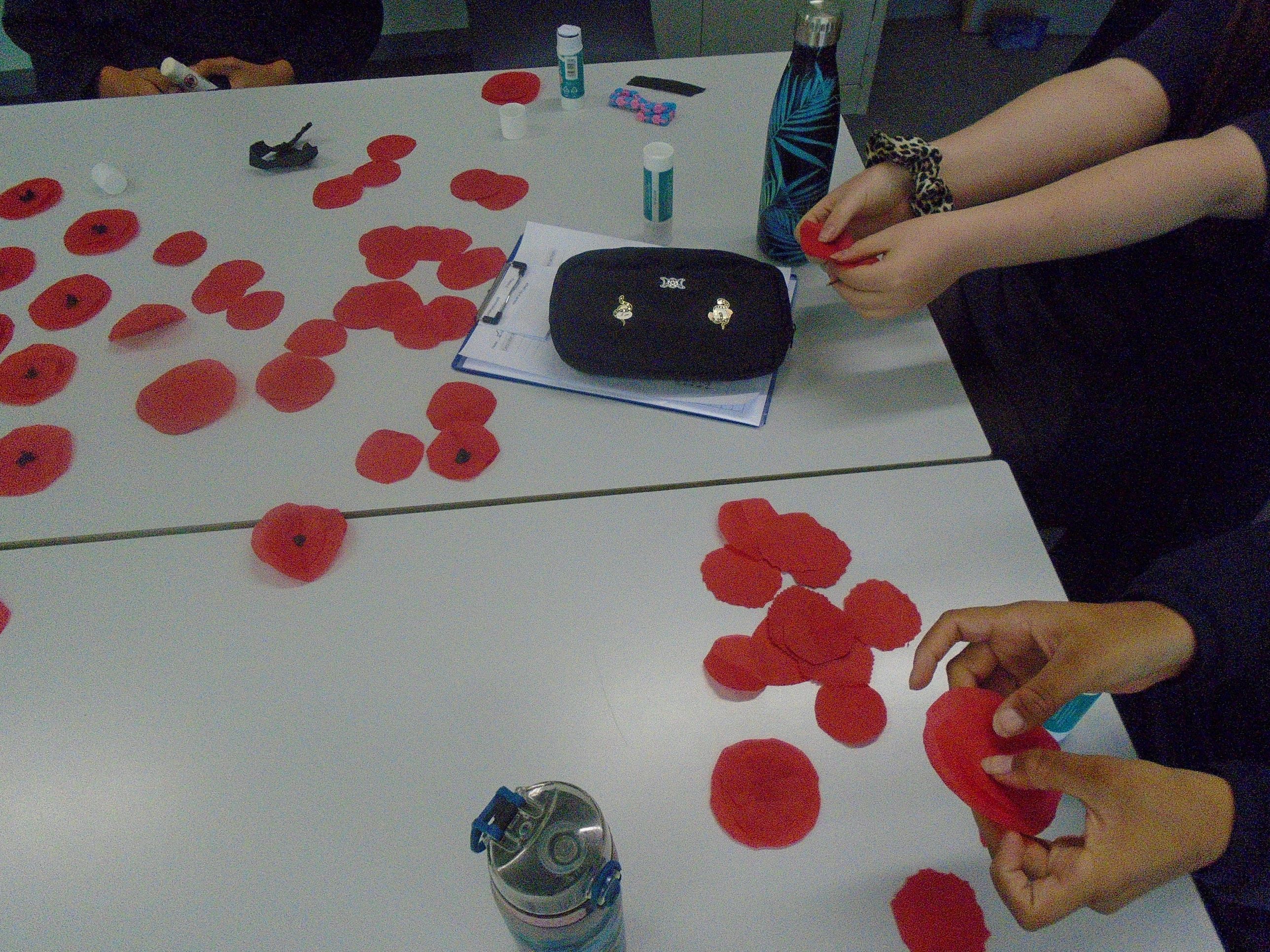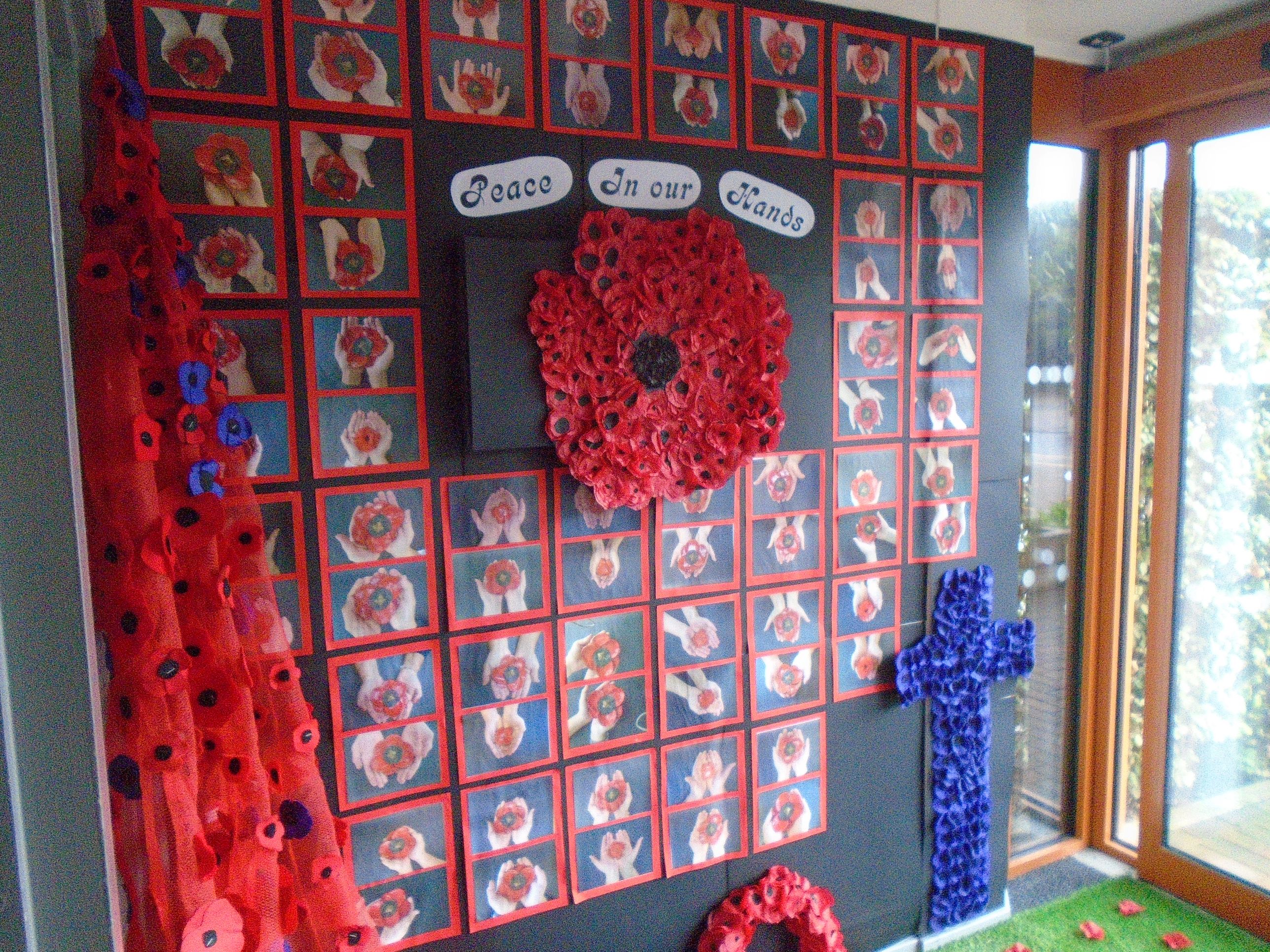 World Mental Health Day
This year for World Mental Health Day, we took part in three initiatives to promote well-being for our students. This is really important for our pupils as we know that young people's mental health is a priority in the current climate. Grange Park ensures pupils mental health and well-being is supported throughout the academic year through their lessons and through initiatives such as this.
We reminded pupils about the 'Five Ways to Well-being' – Connecting, Learning, Being Active, Giving and Taking Notice and encouraged pupils to make a pledge to try something new to improve their wellbeing.
We encouraged pupils to take part in 'Britain Get Talking' initiative, which is a campaign with ITV where pupils were encouraged to take time to talk to people at home about their worries.
Finally, pupils took part in 'Take 10 to read' where pupils were given an opportunity during their English lessons to immerse themselves in a book or magazine of their choice.
Reach for the Stars!
To celebrate the end of another great year, the Grange Park staff say 'Reach for the stars'!
Post 16 Apprenticeship Fair - 10th March 2023
As part of Grange Park's commitment to supporting the career choices of our pupils, Years 10 and 11 visited the Apprenticeship Fair at Mote Park to find out more about career opportunities at Post16.
The event, which is organised by six Kent MP's including Tom Tugendhat MP and Tracey Crouch MP who visited the school recently, allowed the pupils to speak to a wide range of employers to find out about all the different types of jobs in their organisations.
The event for schools in Kent was extremely well attended. The pupils found the event exciting and helpful with one pupil saying 'it is so good to be able to speak with employers, better than looking on their website'
The event also supported the pupils progress with their SCERT's targets especially with dealing with the busy environment and their communication with the employers.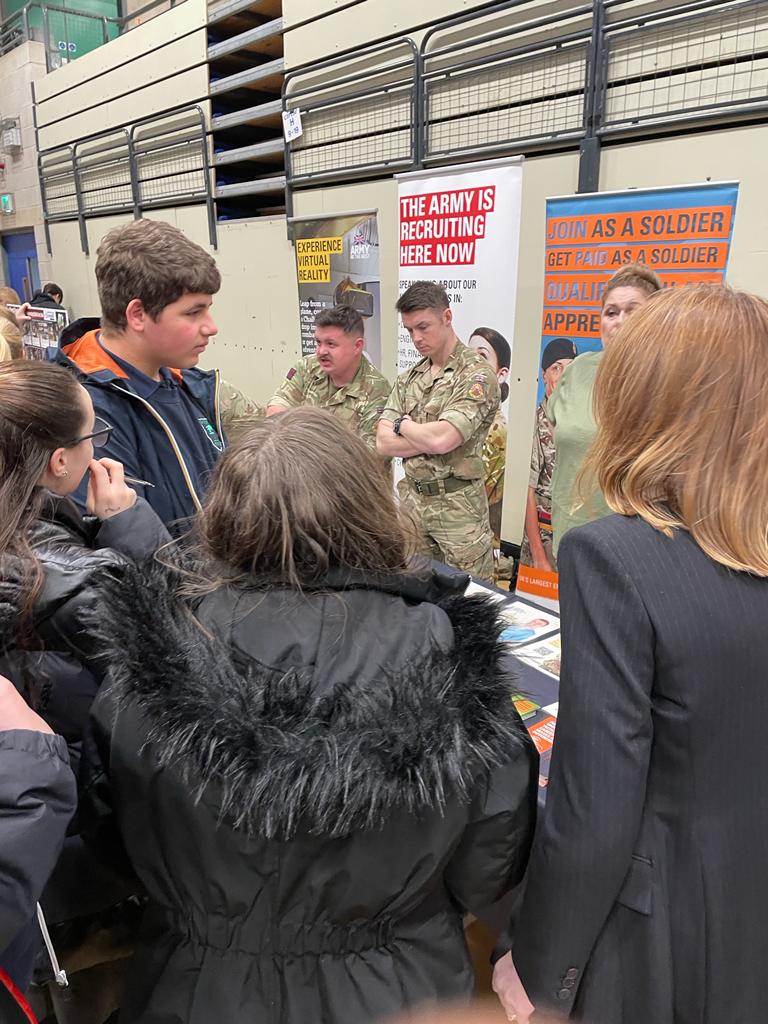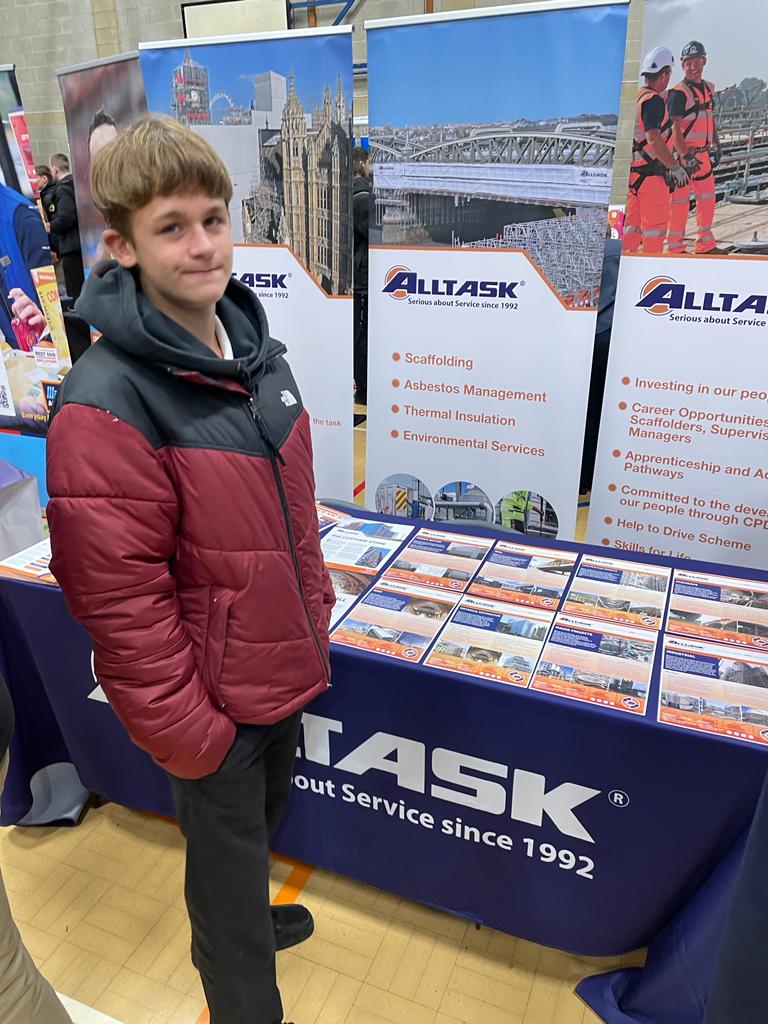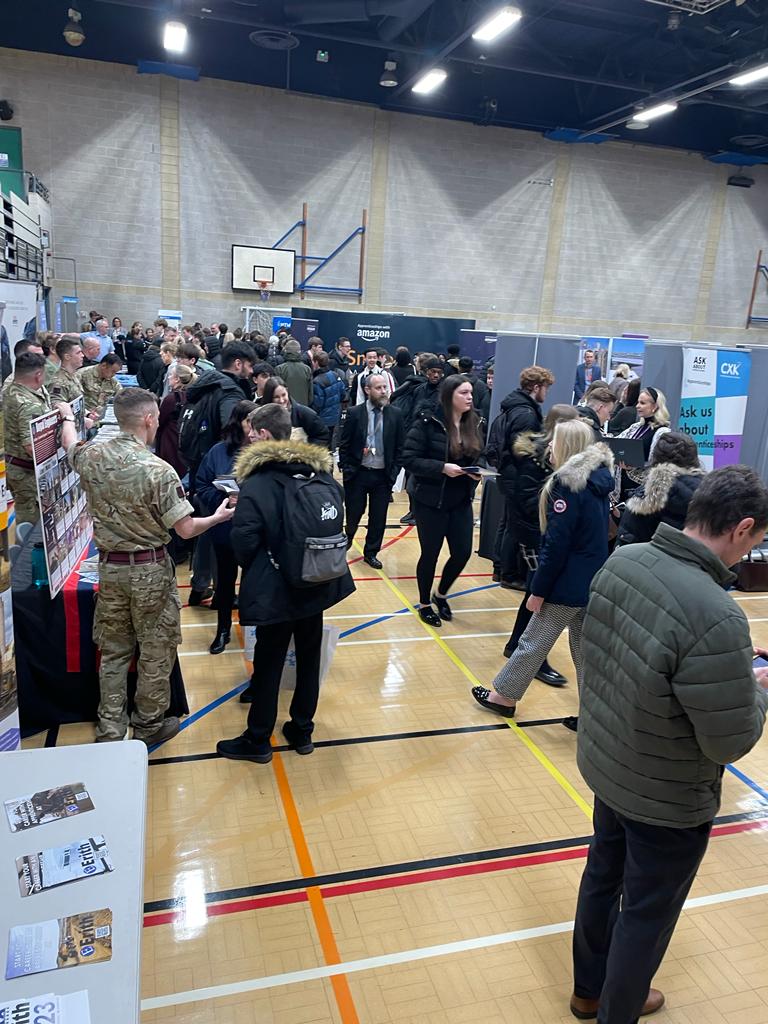 World Book Day 2023
Definitely dressed to impress, students and staff once again dazzled at World Book Day in some seriously superb outfits. From the White Witch to a spooky Ghost of Christmas Future, there was a perfect parade of fictional characters all competing for the coveted Best Costume competitions.
During the adventure-themed, all-day event, students also enjoyed a talk from a graphic novel artist and then had the chance to work together to create their own action-packed comics.
The day was rounded off with a typically hotly-contested Zoom quiz. At Stansted, Year 7 scooped the top prize while Year 10 narrowly secured victory at Wrotham.
For the full gallery and a video montage, click here.
Grange Park School have received the prestigious UNICEF UK Gold Award - September 2022
Grange Park school has been awarded Gold by UNICEF UK's Rights Respecting School programme.
The school has been working with UNICEF UK since October 2020, We received our Silver certificate in July 2021, and now have been awarded with the Gold certificate in September 2022.
UNICEF is the world's leading organisation working for children and their rights.

The Rights Respecting Schools Award is granted to schools that show commitment to promoting and realising children's rights and encouraging adults, children and young people to respect the rights of others in school. Gold is the highest accolade given by UNICEF UK and shows a deep and thorough commitment to children's rights at all levels of school life. There are only 600 schools across England, Scotland, Northern Ireland and Wales that have received Gold.
The Award recognises achievement in putting the United Nations Convention on the Rights of the Child at the heart of a school's planning, policies and practice. A Rights Respecting School is a community where children's rights are learned, taught, practised, respected, protected and promoted.
UNICEF work with schools in the UK to create safe and inspiring places to learn, where children are respected, their talents are nurtured, and they are able to thrive. Our Rights Respecting Schools Award embeds these values in daily school life and gives children the best chance to lead happy, healthy lives and to be responsible, active citizens.
Contact Us
Address
Grange Park School
Borough Green Road
Wrotham
Kent
TN15 7RD

Telephone
01732 882111
Email
Grange Park @ Stansted
Malthouse Road
Stansted
Kent
TN15 7PH

Telephone
01732 822813