Senior Leadership Team
Miss Atwell: Executive Headteacher
Hello, my name is Miss Atwell and I am the Headteacher of Grange Park School. I am responsible for the whole school including the pupils at colleges, Stansted and the school at Wrotham. This is my 7th year at Grange Park. I have been teaching since 2004 and have taught Business Studies, Computing, Religious Education, Citizenship, Maths and English and really enjoy helping pupils achieve their potential.
I studied Business Studies at University and worked in the produce industry before becoming a teacher. I have worked in Comprehensive, Grammar and High Schools before coming to Grange Park and have found the school where the pupils are at the heart of everything we do.
I love my job and seeing pupils grow and develop into incredible young people.
In my spare time I enjoy spending time with my family and talking my dog Bailey for long walks.
Mr Cleave: Head of School (Wrotham)
My name is Mr. Cleave and my role as Head of School is to manage the day to day running of our Wrotham site and ensure the best possible outcomes for our pupils. I have been a teacher for just over 20 years, most of those in leadership roles in large non-selective schools, this helps me to ensure that our pupils have absolutely the best education with all the high expectations you would expect in mainstream but tailored to meet the individual needs of each one of our pupils.
I trained as a PE teacher but have also taught History and Geography to GCSE level, I am passionate about teaching and am part of the KSENT CPD group to try to continue to develop outstanding teachers and teacher's assistants.
In my spare time I have played rugby to a good standard and have been a coach, although now I am more of a spectator, dog walker and family taxi service!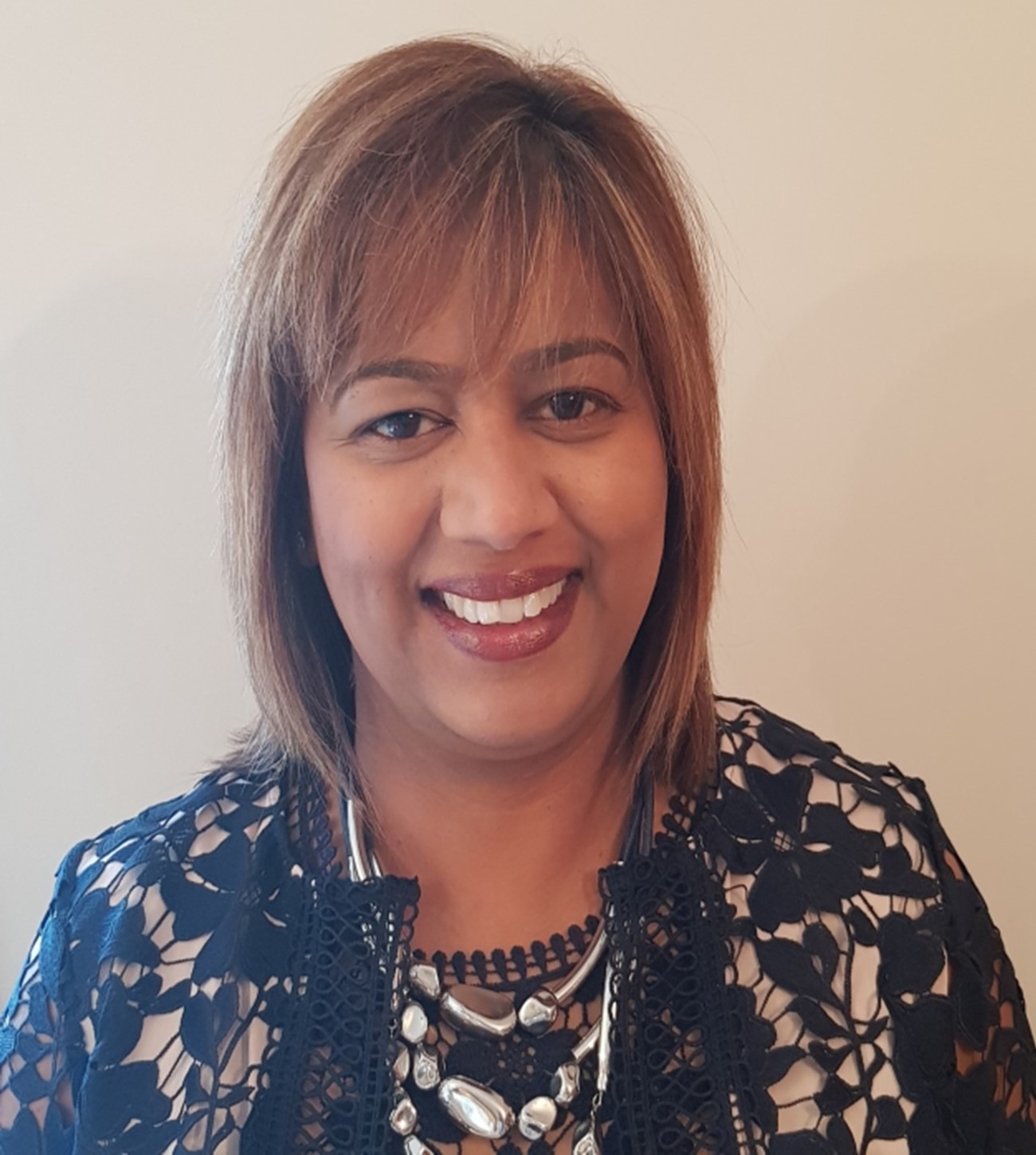 Mrs Chetty-Marston: Head of School Stansted
Biography to follow
Mr Cooper: Assistant Headteacher
My role is to oversee the post 16 provision at Grange Park and at our partnership sites, and I am located both at the Wrotham and College sites. I have 13 years of teaching and Senior Leadership experience gained at a large Further Education College and this has supported me in the role of transitioning of Grange Park students onto the next steps of their learning journey. I also teach Business and Computing to the Key Stage pupils who have chosen it in their options.
I studied Sports Science at University and enjoy undertaking professional development courses to support my role at school. I am currently a member of the KSENT Leadership and Management Group, with the aim to support leadership and management in the SEN sector in Kent.
In my spare time I am a keen runner have previously competed at an International level. I still run regularly now and compete at various levels on the road and cross country.
Miss McNally: Business Manager
My name is Miss McNally and I am the Business Manager at Grange Park School.
My role involves the management of the school's finances and budget, human resources, administration, premises, facilities and the health and safety across the sites.
I have worked at Grange Park School for 20 years and been the Business Manager for 8 years. I have a Diploma in School Business Management and CIPD Certificate in Human Resource Management.
In my free time I enjoy spending time with my family and walking my dog.