Science
At Grange Park school we teach science through investigation, using teaching styles and delivery tailored to engage pupils with Autism Spectrum Condition.
Our goal is to meet the needs of our pupils, by providing a curriculum that is flexible and varied, to deliver meaningful science for all, and prepare our pupils to meet the scientific challenges they will face through adult life.
Science teaching is divided into two Key Stages. KS3 (years 7, 8 and 9) and KS4 (years 10 and 11).
All year groups go on at least one science related visit per year. For example; this year, Year 7 went on a 'population sampling' workshop, Year 8 went on a 'Adaptation' workshop at Wildwood Adventure Park and Year 9 went to the Science Museum.
Key Stage 3
We follow a three year KS3. We use the Collins Connect to deliver the Programme of Study, supported by practical work to embed knowledge and understanding. The pupils are taken on many trips, to witness science being applied in the workplace and to increase their enjoyment of science.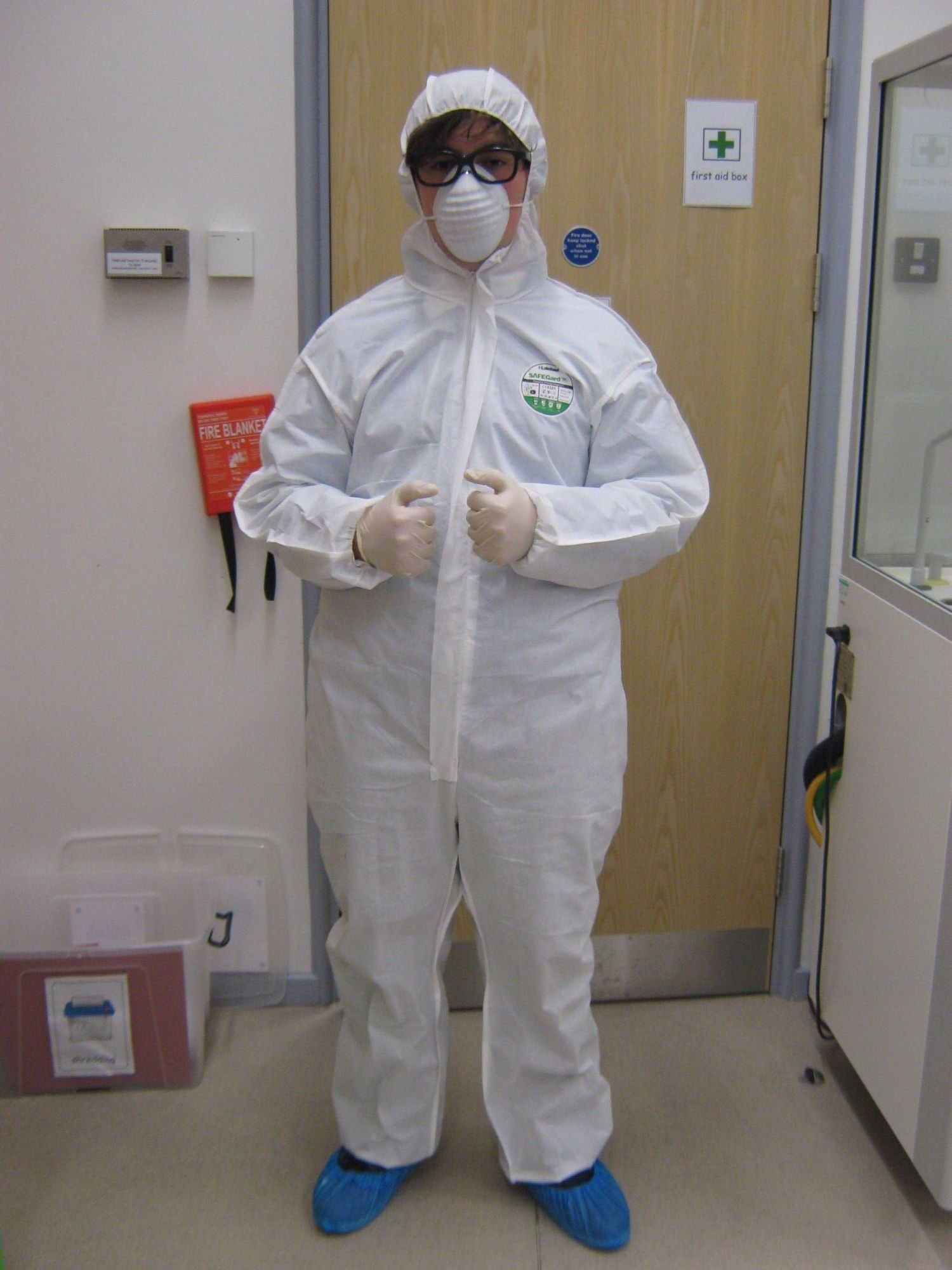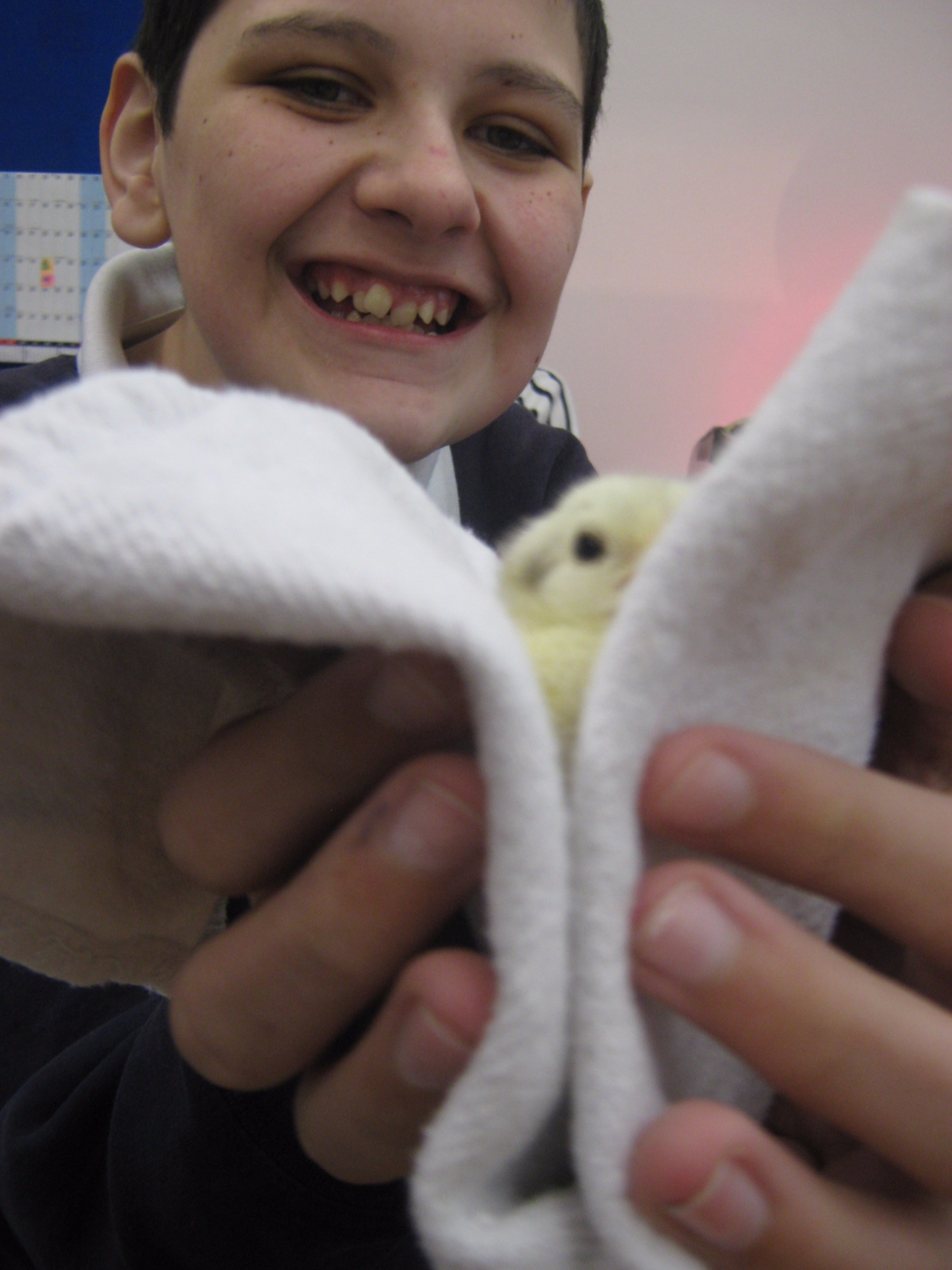 Key Stage 3 Science Programme of Study
Year 7

Year 8

Year9

Term 1

Safety in the lab

Biology

Cells – the building blocks of life

Biology

Getting the energy your body needs

Biology

Variation for survival

Term 2

Chemistry

Mixing dissolving and separating

Chemistry Explaining physical changes

Chemistry

Obtaining useful Materials

Term 3

Physics

Forces and their effect

Physics

Contact and non- contact forces

Physics

Motion on Earth and in Space

Term 4

Biology

Eating, drinking and breathing

Biology

Plants and the ecosystem.

Biology

Our health and the effect of drugs

Term 5

Chemistry

Elements, compounds and mixtures

Chemistry

Chemical changes

Chemistry

Using our Earth sustainably

Term 6

Physics

Energy transfers and sound.

Physics

Magnetism and electricity

Waves and Energy transfer
Key Stage 4 Programme of Study
The current Year 11 started the OCR Science Entry Level Certificate in Year 9. All will also take a Science GCSE (either GCSE OCR Gateway Science B (Core Science) or OCR Environment land based science).
Current and future Year 10 pupils will do the 2 year linear science GCSE, with a final assessment in Year 11.
OCR Science Entry Level Certificate.
Pupils can attain the Certificate at Level 1, Level 2 or Level 3.
The course is made of 3 parts.
1. Tests (70%)
2. Can do tasks (10%)
3. Investigation (20%)
Tests
There are 13 topics each, in Biology, Chemistry and Physics. Each topic is assessed by an end of unit test. Pupils need to complete 35 / 39 tests.
Topics
| | | |
| --- | --- | --- |
| Biology unit | Chemistry unit | Physics unit |
| Dead or alive | Acids and alkalis | Getting the message |
| Babies | Cooking and cleaning | Our electricity supply |
| Extinction | Colours and smells | Attractive forces |
| Casualty | Heavy metal | Pushes and pulls |
| Healthy Eating | Fibres and fabrics | Let there be light |
| Control systems | Clean air | Final frontier |
| Gasping for breath | Strong stuff | Alternative energy |
| Creepy crawlies | Restless earth | Deep impacts |
| Fooling your senses | How fast? How slow? | Driving along |
| Food factory | Sorting out | Hot stuff |
| Drugs in society | CSI plus | Nuclear power |
| My genes | Fuels | Full spectrum |
| Body wars | What's added to our food | Medical rays |
Can do tasks
These skills are demonstrated during study of topics and evidence kept.
Investigation
The pupils undertake one investigation in which they plan, gain and record result, analyse data and evaluate the methods. The subject of the investigation is announced by the exam board each year.
Areas of Study for Year 11
GCSE OCR Gateway Science B (Core Science)

OCR Environment Land based studies

B-J261

Comprises of 3 parts:-

Unit 1

Unit B1 Understanding Organisms

Unit C1 Carbon Chemistry

Unit P1 Energy for the Home

Exam in June lasting 1 hour and 15 minutes. Contributes 35% towards the overall mark

Unit 2

Unit B2 Understanding the environment

Unit C2 chemical resources

Unit P2 living for the future.

Exam in June lasting 1 hour and 30 minutes. Contributes 40% to the overall mark.

Controlled assessment.

Write up of practical investigation, subject to change each year.

Contributes 25% towards the overall mark.

J 271

Comprises of 3 parts.

Unit B681

management of the natural environment.

Exam in June lasting 1 hour

Contributes 20% of the final mark

Unit B682.

Plant cultivation and small animal care

Exam in June lasting 1 hour

Contributes 20% of the final mark

Unit B684.

Environmental and Land Based science portfolio.

Contributes 60% to final mark