Science
At Grange Park school we teach science through investigation, using teaching styles and delivery tailored to engage pupils with Autism Spectrum Condition.
Our goal is to meet the needs of our pupils, by providing a curriculum that is flexible and varied, to deliver meaningful science for all, and prepare our pupils to meet the scientific challenges they will face through adult life.
Science teaching is divided into three Key Stages. KS2 (years 5 & 6), KS3 (years 7, 8 and 9) and KS4 (years 10 and 11).
Key Stage 2
Our Key Stage 2 pupils are taught at both our Stansted & Wrotham sites for science, to enable them to access the science labs and carry out practicals.
Year 5
Year 6
Term 1

PHYSICS

Earth and the Solar System

Healthy Me
Term 2

BIOLOGY

Life and Living Things and their habitats

BIOLOGY

Animals including humans

Term 3

BIOLOGY

Animals including humans

BIOLOGY

Life and Living Things and their habitat

Term 4

CHEMISTRY

Materials - Properties and Behaviour

BIOLOGY

Evolution and Inheritance

Term 5

DT Link

Allotments and Seasonal Produce

PHYSICS

Electricity

Term 6

PHYSICS

Forces

PHYSICS

Light & Shadow
Key Stage 3
We follow a three year KS3. We use the Collins Connect to deliver the Programme of Study, supported by practical work to embed knowledge and understanding.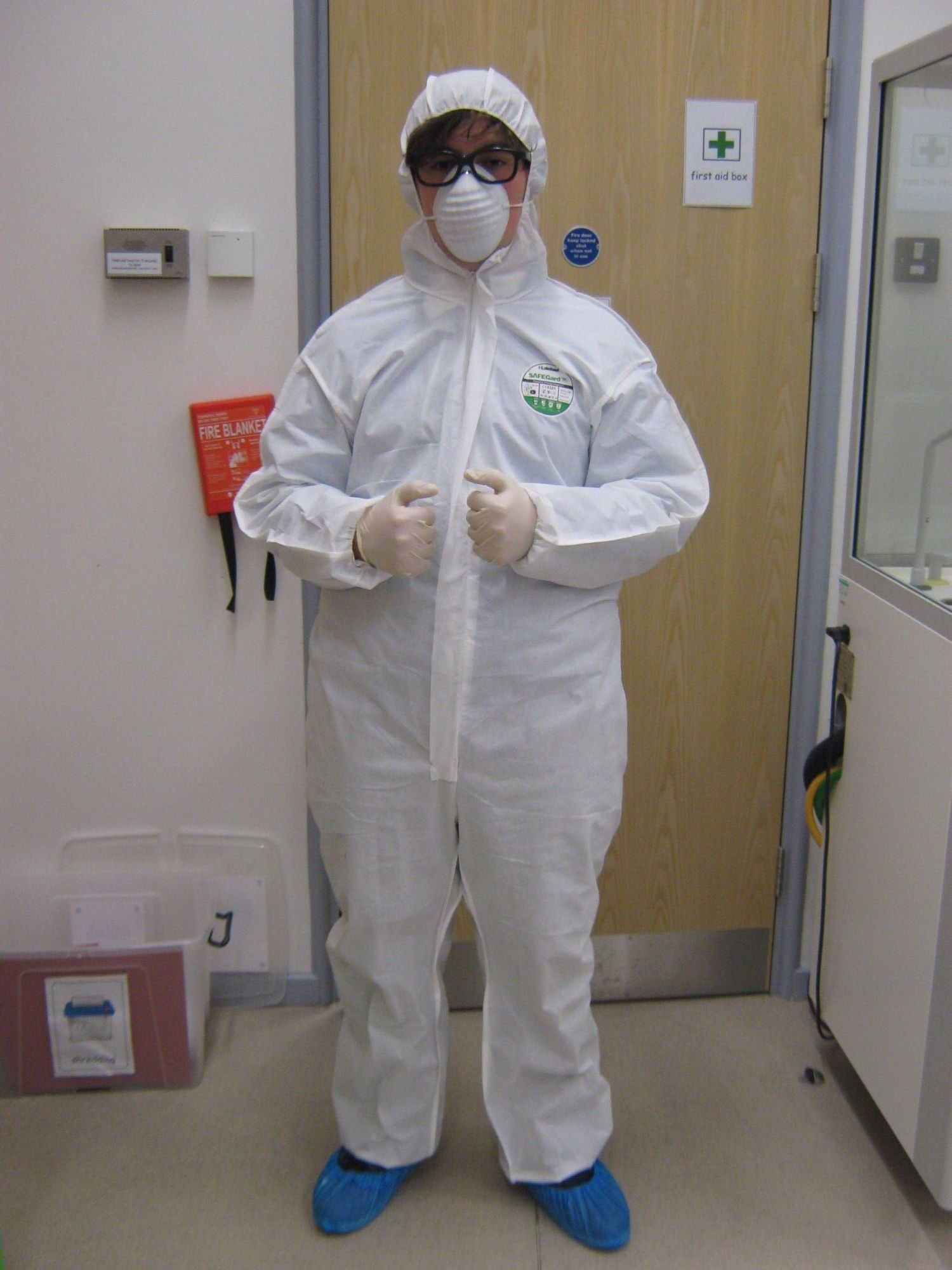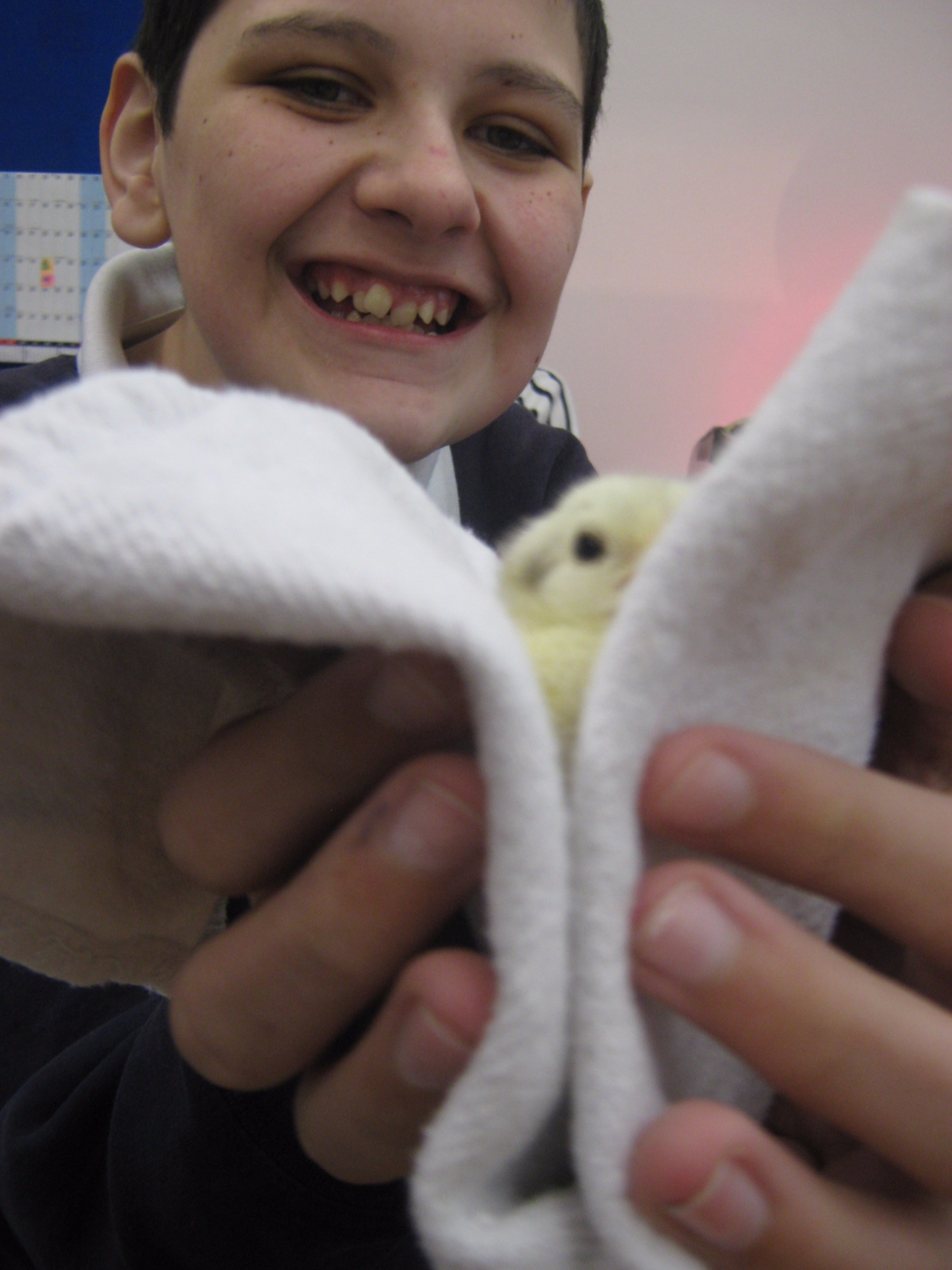 Key Stage 3 Science Programme of Study
Year 7

Year 8

Year9

Term 1

Safety in the lab

Biology

Cells – the building blocks of life

Biology

Getting the energy your body needs

Biology

Variation for survival

Term 2

Chemistry

Mixing dissolving and separating

Chemistry Explaining physical changes

Chemistry

Obtaining useful Materials

Term 3

Physics

Forces and their effect

Physics

Contact and non- contact forces

Physics

Motion on Earth and in Space

Term 4

Biology

Eating, drinking and breathing

Biology

Plants and the ecosystem.

Biology

Our health and the effect of drugs

Term 5

Chemistry

Elements, compounds and mixtures

Chemistry

Chemical changes

Chemistry

Using our Earth sustainably

Term 6

Physics

Energy transfers and sound.

Physics

Magnetism and electricity

Waves and Energy transfer
Key Stage 4 Programme of Study
At KS4, there are a number of pathways which pupils can follow:
Pathway 1 - OCR Entry Level Science. This is a two year course, starting in Year 10.

Pathway 2 - Chemistry GCSE in Year 10. Biology GCSE in Year 11.
The pathway a student follows is agreed in consultation with the pupil and parents and is dependent on the interest and aptitude of the pupil. If you require more information regarding the content of this courses, please contact the Mrs Taylor in the Science Department.
For further information about our Science curriculum, please contact our Head of Science, Mrs Binda Taylor.