RE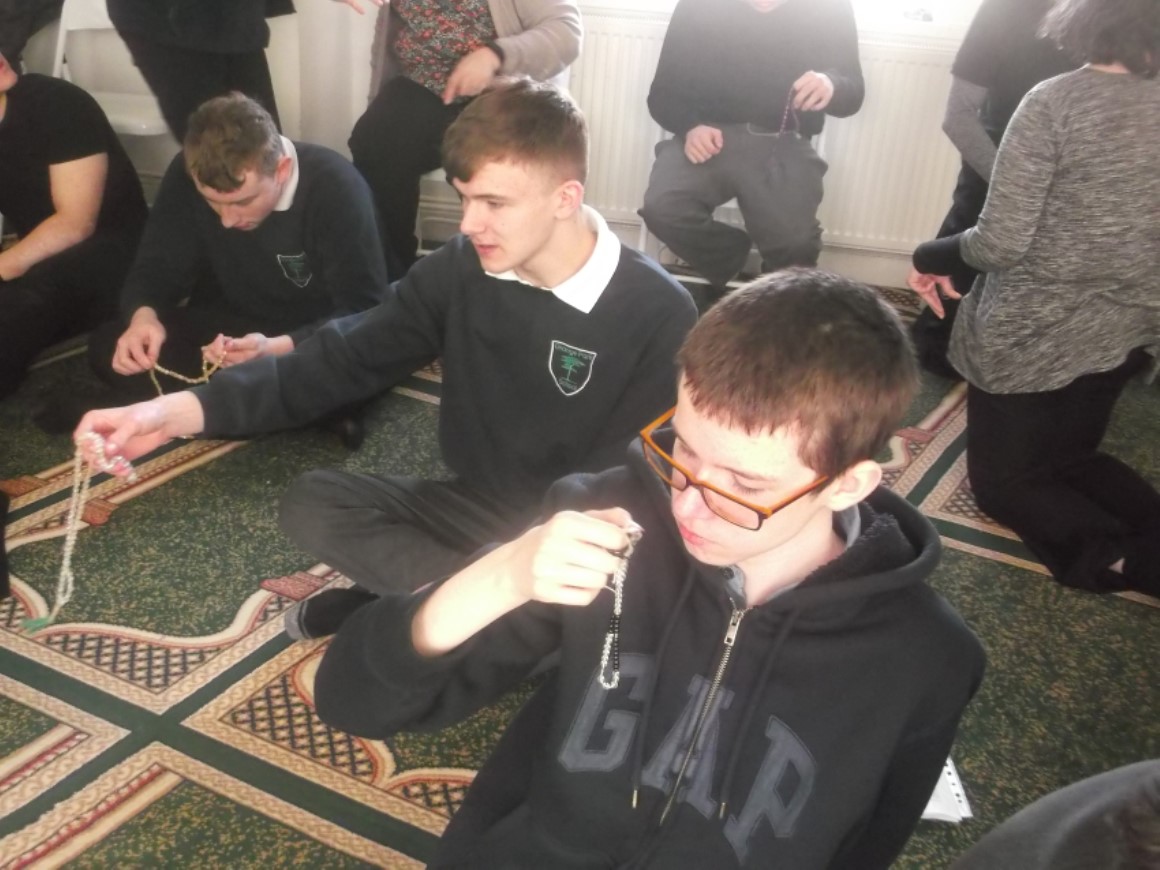 RE covers a range of religions and religious beliefs to gain understanding of different viewpoints with a particular focus on Christianity.
In Years 7, 8, 9 and 10, RE is taught as a discrete subject and lessons are designed to be activity based with visits to religious sites such as churches and temples where appropriate. In Year 11, the RE curriculum is delivered through site visits and fieldwork.
Pupils take either GCSE RE or the RE AQA Unit Award (UAS) in Year 10.
RE Programme of Study
Term 1

Term 2

Term 3

Term 4

Term 5

Term 6

Year 7

Sikhism

Sikhism

Christianity

Christianity

Sikhism

Hinduism

Year 8

Christianity

Christianity

Islam

Islam

Christianity

Christianity

Year 9

Buddhism

Buddhism

Christianity

Christianity

Islam

Judaism

Year 10

GCSE

Christian Beliefs

UAS

War and Peace

GCSE

Marriage and Family

UAS

War and Peace

GCSE

Islamic Beliefs

UAS

Animal Rights

GCSE

Peace and Conflict

UAS

Animal Rights

GCSE

Revision and Exams

UAS

Prejudice and Discrimination

UAS

War and Peace

UAS

Prejudice and Discrimination

Year 11

Visit to a Gurdwara

Visit to Rochester Cathedral

Visit to a Hindu Temple

Alternative Timetable