Maths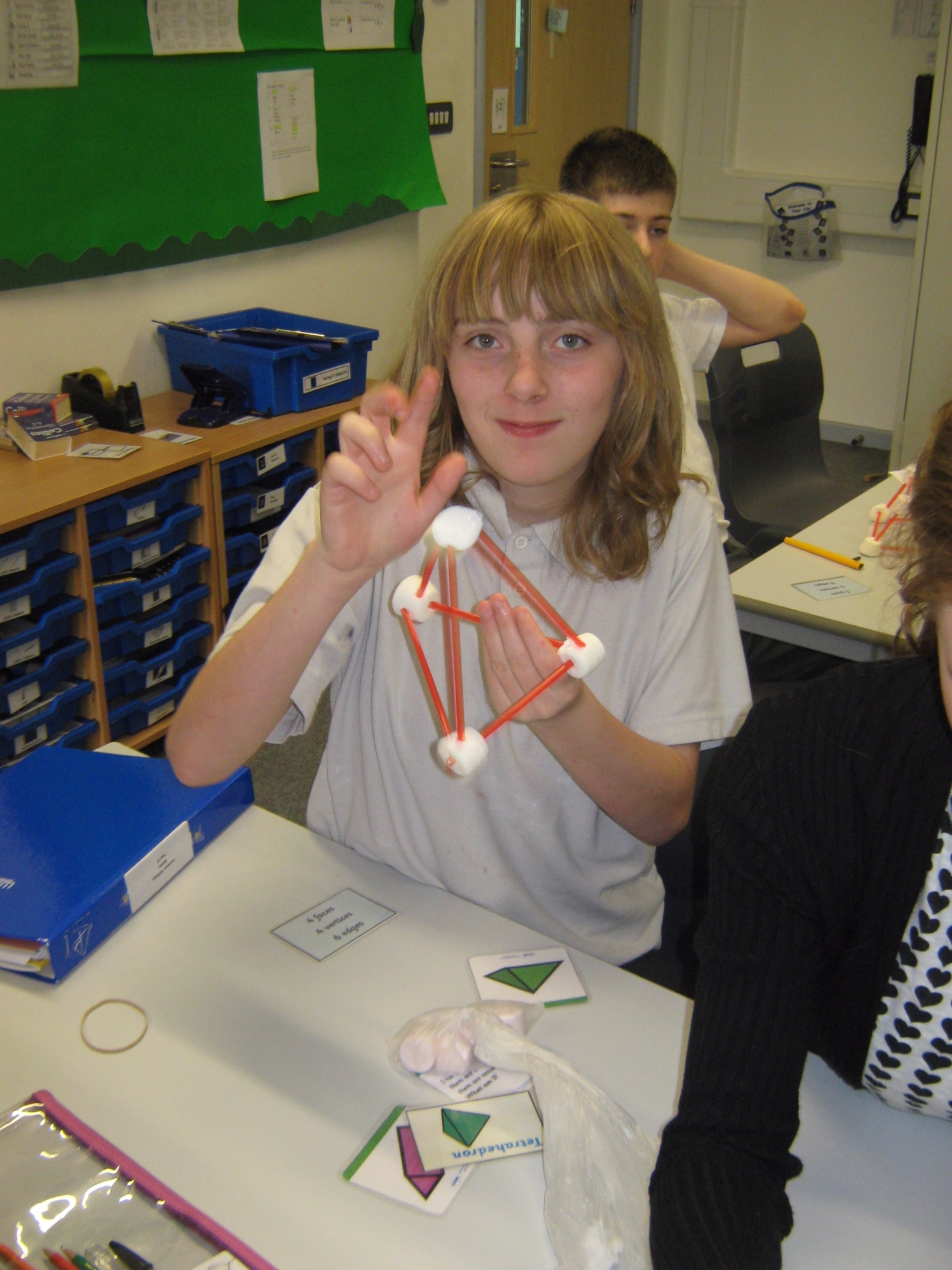 At Grange Park, our aim is to develop 'a sense of enjoyment and curiosity about the subject' (National Curriculum 2014). We are also dedicated to equipping our pupils with skills to use in the real world. Pupils are regularly encouraged to solve problems involving time and money.
In the classroom we seek to create a supportive learning environment. In each class pupils are taught in small groups. Each group has a programme of study tailored to their ability. We make great use of a variety of software, websites, games, real-life materials and kinaesthetic apparatus (Numicon) to engage pupils and help them learn in the way that best suits their needs.
We have recently started to use doodlemaths, an online interactive programme where pupils have access to an individualised programme of study. Pupils are able to complete tasks and play games to earn 'doodlestars'. This is proving to be very popular. Pupils can access this at home as well to increase their stars and experience some fun, extra maths practice. The results of any tasks completed are automatically recorded for the teacher to look at, track progress and highlight areas for development.
At KS3 we follow the new National Curriculum. Year 7 and 8 follow similar schemes of work with Year 8 consolidating and extending the previous year's learning.
The attached Schemes of Work along with our SEN progress predictor (Pupil Asset) are used to tailor personal learning paths for each class of pupils. Pace and content will vary from group to group and year to year depending on the needs of the specific group. You can contact your child's maths teacher if you would like to see their learning path.
During Year 9 and 10 we expect all pupils to gain Entry Level Mathematics. Some Year 9 and 10 pupils will also start the programme of study for GCSE or Functional Skills. As in KS3, we group pupils with similar abilities and learning needs and tailor their learning paths accordingly. We follow the AQA GCSE syllabus and the ELC content can be found below.
In Year 11, pupils will continue to study GCSE maths or start an ASDAN short course in Maths. The option of studying for GCSE Statistics is also available for some of our more able students.
At KS5, some students work solely on improving their accreditation (GCSE) whilst others will work on completing the ASDAN short course in Maths.
For more information on the Maths Schemes of Work, please see the documents below. More information on the ASDAN course can be found by following the link https://www.asdan.org.uk/courses/programmes/mathematics-short-course