Governor Biographies
Sue Murray - Chair of the Governing Body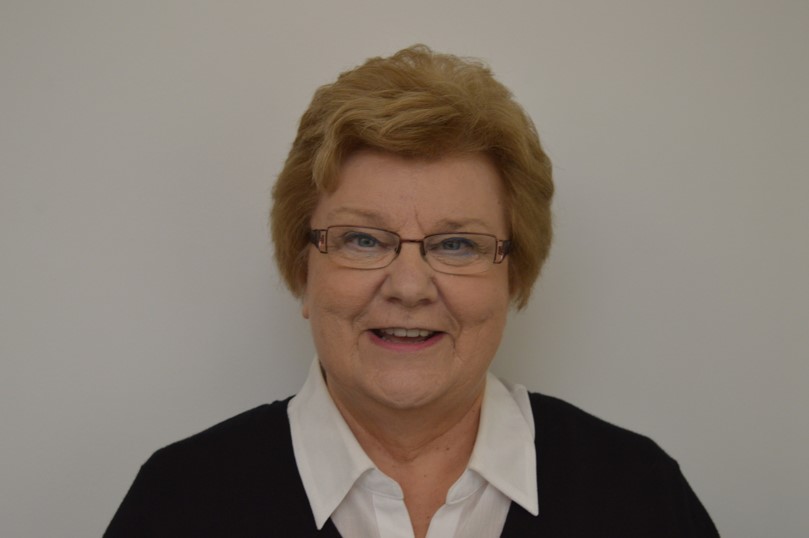 Sue Murray is married and mother of a daughter and son. She enjoyed a varied working life, mainly in sales and marketing. Following a career break of ten years she retrained as a Teaching Assistant and spent the last 11 years of her working life at Kemsing Primary School.
She is an experienced governor having served a number of years on governing bodies in mainstream primary and secondary schools before becoming a governor of Grange Park School in 2011. For many years she was both a parish councillor for Borough Green and also a Ward Member of Tonbridge & Malling Borough Council. She had the privilege of serving as Mayor and one of her charities was Spadework, a training/day care establishment for adults with learning difficulties, and was invited to become a Trustee of this organisation on stepping down as Mayor.
She enjoys reading and can often be found with her nose in a book, oblivious to all that is going on around her!
Tony Williamson - Vice Chair of the Governing Body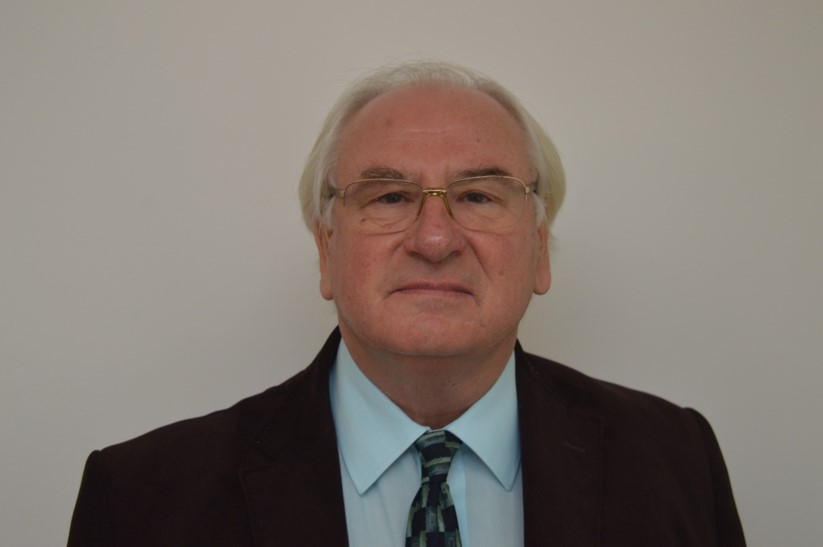 Having retired early from my job as Managing Director of a group of engineering/manufacturing businesses in 2004, I was shortly after persuaded to join the Governing Board of Grange Park in the hope that my business experience might make some contribution to the progress of the school. It was decided that my areas should be ensuring the school had financial stability and, more importantly, focus on teaching and learning progress. The latter has been my passion since becoming a Governor and I am delighted to have witnessed the School's high attainment achieved in both teaching and our pupils' learning in preparing them for a happy, and productive, adult life.
Anne-Marie Nelson CBE
Anne-Marie has worked as Chairman, Board Member and Governor in the fields of health, education, financial services and economic development. She is currently a Corporation (Board) Member of Canterbury College and chairs the Board of Brogdale CIC Ltd., which provides leisure, work experience and opportunities for young people and adults with learning difficulties. She is Patron of the Kent Abbeyfield Society.
Matthew Balfour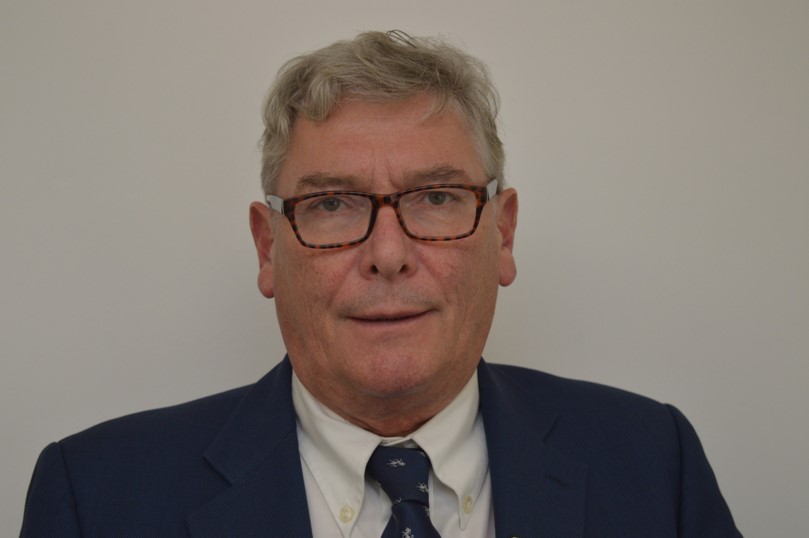 I was brought up near where the original Grange Park was based, but have lived in other parts of the country before returning to the area twenty years ago.
I became a governor in 2001 and was chairman of governors from 2007 till 2015 and was very involved in the design, building and move to the new Grange Park School.
Having spent a working life as a Chartered Surveyor, in recent years I have been involved in local government as a parish, borough and now a Kent county councillor, where I am the Cabinet Member for Environment and Transport.
Nadia Higson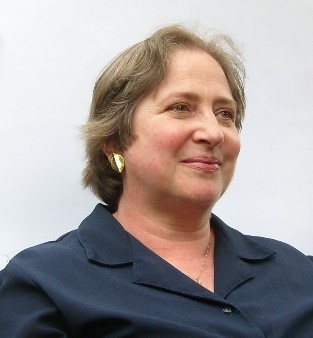 I have been a Governor at Grange Park School since 2007 when my son Peter was in Year 8. I was initially a Parent Governor, and have recently become a Foundation Governor.
I serve on the Teaching and Learning sub-committee, and have a special focus on the teaching of English.
I put my professional skills as a freelance market research and strategy consultant to use to help the school and the Governing Body with the design and analysis of surveys of parents' and students' opinions. I have also run several workshops with senior staff and fellow governors to develop the school's strategy.
Denise Eden-Green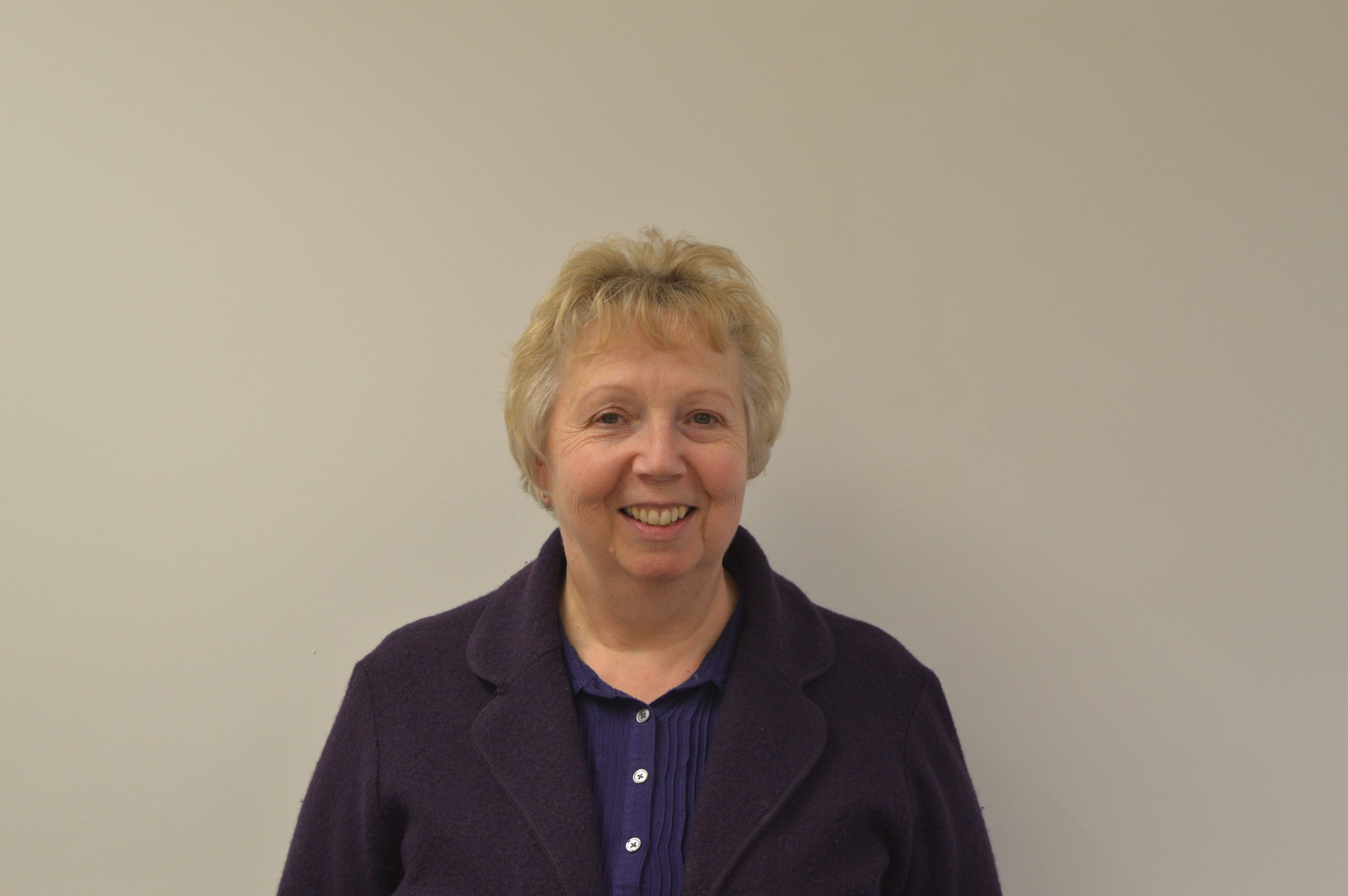 I volunteered to become a governor because I feel it is very important for young people with autism to have the best possible opportunities to fulfil their potential through high quality education and support. I have relatives with autism, so I have developed an understanding of the condition at first hand. In my professional life, I have worked in both the public and private sectors. For several years, I was a marketing manager in the private sector and I have also set up and run a family business. In the public sector, I worked at a senior level, on economic development projects liaising with Kent businesses. I now work as a freelance management consultant and I provide social skills support to adults with autism. I am training as a counsellor, and I also volunteer as an adviser to small start-up businesses.
Jon Regan
Jon's background is in Information Technology in Financial services. Having started his career in the Lloyds Insurance market as an Aviation Broker, he moved into information technology and has been engaged in sales, product marketing and systems development. He has been responsible for bringing high technology products to market and also large scale system development and deployment.
Senior roles held in the City included Head of International Sales NCR Financial Services, Managing Director of IT Alexander Howden's Ltd (Now Aon), Head of Sales and Marketing EMEA Bank of New York,
Jon has been a Director of Hugh Lowe Farms one of the country's largest soft fruit businesses for over 12 years and now Chairs the company, he is also deputy chairman of Weald Granary, the largest grain storage co-operative in the south east and is the Chairman of Burlington Berries of Tasmania.
Voluntary work includes Governor of Grange Park School, The Kent and Medway Economic Partnership, The Kent BAB Business Advisory Board, West Kent Partnership, West Kent Leader and is Chairman of Mereworth Parish Council
Married with two grown up children and lives on the Farm in Mereworth, Kent.
Simon Sim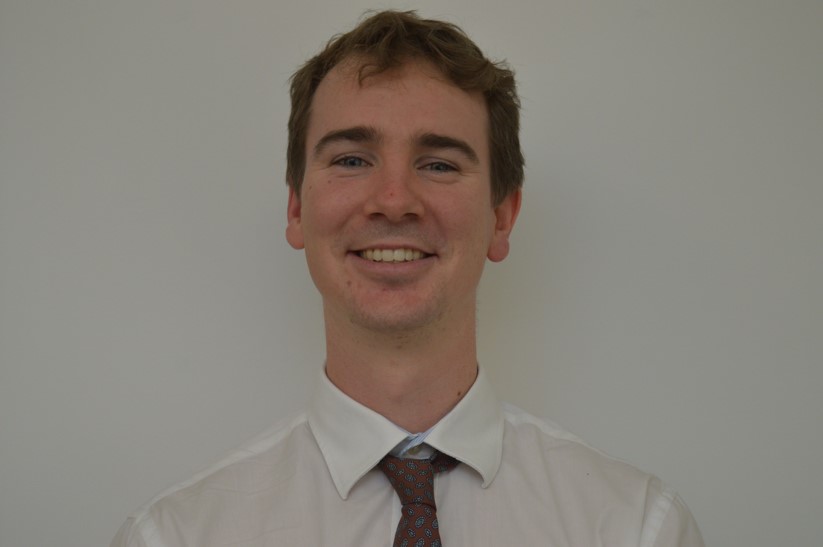 I initially studied law and trained to be a solicitor. In 2010 I completed teacher training and ​I have worked at Grange Park School since the start of 2011. During my teaching career I have taught English and Maths and since 2013 I have been teaching Computing. I became the staff Governor and a Middle Leader in 2014 and I completed a Masters of Education in 2015.
Trevor Williams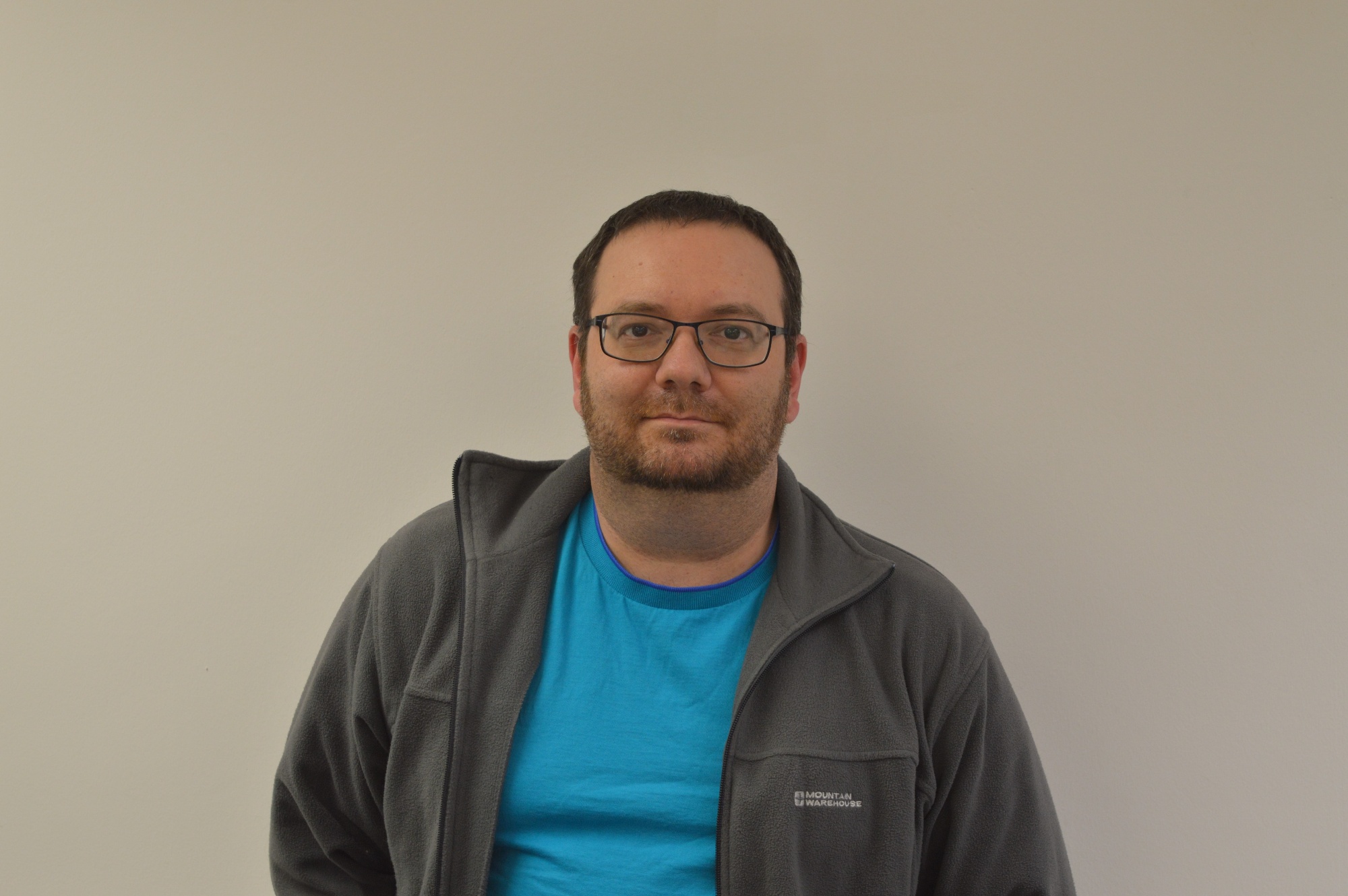 I am one of the parent Governors at Grange Park, my son is in KS5. I have a particular interest in Health & Safety; having had prior roles as H&S representative for the building I worked in & as Safety Manager for a Special School in Medway.
I work as a Capacity Manager in the Media sector and previous site management roles have given me a well rounded background, beneficial to the School's Governing Body.