Designated Safeguarding Contacts
If you have any serious concerns about your child or any other pupil at Grange Park School please do not hesitate to contact a member of the Safeguarding Team who will be able to provide you with the best advice and help using the appropriate degree of confidentiality.

Grange Park has a number of staff who have completed the KCC DSL training and safeguarding is co-ordinated by our Deputy Headteacher, Mr Cleave. Our safeguarding Governor meets and reviews safeguarding records regularly. Grange Park logs all safeguarding records on "My Concern". All staff receive safeguarding training as part of their induction and regular safeguarding updates.
Please see below our Designated Safeguarding Leads, who you can contact if you have any concerns.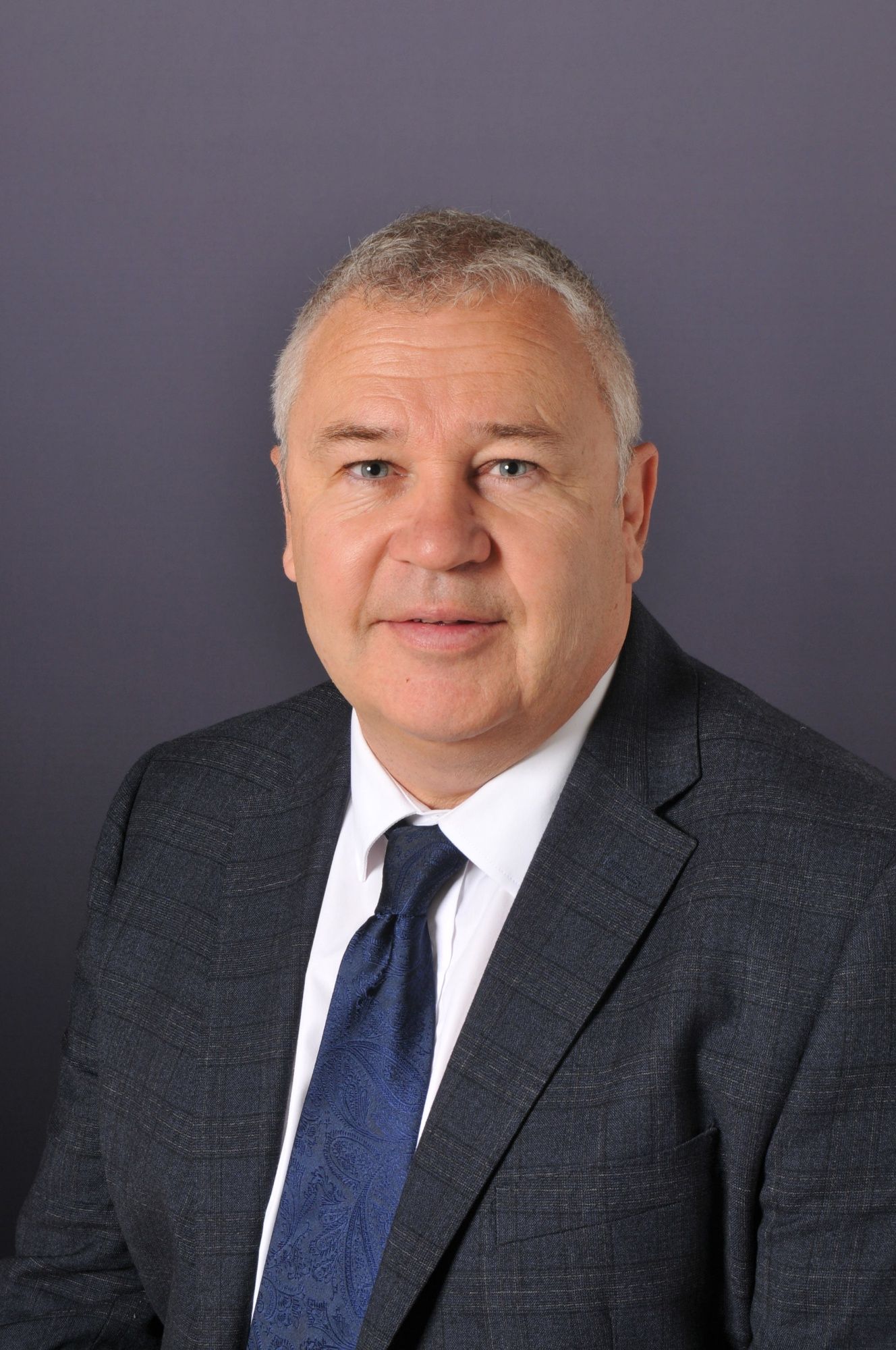 Mark Cleave
Deputy Headteacher and Designated Safeguarding Lead
mark.cleave@grangepark.kent.sch.uk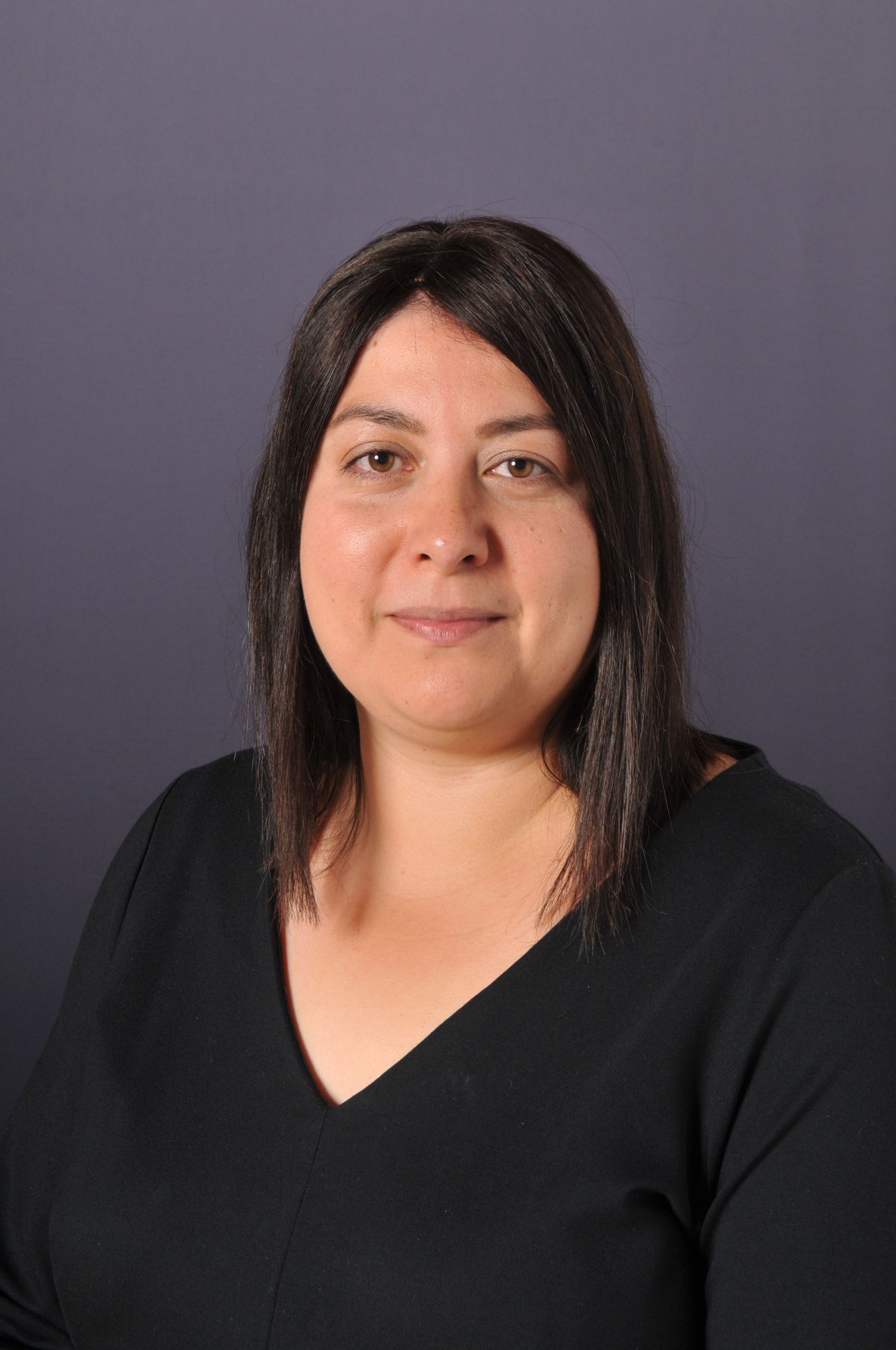 Renukah Atwell (All sites)
Headteacher and Deputy Designated Safeguarding Lead
renukah.atwell@grangepark.kent.sch.uk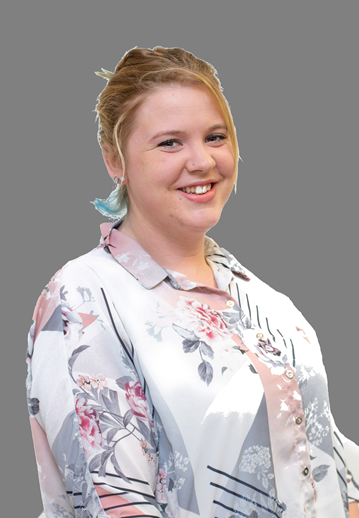 Charliiee Armstrong (College)
Learning Mentor
Deputy Designated Safeguarding Lead
charliiee.armstrong@grangepark.kent.sch.uk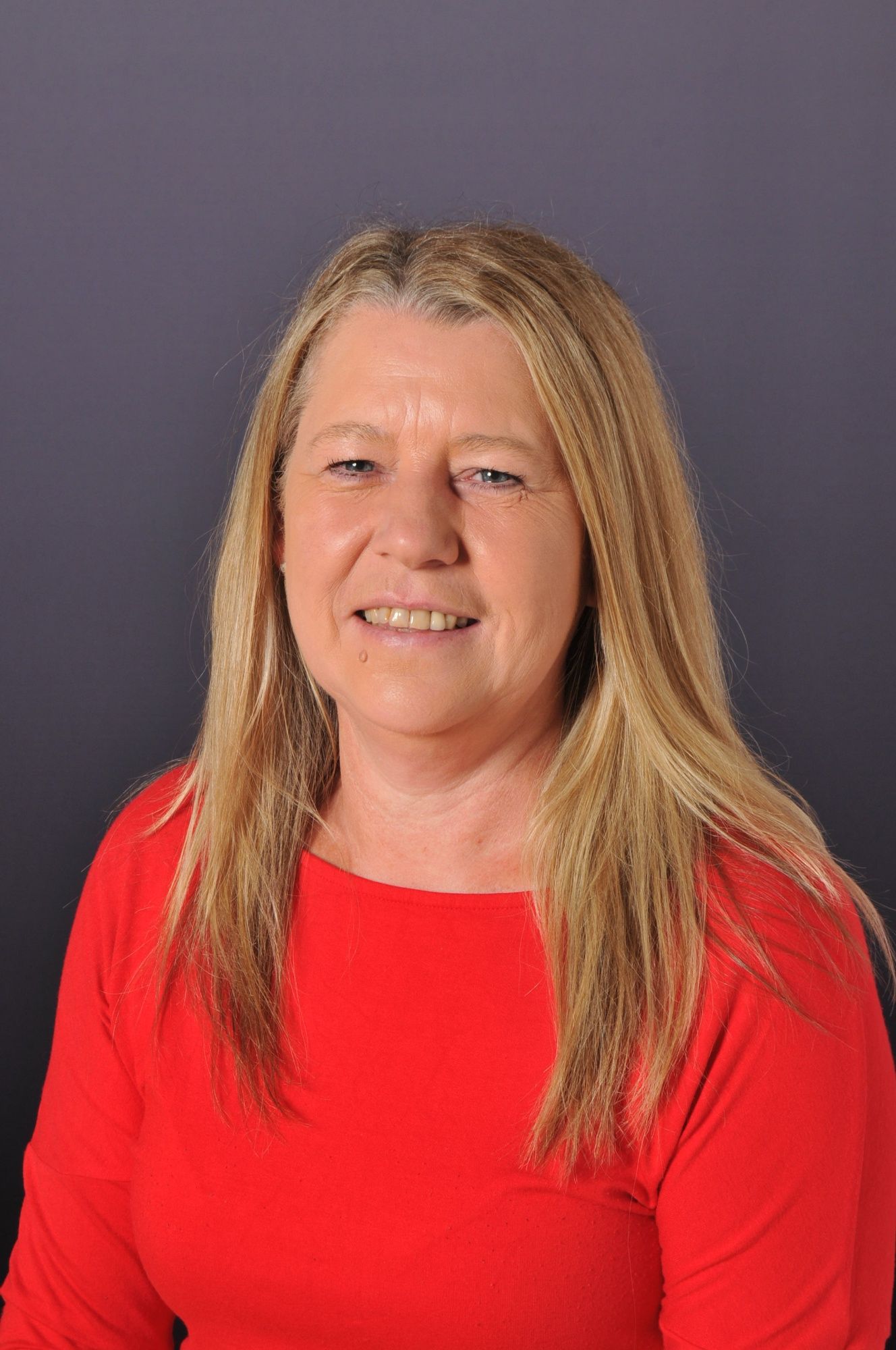 Sharon Brooks (Wrotham)
Progress Leader for Year 7, 8 & 9
Deputy Designated Safeguarding Lead
sharon.brooks@grangepark.kent.sch.uk
Rene Chetty-Marston
Head of School - Stansted
Deputy Designated Safeguarding Lead
rene.chetty-marston@grangepark.kent.sch.uk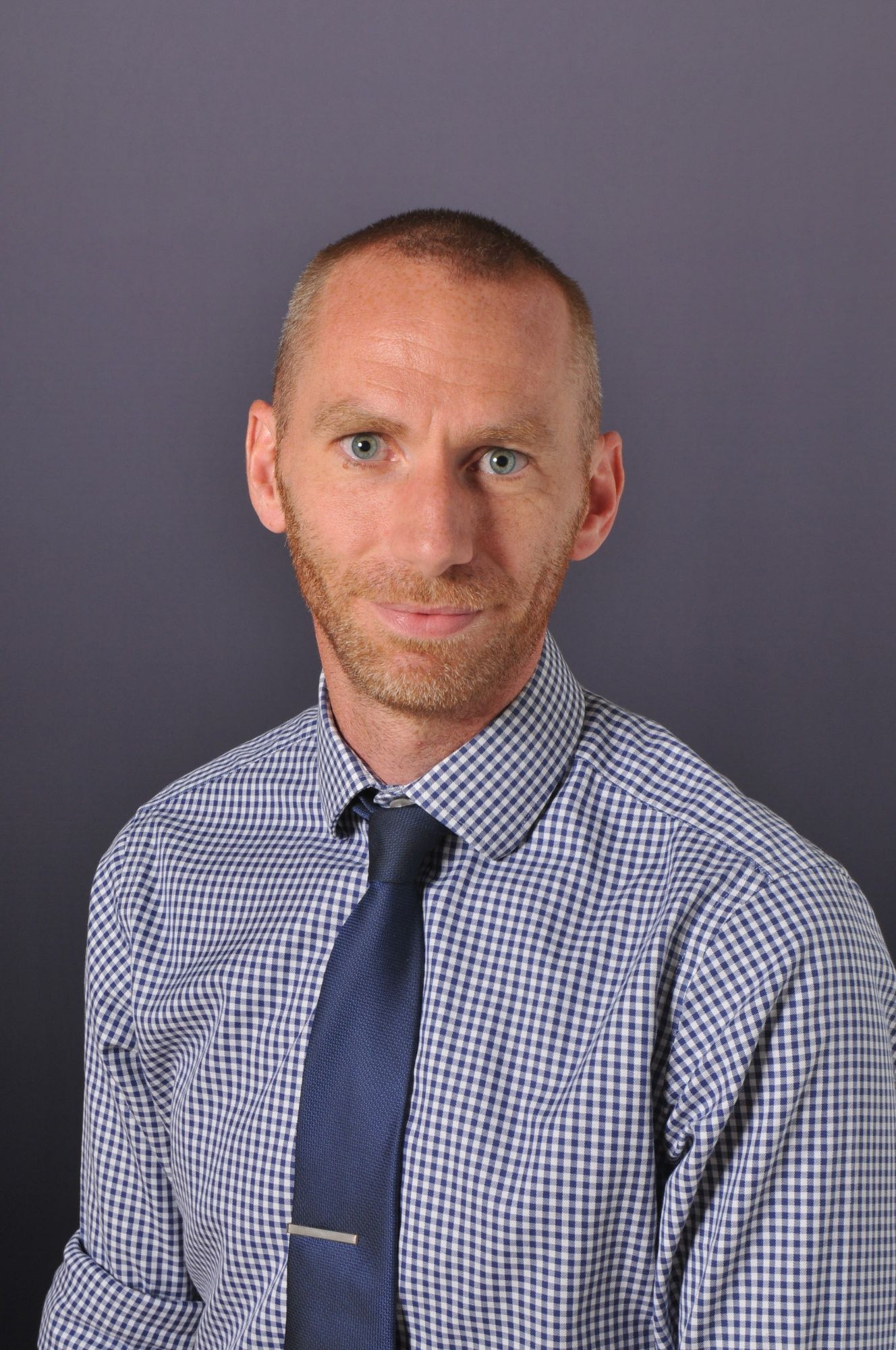 Lee Cooper (Wrotham & College)
Assistant Headteacher
Deputy Designated Safeguarding Lead
lee.cooper@grangepark.kent.sch.uk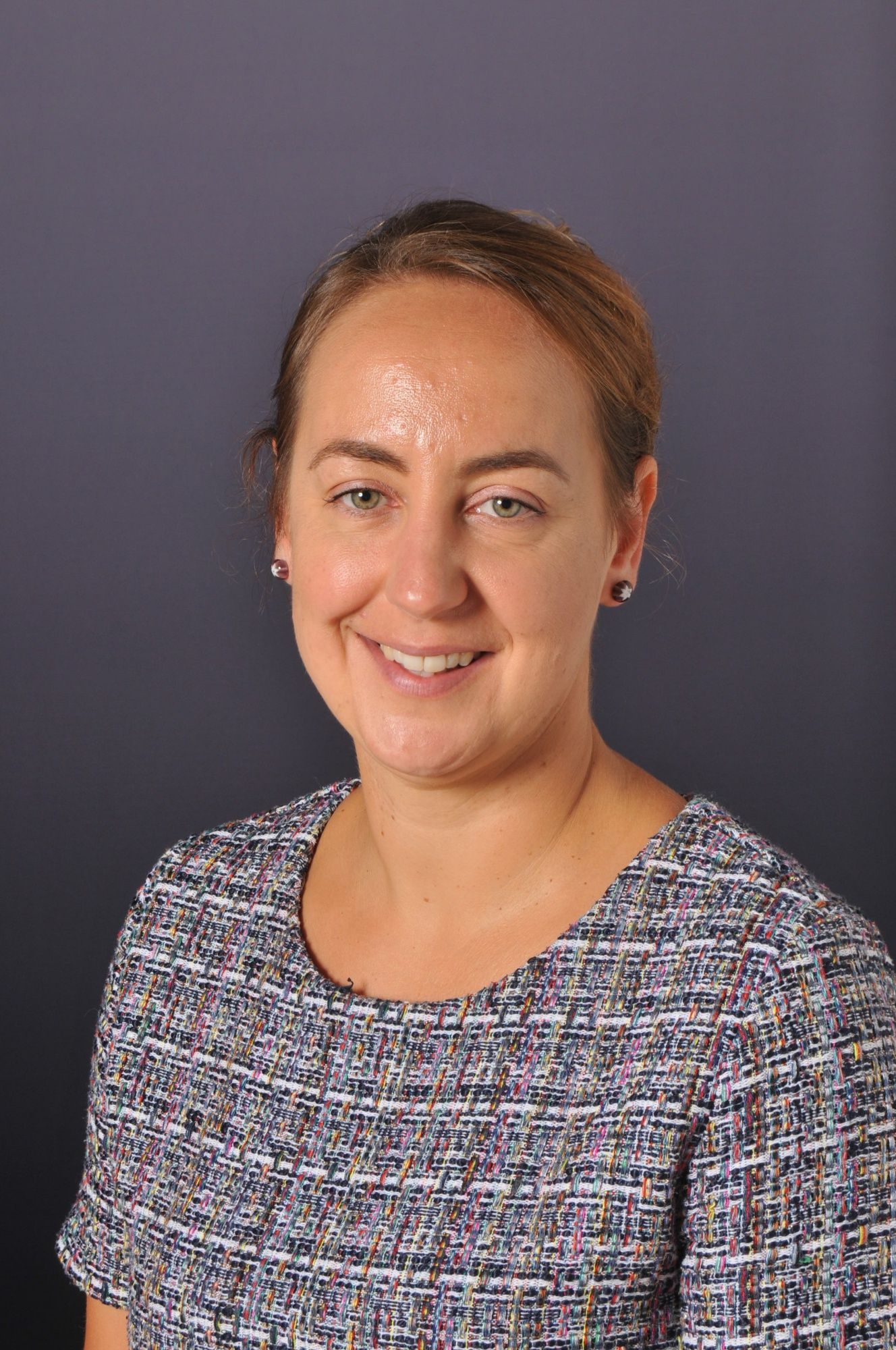 Jo Gould (Wrotham)
Head of Wellbeing
Deputy Designated Safeguarding Lead
jo.gould@grangepark.kent.sch.uk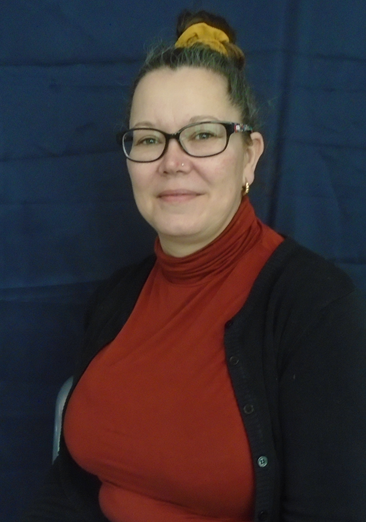 Maxine Hamilton
Post 16 Partnership Lead (College)
Deputy Designated Safeguarding Lead
maxine.hamilton@grangepark.kent.sch.uk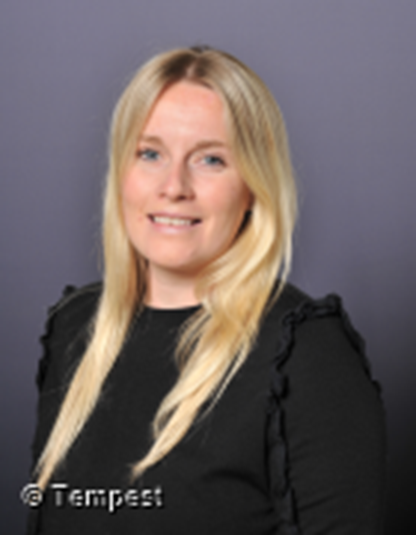 Sarah Hume (Wrotham)
(Progress Leader Key Stage 5)
Deputy Designated Safeguarding Lead
sarah.dobney@grangepark.kent.sch.uk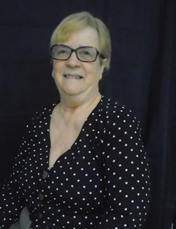 Jean Moule
Partnership Administration Co-Ordinator
Deputy Designated Safeguarding Lead
jean.moule@grangepark.kent.sch.uk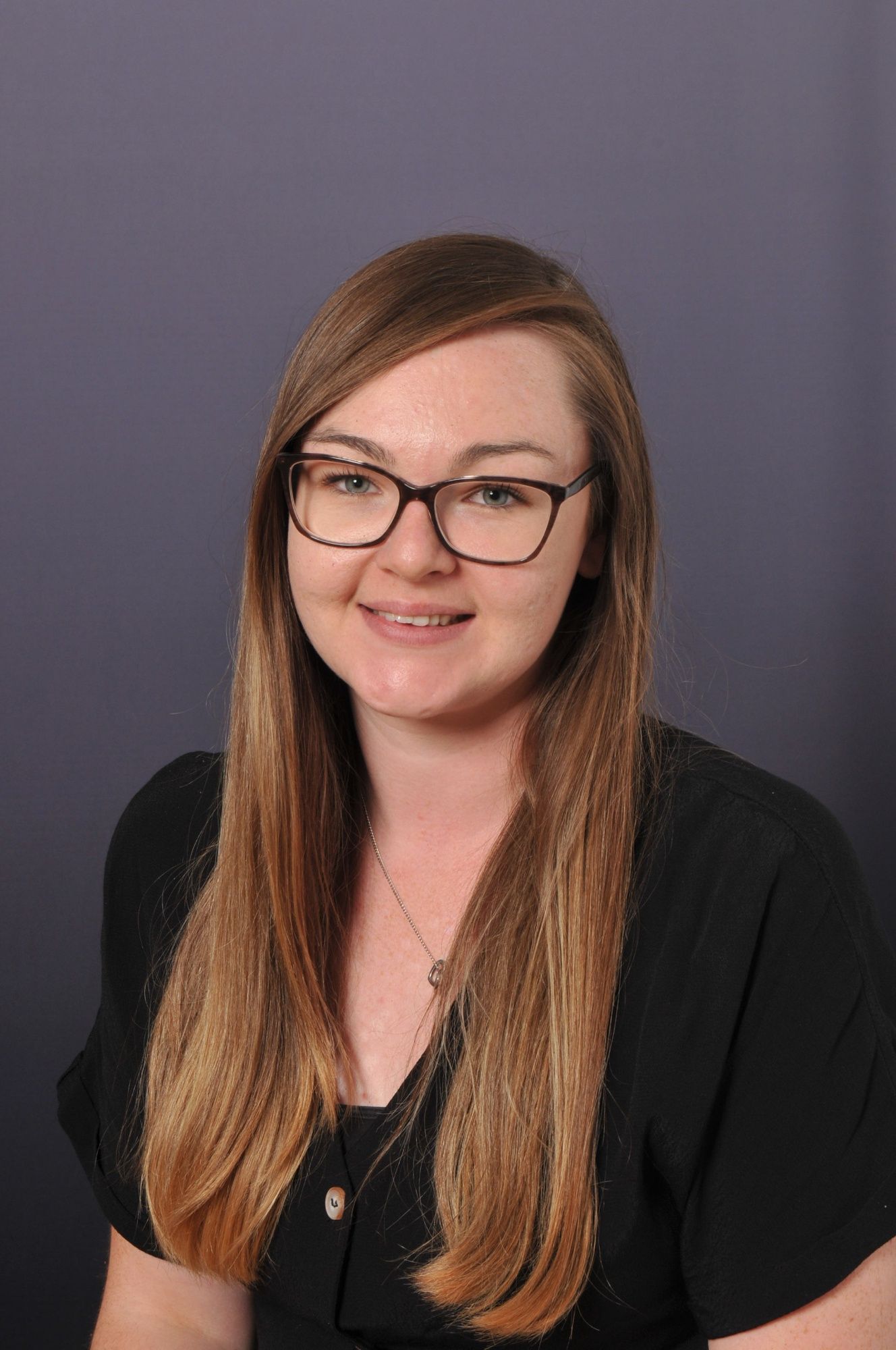 Abigail Rodreigo
Primary Teacher (Stansted)
Deputy Designated Safeguarding Lead
abigail.rodreigo@grangepark.kent.sch.uk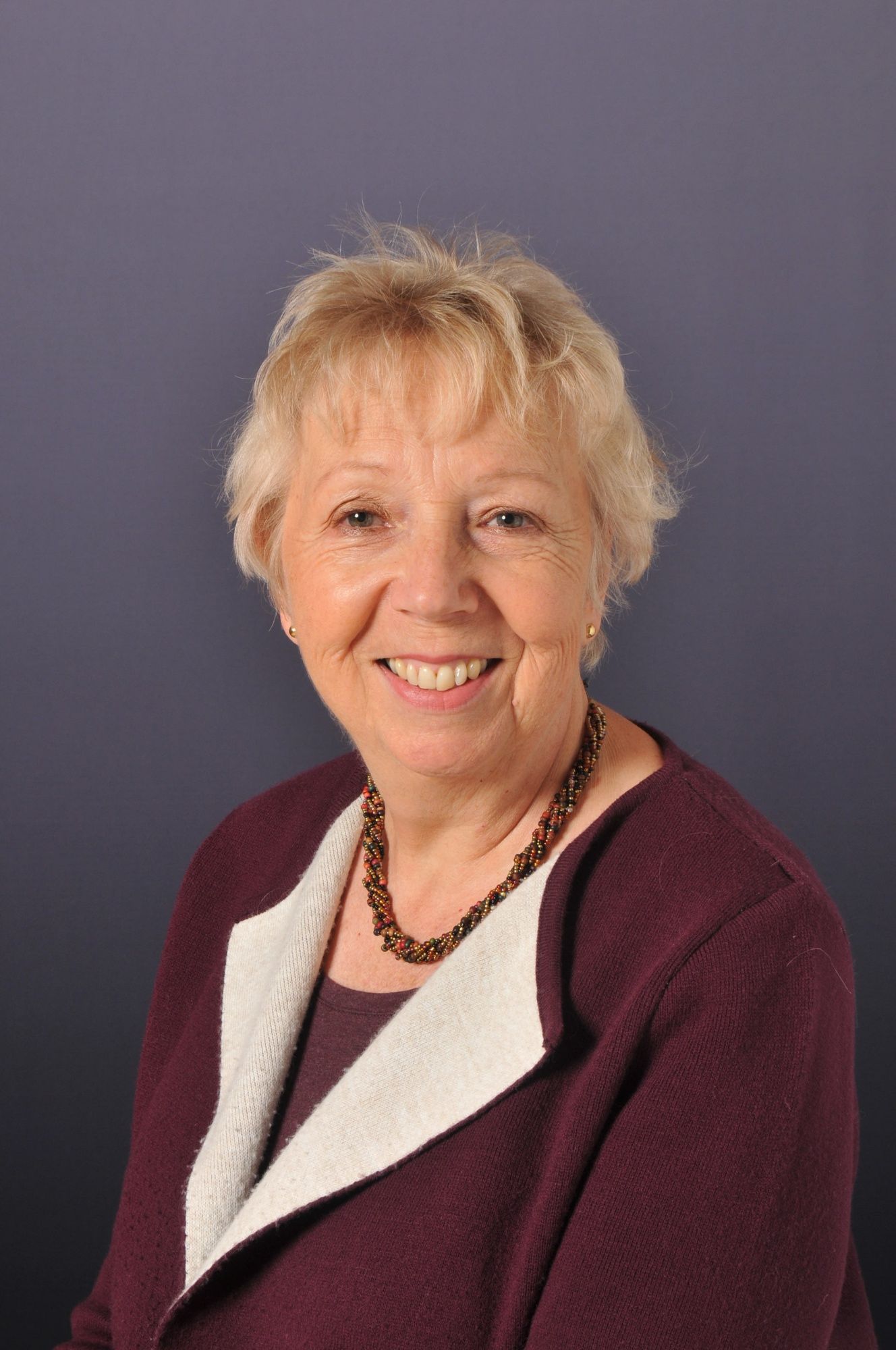 Denise Eden-Green
Safeguarding Governor
denise.eden-green@grangepark.kent.sch.uk
Accreditation:
Safeguarding training for Designated Leads
Safer Recruitment Training
Prevent Duty Training
PROACT-SCIPr Training
Safeguarding training for Designated Leads
Safer Recruitment Training
Prevent Duty Training
PROACT-SCIPr Training
Safeguarding training for Designated Leads
Prevent Duty Training
Safeguarding training for Designated Leads
Safer Recruitment Training
PROACT-SCIPr Training
Safeguarding training for Designated Leads
Safer Recruitment Training
Prevent Duty Training
PROACT-SCIPr Training
Safeguarding training for Designated Leads
Safer Recruitment Training
Prevent Duty Training
PROACT-SCIPr Training
Safeguarding training for Designated Leads
Safer Recruitment Training
Prevent Duty Training
PROACT-SCIPr Training
Mental Health First Aider
Restorative approaches to behaviour training
Safeguarding training for Designated Leads
Prevent Duty Training
PROACT-SCIPr Training
Safeguarding training for Designated Leads
Prevent Duty Training
PROACT-SCIPr Training
Safeguarding training for Designated Leads
Prevent Duty Training
PROACT-SCIPr Training
Safeguarding training for Designated Leads
Prevent Duty Training
PROACT-SCIPr Training
Attachment and Trauma training
Safeguarding training for Designated Governors
Prevent Duty Training
Safer Recruitment Training
The Safeguarding Team can also be contacted through the School Offices on:
Wrotham - 01732 882111
Stansted - 01732 822813