British Values
At Grange Park, we take every opportunity to promote the fundamental British values of democracy, the rule of law, individual liberty, and mutual respect and tolerance of those with different faiths and beliefs. British values are not taught as a discreet subject but run through the core of all we do.
We have a wide range of extra-curricular events running throughout the year which strengthens the ethos of respect and tolerance.
We regularly hold termly student council meetings to gain the views of the students, ensuring all pupils within the school have a voice that is listened to. The school's behaviour policy clearly demonstrates the promotion of British values and is implemented accordingly to ensure that students become fully rounded members of society who treat others with respect and tolerance, regardless of background. This ensures young people understand the importance of respect and leave school fully prepared for life in modern Britain.
Autumn Term 2021
This term we have been focusing on Remembrance Day, looking at how we can mark the day and also the impact that animals had during the war and their contribution.
Students from Key Stage 5 and the Animal Care pupils have created these incredible displays which are proudly on show at the front of our school on the gate and in our Reception area.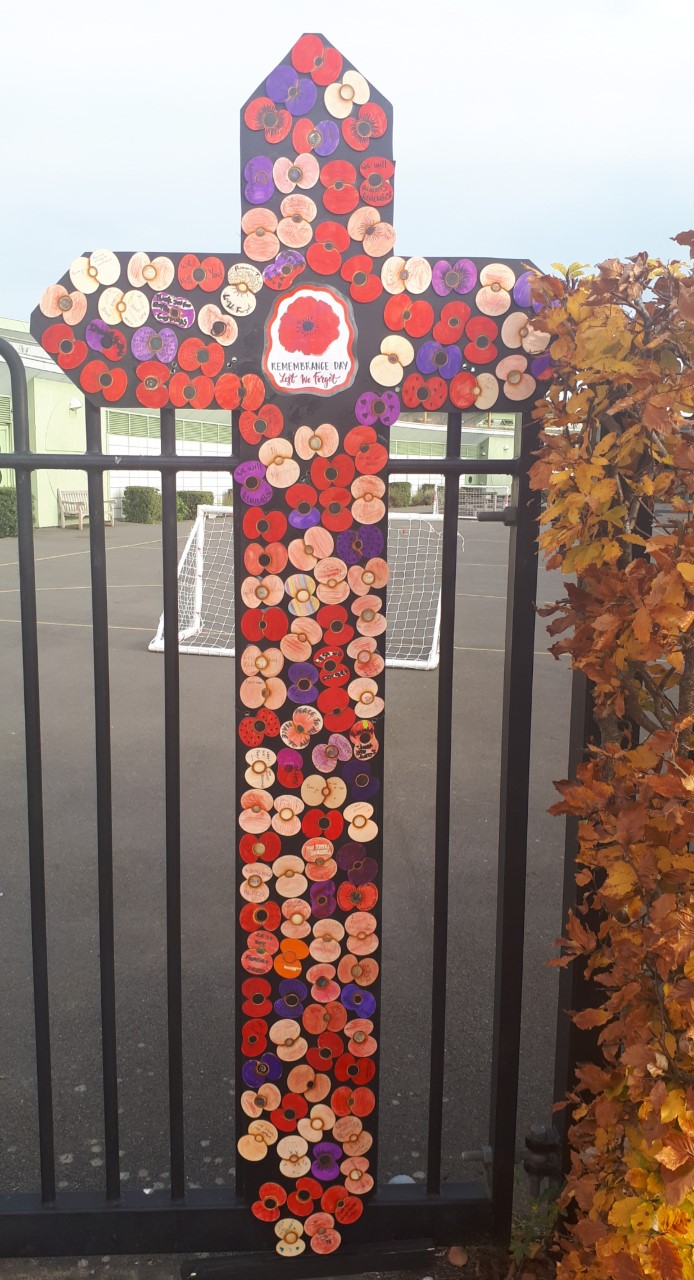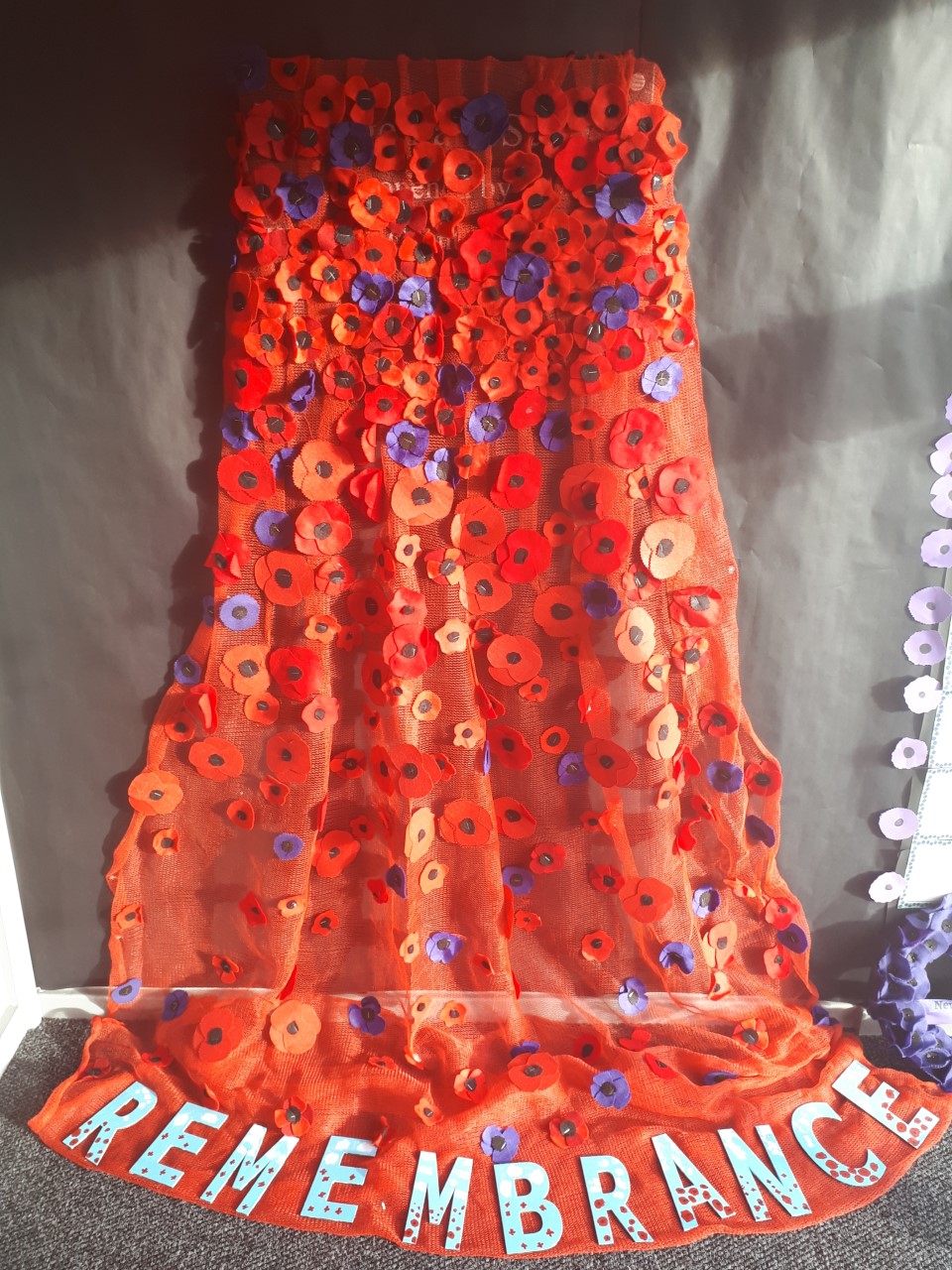 For further information on how Grange Park integrates British Values into our curriculum, please contact Miss Sarah Dobney.