Art and Design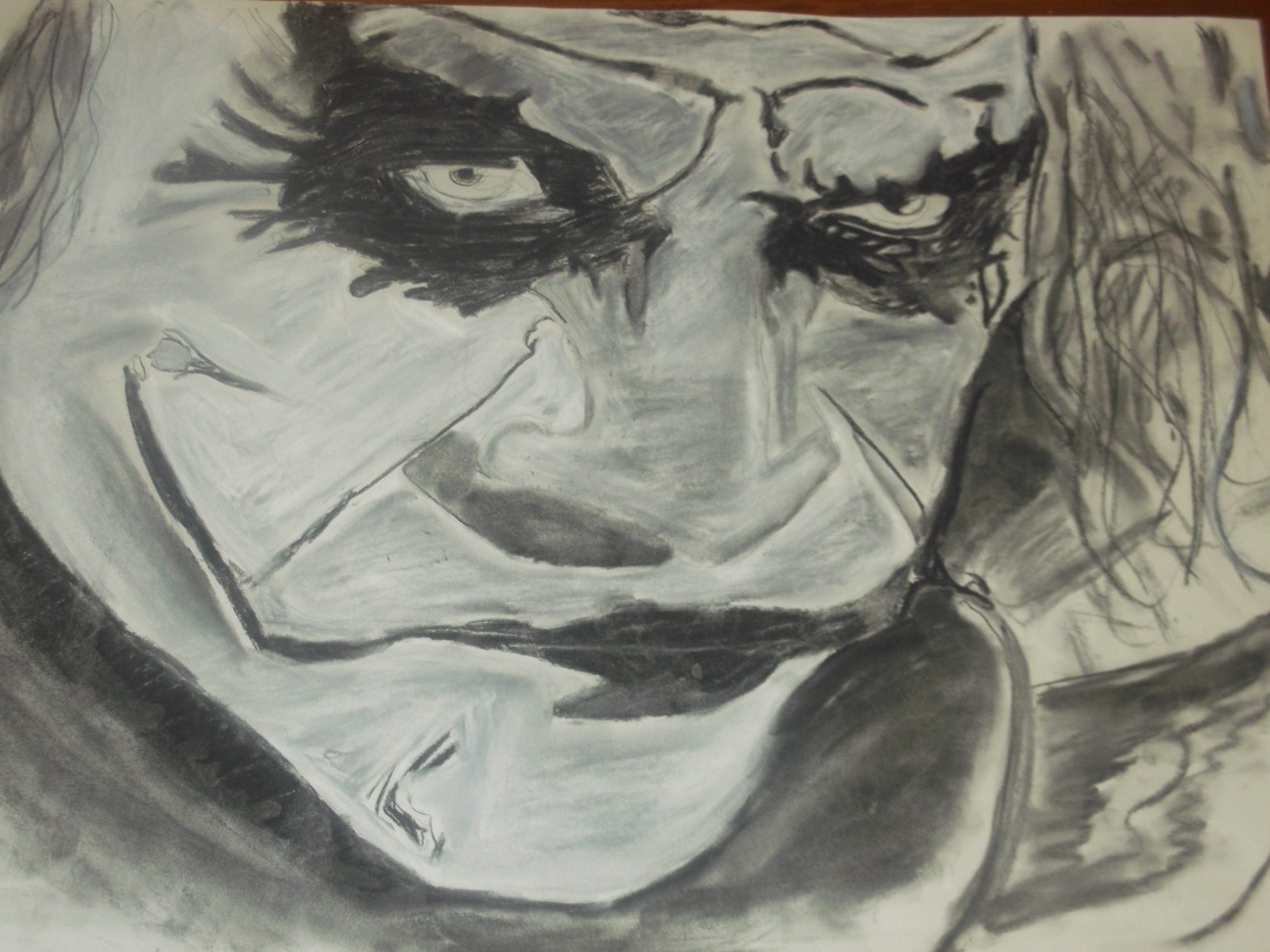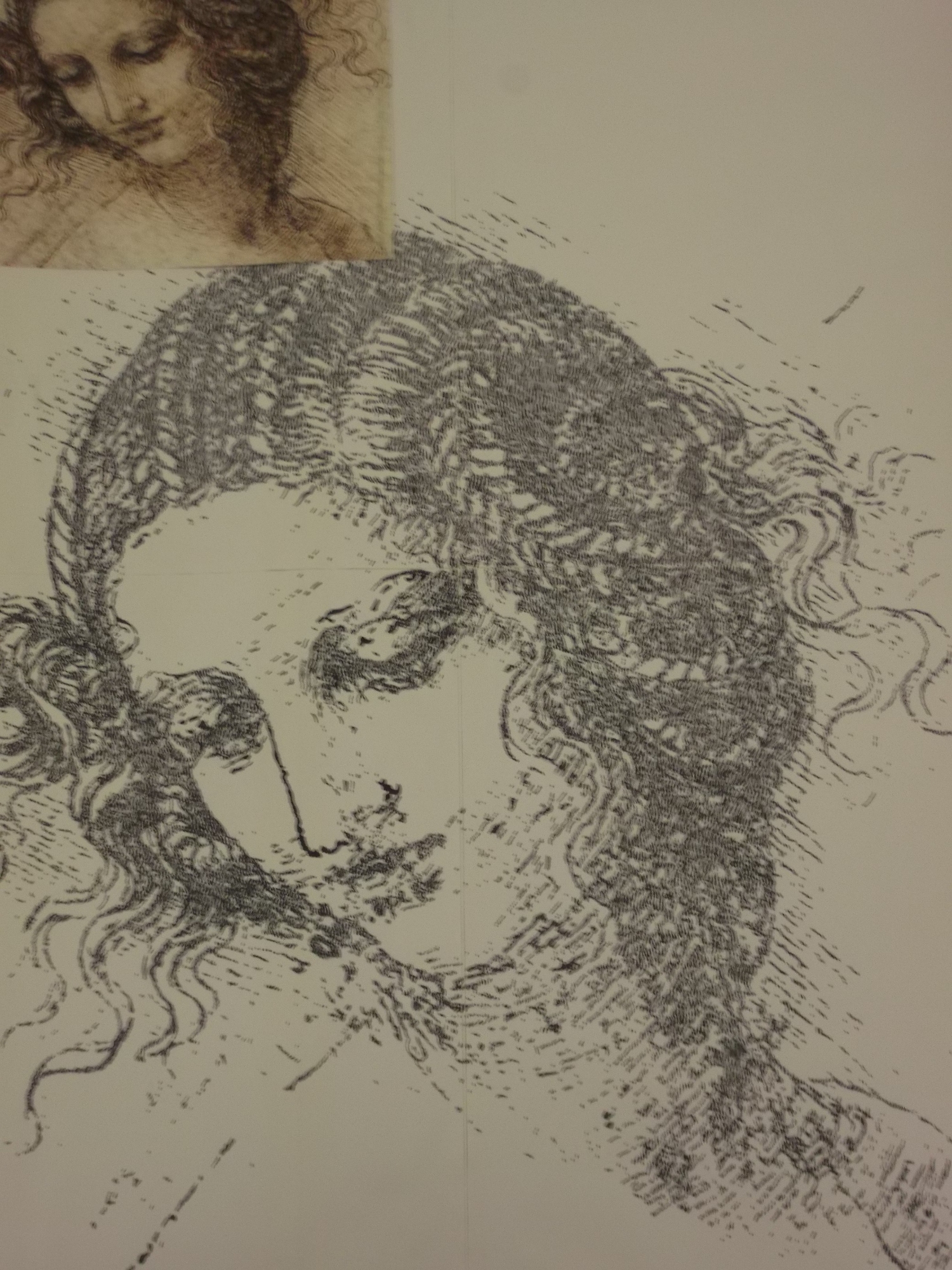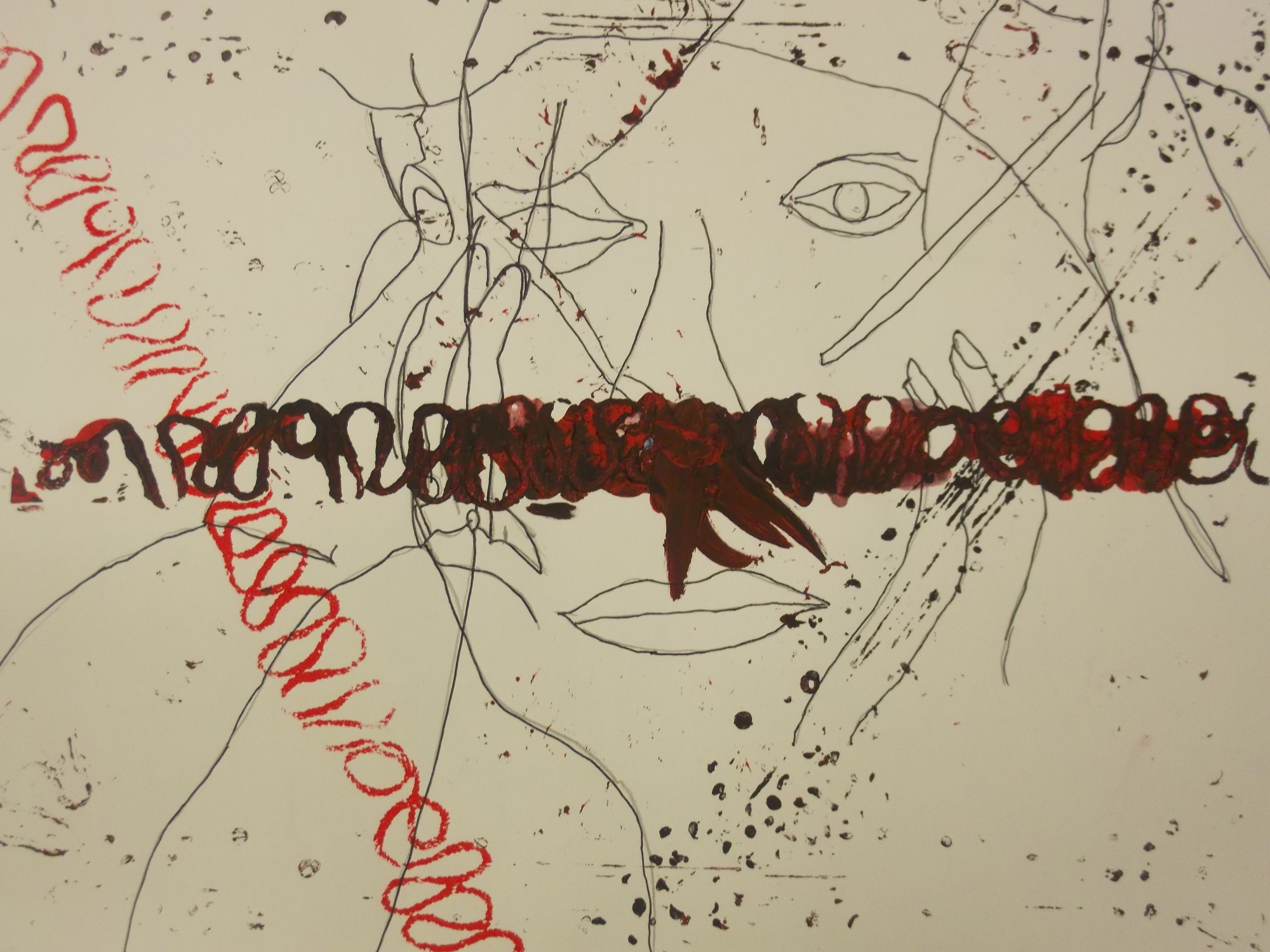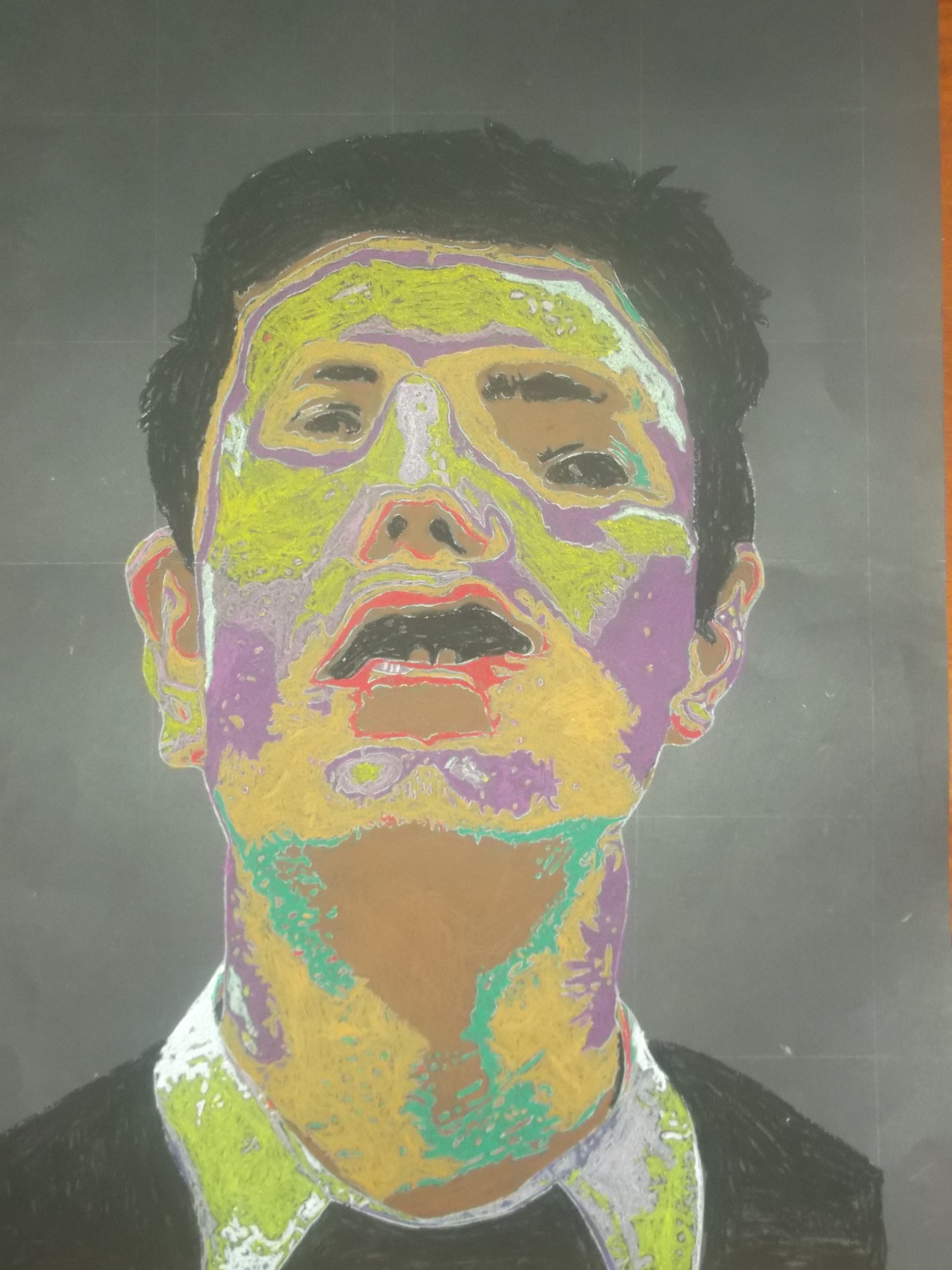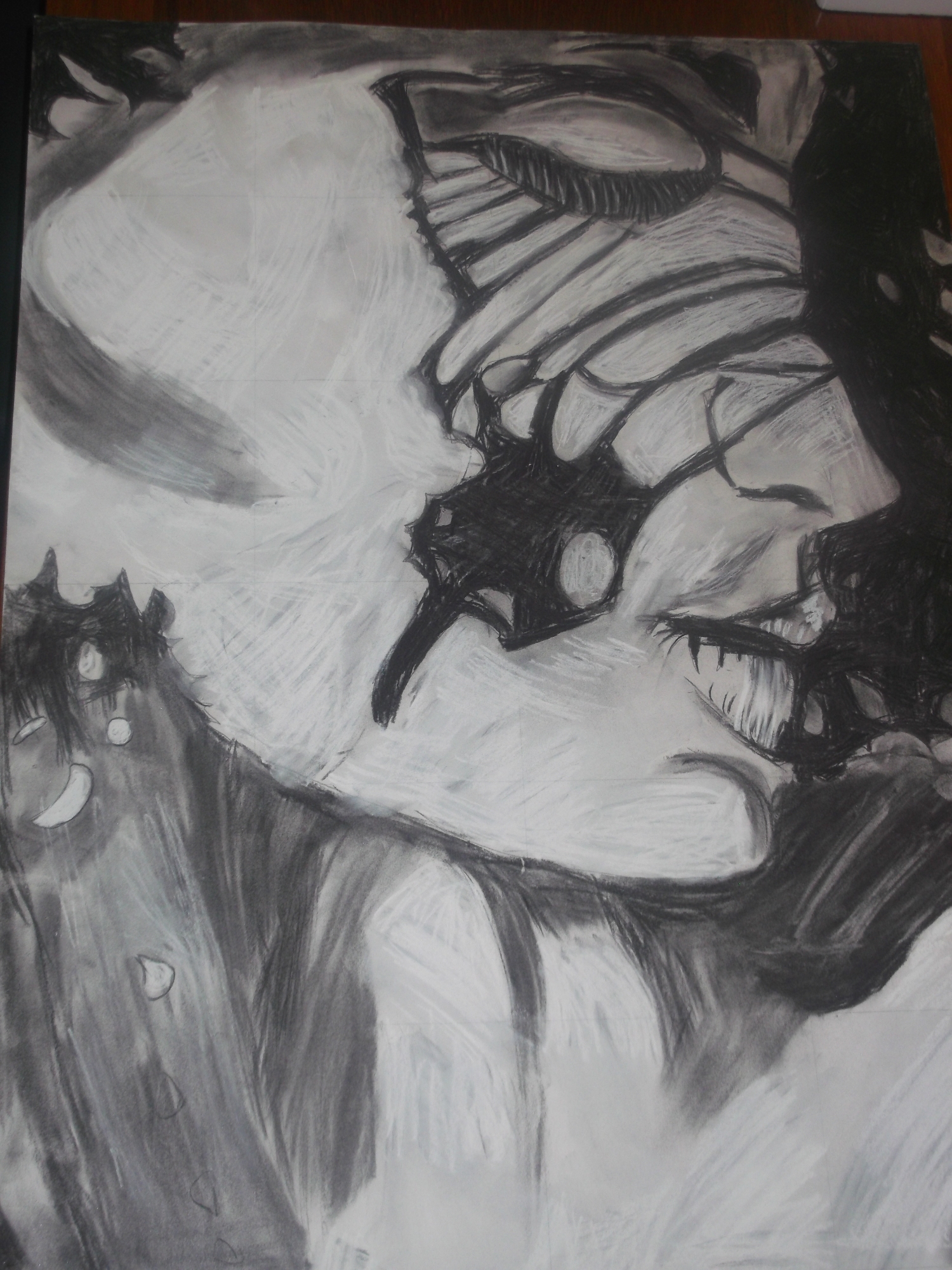 All projects enable pupils to experience and access art in some form. All aspects of the art curriculum are covered appropriately to the project being studied. Some aspects and artist studies may overlap, depending upon the project and where the theme directs form. The art curriculum at Grange Park includes drawing, painting, printing, 3D model making, sculpture, photography, digital art and textiles.
KS2 Years 5 & 6
Key Stage 2 split the academic year between Art & DT/Food Tech
Year 5
Year 6
Term 1

DT

Food Tech

Rationing

Prepare and cook savoury dishes using a range of cooking techniques

Select from and use a wider range of tools and equipment to perform practical tasks accurately e.g. cutting shaping joining finishing

Term 2

Art and Design

Textiles and Collage

The Great Wave

DT

Materials

Building an Igloo

apply their understanding of how to strengthen, stiffen and reinforce more complex

structures

Term 3

Tudor Portraits

Which media can I use alongside my printing?

Term 4

Design and build a bridge

understand and use mechanical systems in their products

Term 5

Shield Design

Art and Design Artist Study

Sketching and Sculpture

Jose Guadalupe Posada

Term 6

Art and Design

Artist Study

Working with colour

Henri Rousseau

Apply their knowledge of circuits to successfully construct a house with a working light when a button is pressed
KS3 Years 7 & 8
Terms 1-2

Drawing skills, Colour Theory and Artist Study

Past artist studies include – van Gogh, Cezanne, Gauguin, Kandinsky, Piet Mondrian, Picasso, David Hockney and Grayson Perry.

Festive arts and crafts:

Remembrance Day poppies

Halloween and Christmas decorative objects
Terms 3-4

Themes taken from the Art Canon:

Myths and Legends/Classic and Historical Art

Artists: Michelangelo, Leonardo da Vinci, Raphael, Titian and Caravaggio.

Portraiture and Genre Painting

Artists: van Gogh, Rembrandt, Anthony van Dyke, Lucian Freud, Francis Bacon, Andy Warhol, Roy Lichtenstein, Picasso, Gauguin

Landscapes (including Architecture and Buildings)

Artists: Monet, Turner, Gainsborough, Hockney, Louisa Hutton, Fashid Moussavi, Altoni Gaudi, Jock McFadyen

Animals – Rousseau, Matisse, Humphrey Ocean

Still Life and Nature –Cezanne, Andy Goldsworthy, Patrick Blanc

Additional genres will be introduced to coincide with these topics, enabling pupils to explore themes such as:

Architecture and Buildings, Surrealism, Pop Art, Impressionism, Digital Art, Modern Art and Installation art.

Examples of past projects include:

Architecture and Buildings – Perspective and technical drawing, Plans, model making and construction. Architects - Renzo Piano and Tonkin Liu.

Influences from Around the World – Islamic art and Printing - Block printing, design, screen printing – Arthur Liberty, Leighton, Greco Roman Ceramics.

Investigating Patterns - digital art, printing and textiles – Timorous Beasties, William Morris, De Morgan

Fantasy and Surrealism – drawing, painting, collage - Dali, Magritte, Paula Rego and Leonora Carrington
Terms 5-6

Take One Picture:

A project exploring and responding to a painting, art movement and artist.

Pupils will be introduced to a painting from the National Gallery and create a piece of artwork in response. Pupils will have the opportunity to have their work submitted for display at the gallery. They will also visit the National Gallery as part of this project.

Past projects include:

Men of the Docks, George Bellows

An Experiment on a Bird in the Air Pump, Joseph Wright of Derby

Mr and Mrs Andrews, Thomas Gainsborough

The Swing - Fragonard.
KS3 – Year 9 - Andy Warhol - Pop Art
Current Project: Pop Art & Every Day Objects
Pupils will:
· Learn about the Pop Art Movement and famous artists like Andy Warhol and Roy Lichtenstein
· Conduct artist research
· Share their skills with others
This project will run throughout year 9 (40 hours) and will involve a variety of the aspects of the art curriculum such as drawing, painting, collage, sculpture, photography, digital art, printing and textiles.
This project will be linked to LGBTQ+ Art and artists.
Year 10 OCR GCSE (Year 1)
| | | |
| --- | --- | --- |
| Term 1 | Pre coursework project | Still life/Drawing Project |
| Term 2 | GCSE PROJECT | Portraiture and Identity |
| Term 3 | GCSE PROJECT | Portraiture and Identity |
| Term 4 | GCSE PROJECT | Portraiture and Identity |
| Term 5 | GCSE PROJECT | Portraiture and Identity |
| Term 6 | GCSE PROJECT | Portraiture and Identity |
Year 11 OCR GCSE (Year 2)
Term 1

GCSE PROJECT

Portraiture and Identity

Term 2

GCSE PROJECT

Portraiture and Identity

Term 3

GCSE SET TASK LAUNCH

Term 4

GCSE SET TASK

Term 5

GCSE SET TASK EXAM

Due to Covid-19, there will be no exam this year

Term 6

GCSE project/mounting up/alternative timetable
For further information about our Art curriculum, please contact Mrs Elizabeth Hayter.