Pupil Voice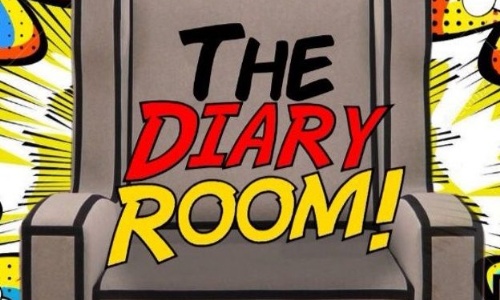 The Grange Park Diary Room is now open.
Pupil Voice matters and all pupils and students have the opportunity to share theirs. Making a difference, having their say and being heard are at the very heart of Pupil Voice at Grange Park School. Through this, pupils can feel valued, listened to and contribute to the development of their school.
Every Wednesday, Thursday and Friday pupils can enter the 'Diary Room' to share their thoughts and opinions on camera or with a member of staff about how school could be even better. Thoughts and opinions can also be written down and posted in the School's Pupil Voice Suggestions Box.
All of these are then collated and analysed and taken to the School Council for discussion. Collectively, the School Council will then be able to identify any priorities and actions to be taken forward.
We look forward to seeing what ideas the first round of Diary Room entries brings!