Visit to Grange Park School by Tom Tugendhat, MP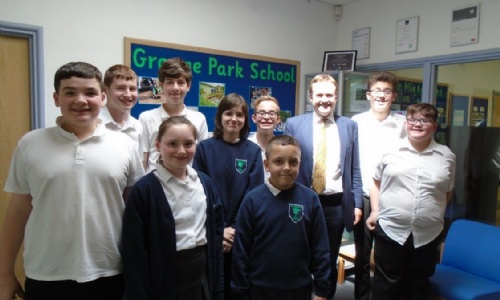 Tom Tugendhat, the MP for Tonbridge and Malling sat in on a School Council session on Friday 10th June 2016.
Tom talked to the Council about his role as an MP and compared it with the role of the school councillors. He then chaired a lively discussion on the EU referendum. Pupils demonstrated good knowledge and understanding of the key issues.
Following the debate, the Council discussed and voted on fundraising:
Does it all go to charity?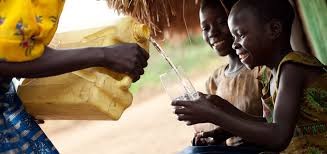 Or should it be spent in school?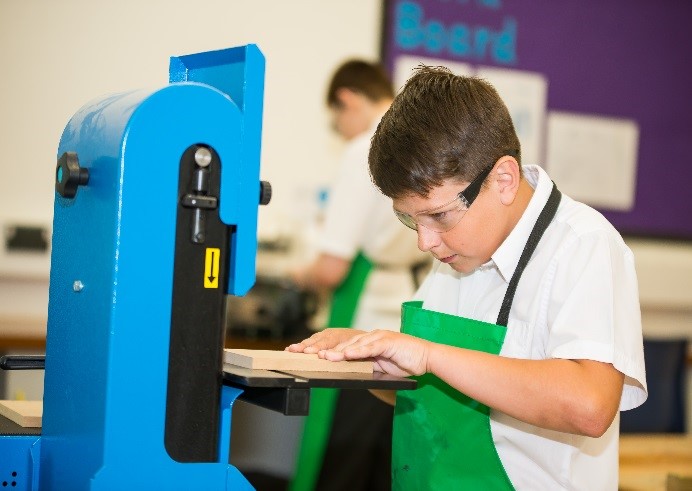 The Council agreed that the children without basic amenities such as clean water, medical equipment and schools deserved the money we raised.