Whole School trip to Chessington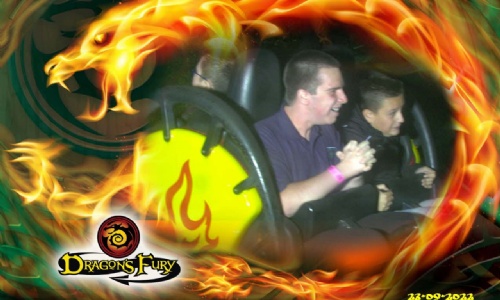 Our first school trip of the year took place in September, and was a whole school visit to Chessington.
Staff and pupils were really excited to spend the day at the park and the fast passes meant that we got to ride everything that we wanted. Some students and pupils in Key Stage 5 and Year 11 got to go around the park in small groups to help build their independence skills and they all behaved brilliantly. The weather was great and everybody had a wonderful day, and it was such a positive start to the new academic year. We were able to subsidise the cost of the trip as all of the money made at the school talent show and BBQ raffle enabled us to pay for the cost of the coach hire, so thank you to everybody who bought raffle tickets and donated prizes.