Children In Need 2020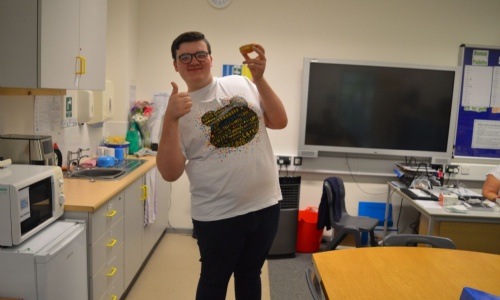 This year for Children In Need, it's all about pupils embracing their identities and wearing whatever makes them feel comfortable today as 'Come As Yourself Day'. Pupils have been encouraged to express who they are – as well as raising vital funds to support young people who need it most.
As always, the pupils and staff have made a great effort and have donated over £400 this year. We have not been able to enjoy our usual cake sale to raise money, but pupils did enjoy a doughnut at break time.
Thank you to everyone who has got involved in organising events and donating - you are all amazing!