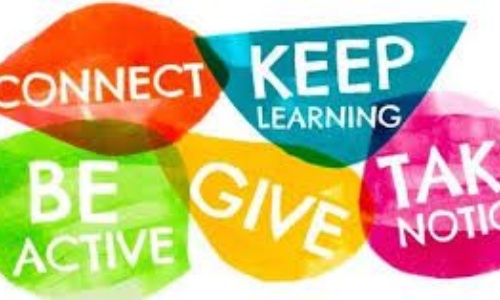 World Mental Health Day October 2023
Published 20/10/23
This year for World Mental Health Day, we took part in three initiatives to promote well-being for our pupils. This is really important for our pupils as we know that young people's mental health is a priority in the current climate. Grange Park ensures pupils mental health and well-being is supported throughout the academic year through their lessons and through initiatives such as this.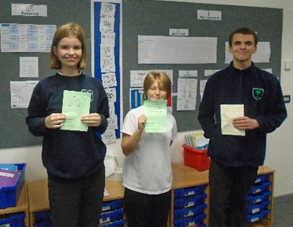 We reminded pupils about the 'Five Ways to Well-being' – Connecting, Learning, Being Active, Giving and Taking Notice and encouraged pupils to make a pledge to try something new to improve their well-being.
We encouraged pupils to take part in 'Britain Get Talking' initiative which is a campaign with ITV where pupils were encouraged to take time to talk to people at home about their worries.
Finally, pupils took part in 'Take 10 to read' where pupils were given an opportunity during their English lessons to immerse themselves in a book or magazine of their choice.
Read More