Meet the KS5 staff
Mr Cooper: Assistant Headteacher
My role is to oversee the post 16 provision at Grange Park and at our partnership sites, and I am located both at the Wrotham and College sites. I have 13 years of teaching and Senior Leadership experience gained at a large Further Education College and this has supported me in the role of transitioning of Grange Park students onto the next steps of their learning journey. I also teach Business and Computing to the Key Stage pupils who have chosen it in their options.
I studied Sports Science at University and enjoy undertaking professional development courses to support my role at school. I am currently a member of the KSENT Leadership and Management Group, with the aim to support leadership and management in the SEN sector in Kent.
In my spare time I am a keen runner have previously competed at an International level. I still run regularly now and compete at various levels on the road and cross country.
Miss Sarah Dobney: KS5 Progess Leader, Form Tutor & PE Teacher Wrotham
I am Sarah Dobney, the Key stage 5 Progress Leader at Grange Park School. I graduated from Canterbury Christ Church University with a BA(Hons) in Dance Education, then went on to achieve a PGCE in Secondary Dance at Exeter University. I spent the first two years of my career teaching GCSE and A level Dance, to then training as a Maths teacher, eventually becoming Head of Department and Head of Year 9 and 10 in a mainstream secondary academy.
Since joining Grange Park School, I have finally found my true passion within education, which is shaping and enriching the lives of children with autism. I strongly believe a child that thrives in a school is a child who feels happy, supported and safe. Through creating a warm, encouraging and nurturing atmosphere we can create confident, resilience and independent young adults in Key Stage 5, who will continue to strive for more and realise that their possibilities are endless.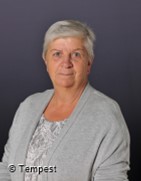 Mrs Gillian Bignall: 1:1 Learning Mentor (Post 16) Wrotham
Biography to follow
Mrs Valerie Cave-Brown: Senior Learning Mentor (Post 16) Wrotham
My name is Mrs Cave-Brown and I have worked at Grange Park since 2019 with Key Stage 5. I specialise in Independent Living and have worked with young adults with Autism for 10 years in this field. I am passionate about teaching pupils the next steps to help them gain their independence in their adult lives. I also look after the school allotment, encouraging pupils to grow their own food. This year, I have also taken over Animal Care within the school, where we go offsite to a local farm.
I my spare time I have an allotment, and enjoy arts and crafts. I am a member of the WI and appreciate travelling and being outdoors.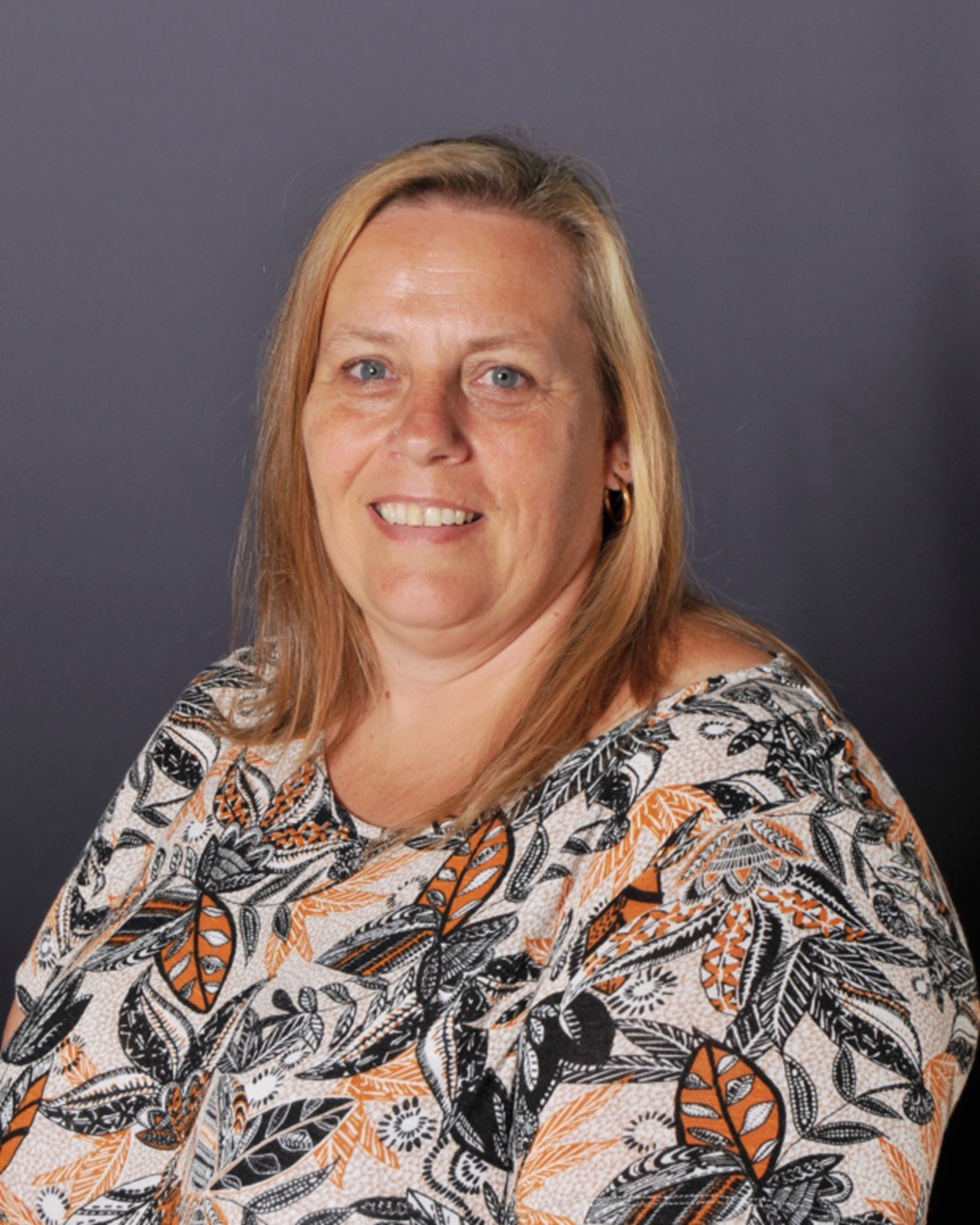 Mrs Paula Martin: Senior Learning Mentor (Post 16) Wrotham
Biography to follow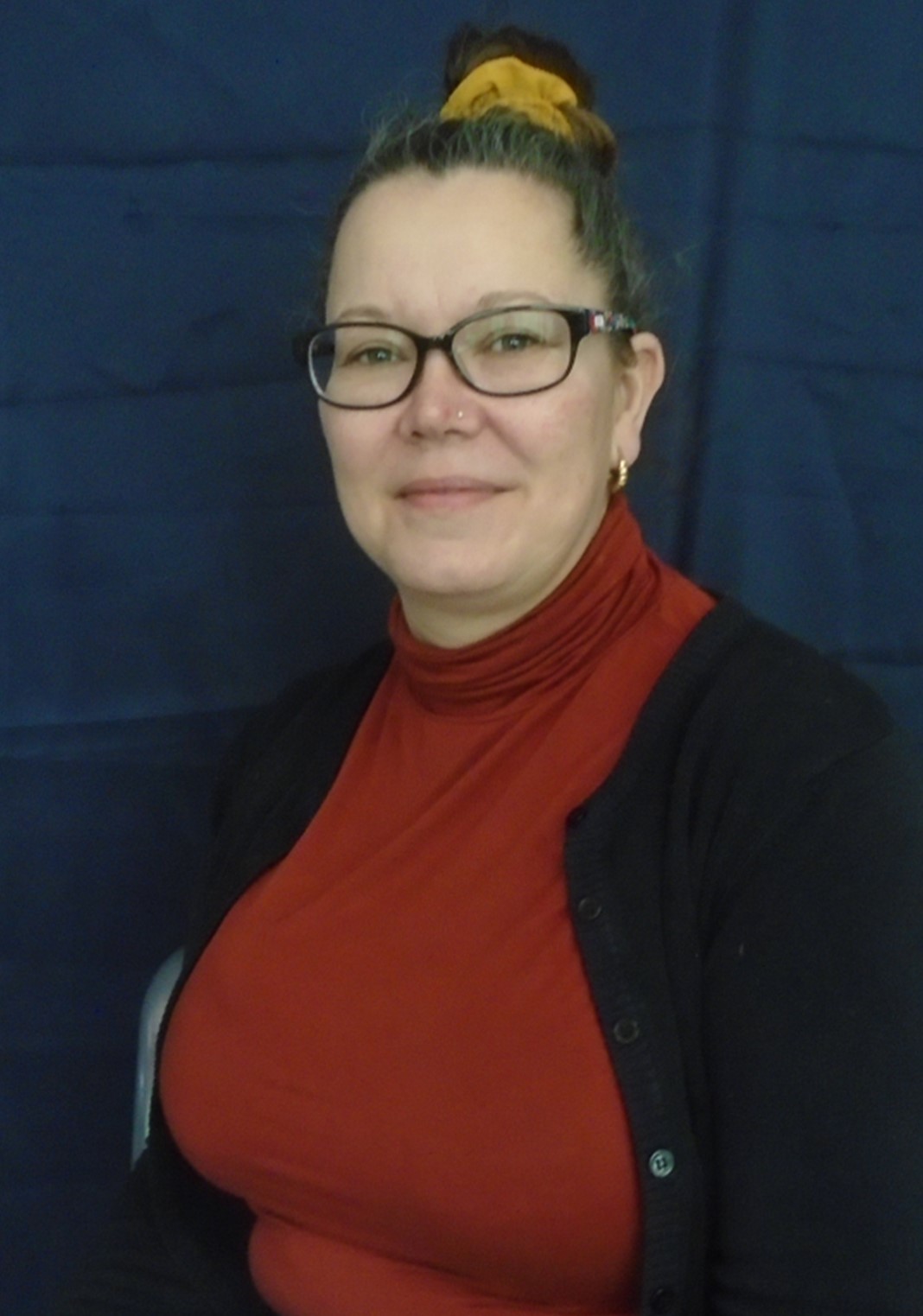 Mrs Maxine Hamilton
Partnership Coordinator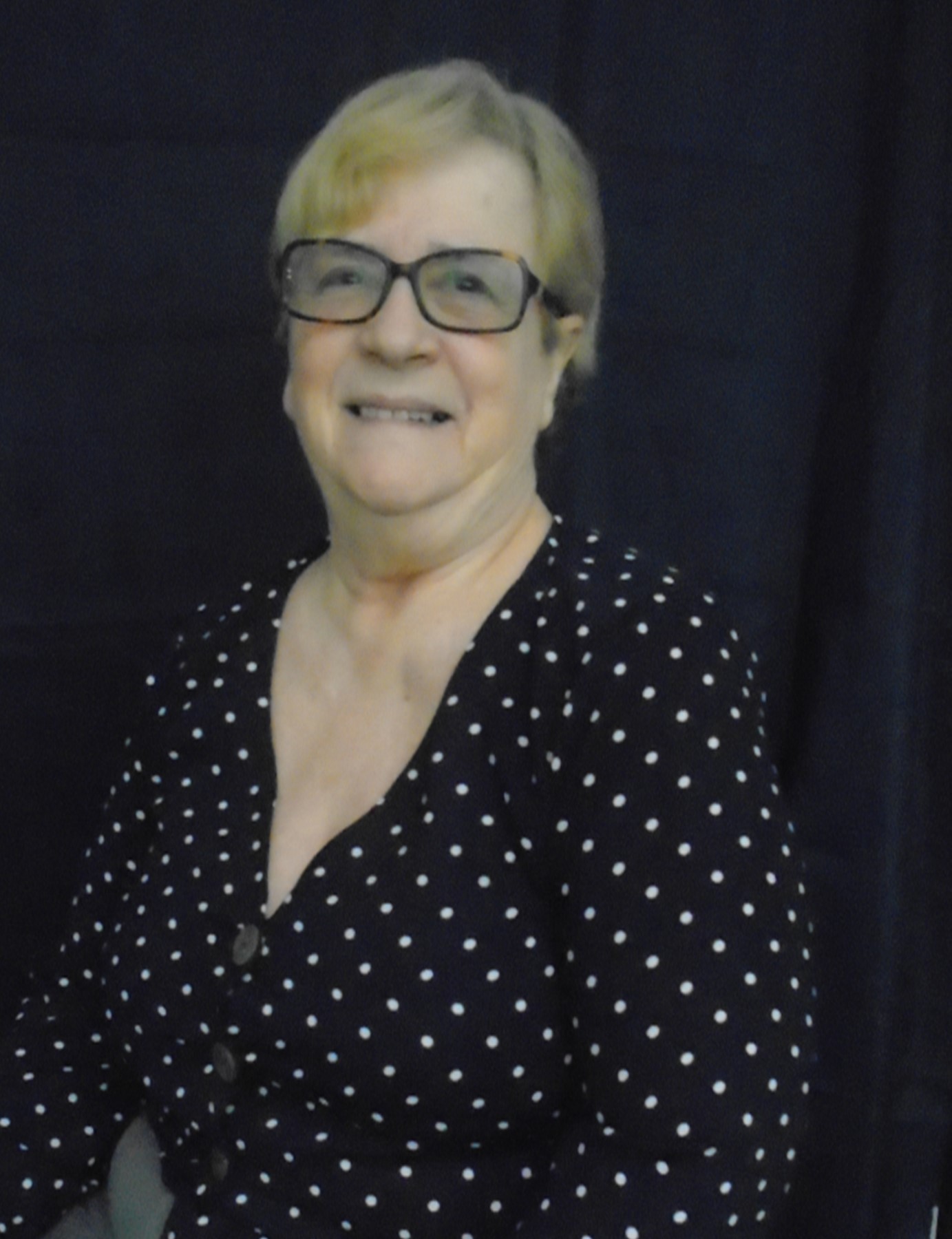 Mrs Jean Moule
Senior Learning Mentor Partnerships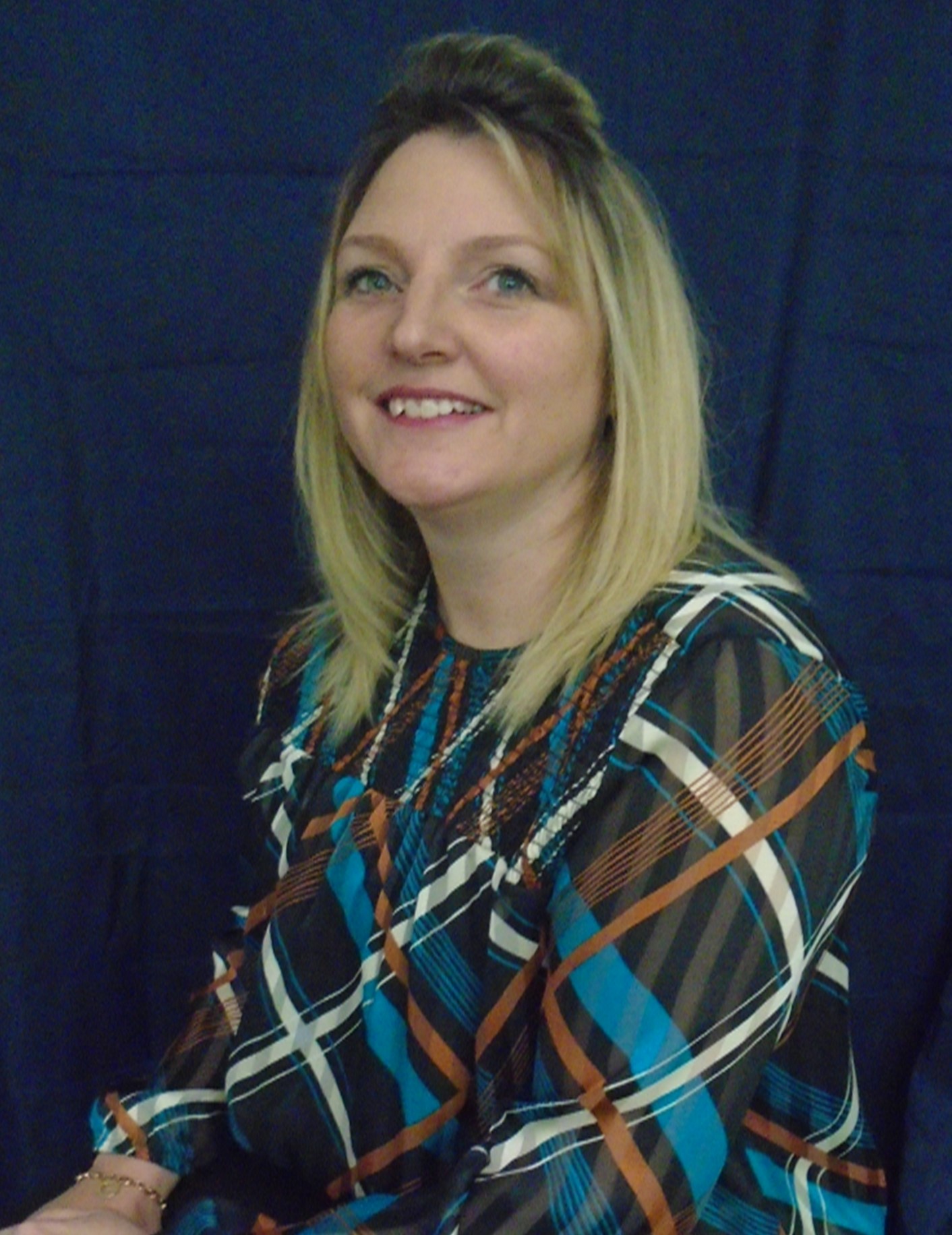 Miss Cara Hall
Learning Mentor Partnerships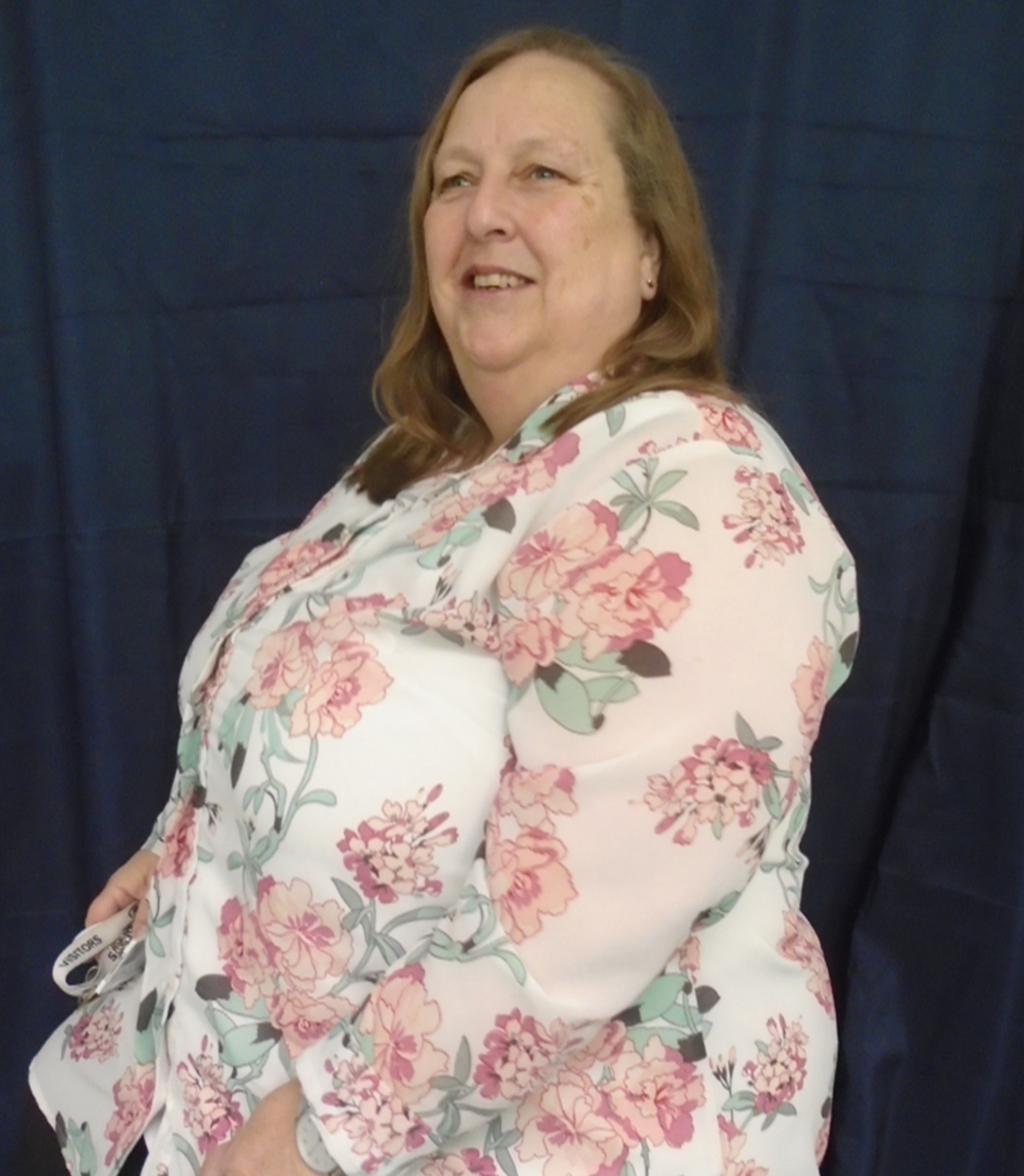 Mrs Jane Harrison
Learning Mentor Partnerships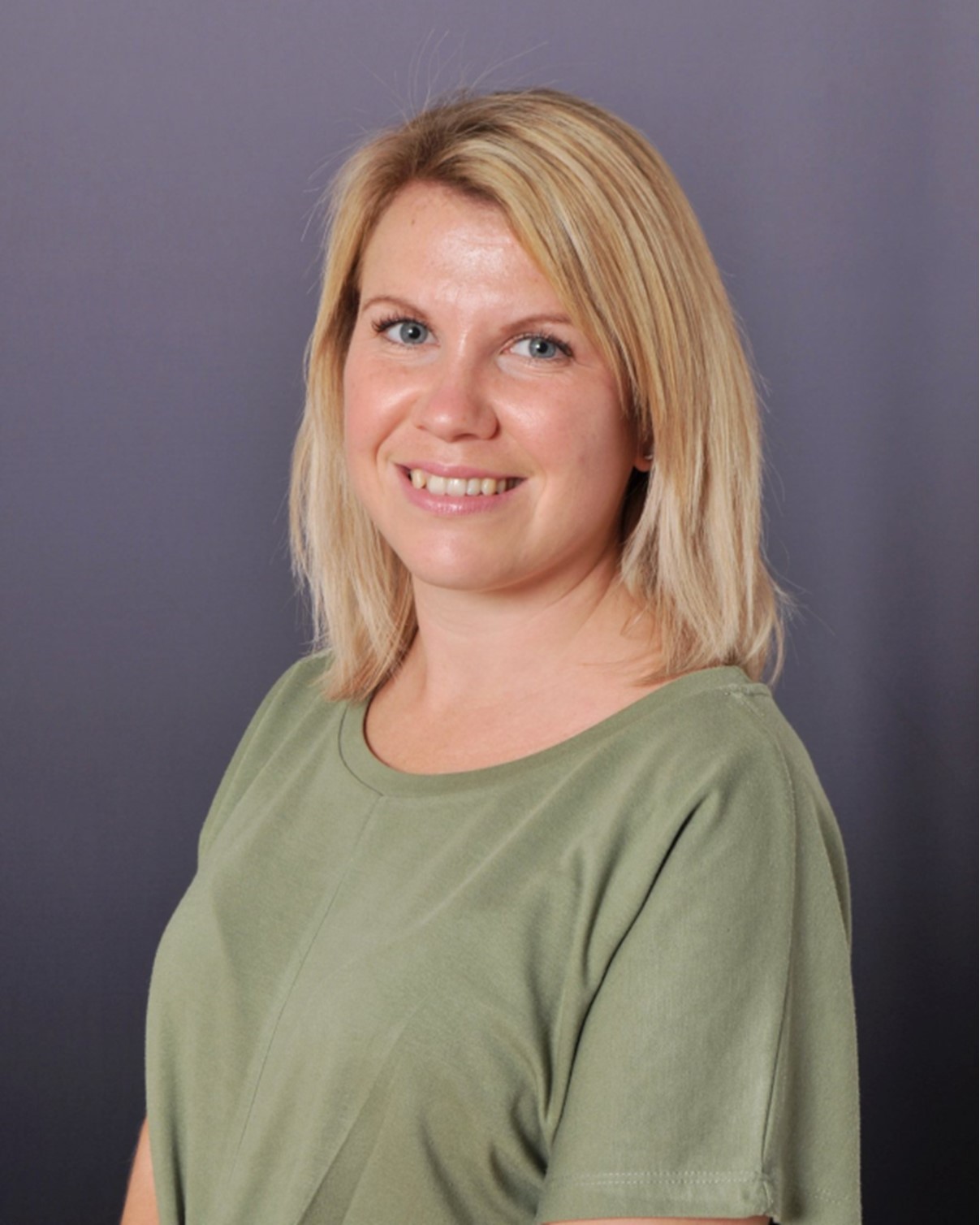 Miss Fran Hartley
Learning Mentor Partnerships
Mr Richard Huggins
Learning Mentor Partnerships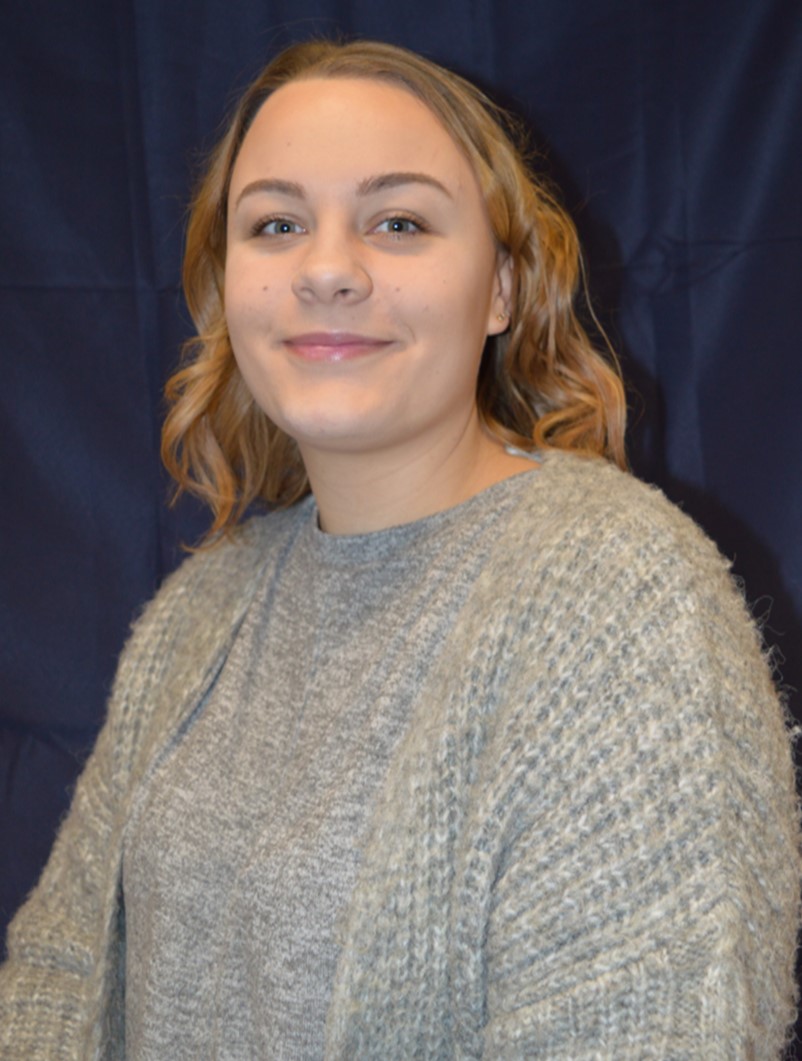 Miss Charlotte Martin
Learning Mentor Partnerships
Mrs Jacqueline Mitchell
Learning Mentor Partnerships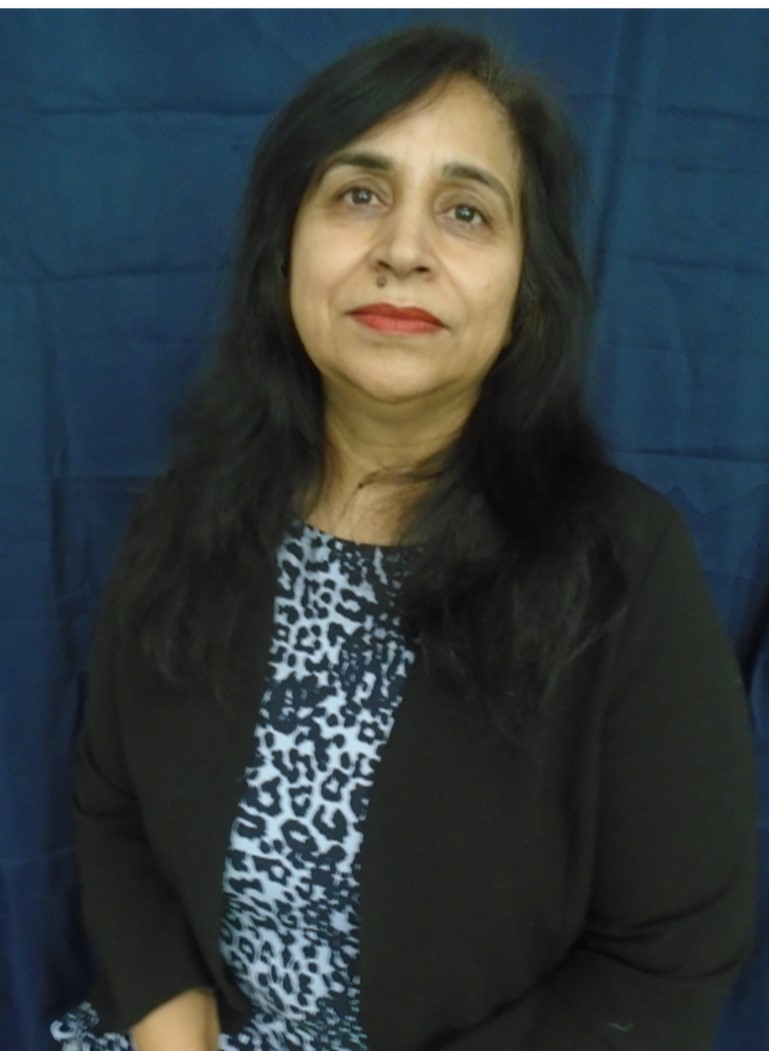 Mrs Renu Sharma
Leaning Mentor Partnerships
Mrs Victoria Bradley
Learning Mentor Partnerships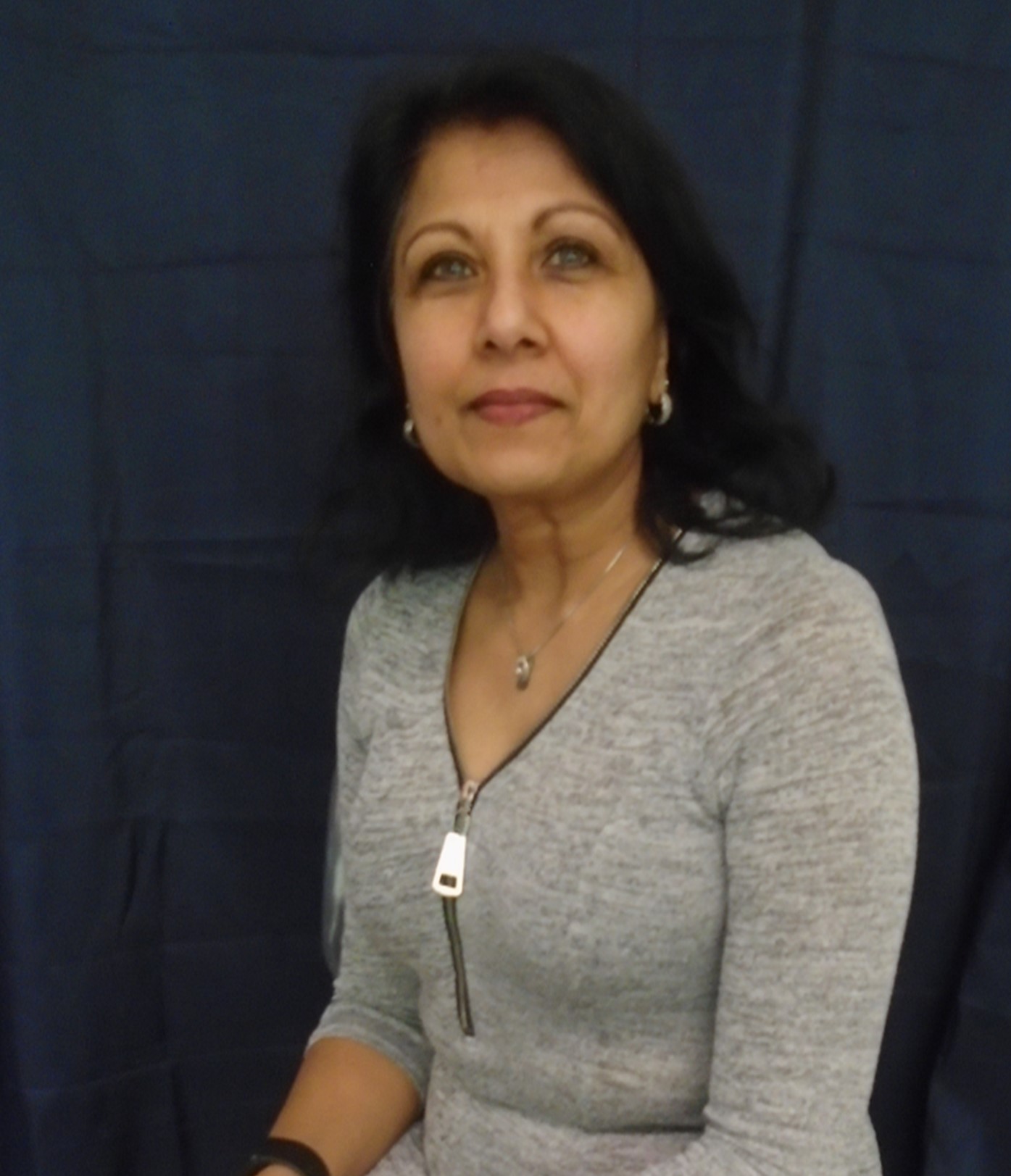 Mrs Bel Tej
Learning Mentor Partnerships
Mrs Katie Tierney
Learning Mentor Partnerships