Meet our Staff
Head of School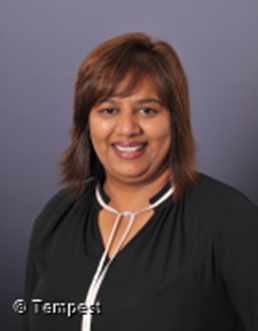 Mrs Rene Chetty-Marston
My name is Mrs Chetty-Marston, and it's an honour to be the Head of School of our satellite Primary Provision at Grange Park. I joined Grange Park in January 2021 and I'm responsible for day to day leadership of Stansted. As a senior leader I work across both sites.
At Grange Park the children are the centre of all we do. We have high aspirations for all our children irrespective of their starting points and are committed to providing a provision which is nurturing and supportive whilst offering challenge and developing individual independence. We have an ambitious curriculum in line with other mainstream schools which is tailored to meet the needs of every child.
I graduated with Bachelor of Arts Degree (Law) and an equivalent Bachelor of Education Degree in South Africa, which is where is began my career in teaching. In 2001, I was recruited by a team of Head teachers from Kent as a Y6 teacher.
I have been in education for over 20 years in mainstream settings and have been fortunate enough to have worked in range of schools across Key Stages as a teacher and in senior leadership roles. I'm passionate about teaching and learning and I thoroughly enjoy my job and find it truly rewarding.
In my spare time, my family (including Rosie the goldendoodle) enjoy spending time out and about on muddy walks, nature trails or at the seaside, so I always have a pair of wellies or hiking boots close to hand!
I enjoyed playing team sports such as volleyball, basketball and badminton, but have recently taken up playing golf…let's just say I'm not there yet, but certainly getting into the swing of it!
Our Teachers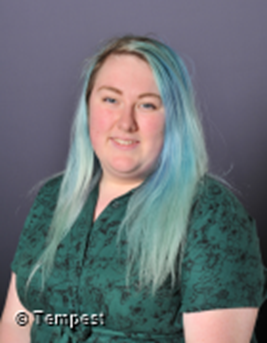 Mrs Jessica Batchelor: Stansted Teacher (Year 7b)
My name is Mrs Batchelor, and I am the Year 7b class teacher at our Stansted site.
I joined Grange Park in September 2020, as a teaching assistant. I felt a part of the Grange Park family instantly and became a cover supervisor in November of the same year.
I thoroughly enjoy working across the whole school, helping in many areas, but finding my home at the Stansted Primary Provision as the new form teacher for 7b is such a privilege.
I have a Ba (Hons) in Photography. I love art and to be creative and I try to encourage the imagination in everyone. Like many, I did not know what I wanted to be growing up, I just knew that I wanted to try and make a difference and find something that I was passionate about and that I would enjoy.
Outside of work, I like to spend as much time as I can with my daughter and husband. I also enjoy baking, reading and listening to all genres of music.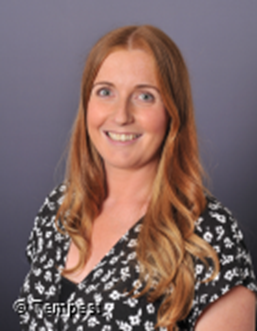 Mrs Rhea Lovelock: Stansted Teacher (Year 6a)
My name is Mrs Lovelock and I am new member of the teaching team, I am so excited to be starting my Grange Park journey and can't wait to get to know all of our children and families.
I have enjoyed teaching across different settings and year groups for the last eight years and have held various different roles and responsibilities at my previous schools, including lead PE teacher for all West Kent primary schools. I am passionate about bringing the curriculum to life for our children, through dynamic and engaging teaching whereby all can thrive.
During the weekends my husband, two children and I love being outdoors; going for muddy bike rides, exploring different woodlands, trips to the seaside and pottering about on our allotment. I also love to play netball and have been part of a team since I left school!
Mrs Abigail Rodreigo: Stansted Teacher (Year 5/6) & Deputy Designated Safeguarding Lead
I am Mrs Rodreigo and I am the Year 5/6 class teacher.
I joined Grange Park in January 2019 and it has been a privilege to be part of the development of the new Stansted site from the beginning. I am passionate about making learning fun and tailoring learning for all children and young people to succeed both academically and personally.
As a child I always wanted to be a teacher and after studying Education and Developmental Psychology, I ran a tuition centre before training as a primary teacher. I have taught across Key Stage 1, 2 and 3 and have always been drawn to supporting pupils with additional needs.
Outside of work, I enjoy playing Netball and love to spend my holidays travelling, mostly around Europe but also frequently visit family in Sri Lanka.
Miss Jemma Woodhead: Stansted Teacher (Year 7a)
I graduated from Brighton University in 2014 with a Ba (Hons) in English Education with a Qualified Teacher Status. Since then I have spent 4 years teaching in an Academy Trust in Outer London. For 2 of those years, I worked with Year 5 before spending a year in Year 6 and developing a more active role being the leader of PE. In the final year at the Trust, I spent a term in Year 2 to gain experience in a different Key Stage, before being put back into Year 6 in order to help boost children's abilities who were below aged related expectations. The SATs results for that year were the best that the school had seen in the last 4 years.
I joined Grange Park School in June 2019 and helped to organise and open the Primary site at Stansted. Since then I have and am still currently working in Year 6, helping build children's curriculum knowledge and wellbeing, ready for them to have smooth transitions into Secondary School.
Our Learning Mentors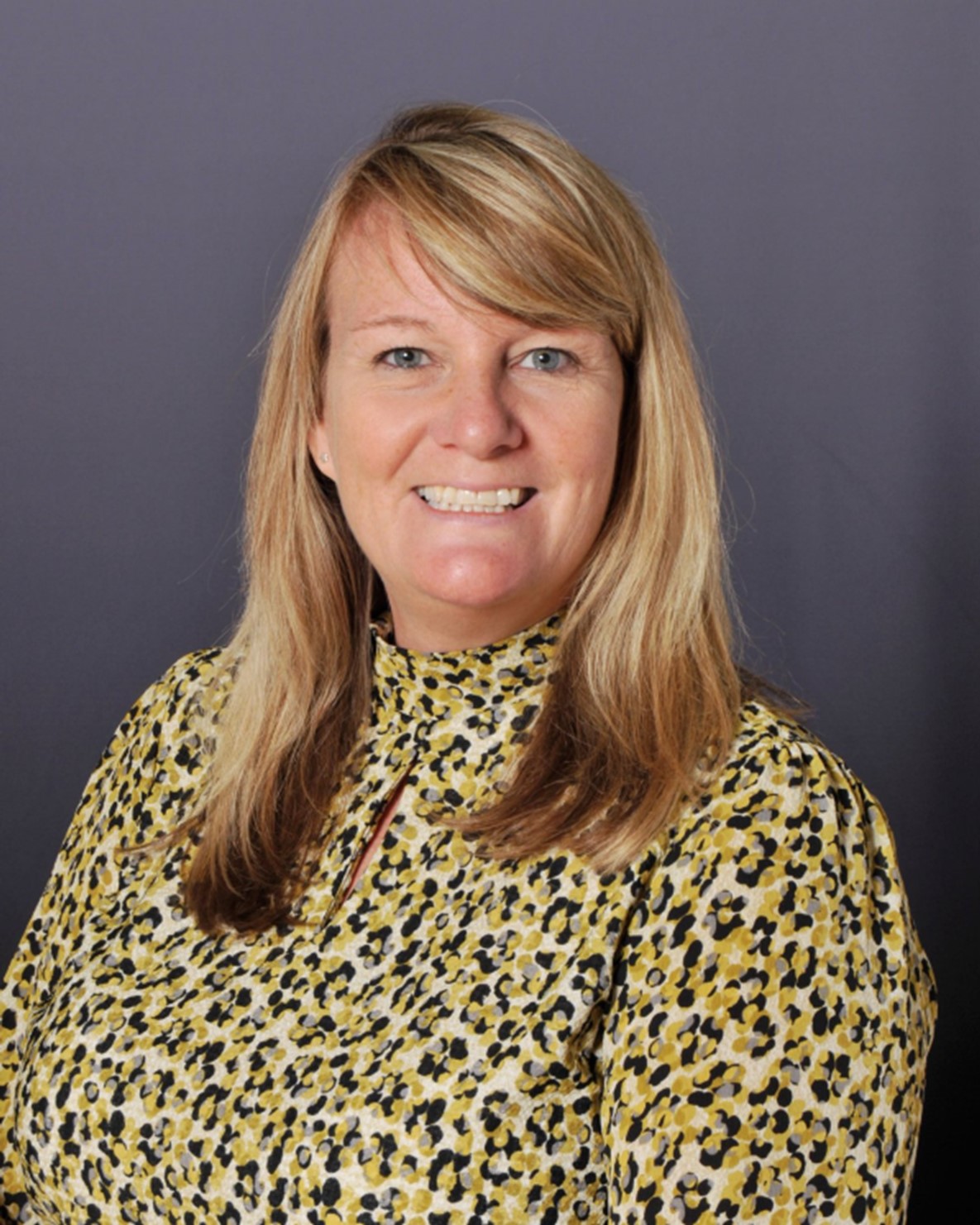 Mrs Robbins
Hello my name is Mrs Robbins and I joined Grange Park as a Learning Mentor in June 2020. I started working at the Wrotham site and moved over to Stansted in October 2020. As I am new to education, I have relied on fantastic colleagues and lots of training to understand how to help the amazing children at Grange Park School.
A little bit about me. I live with my husband and teenager daughter. I love singing and have been part of the Rock Choir for 9 years. I have been lucky to sing at Abbey Road Studios, Disneyland Paris and the Edinburgh Fringe.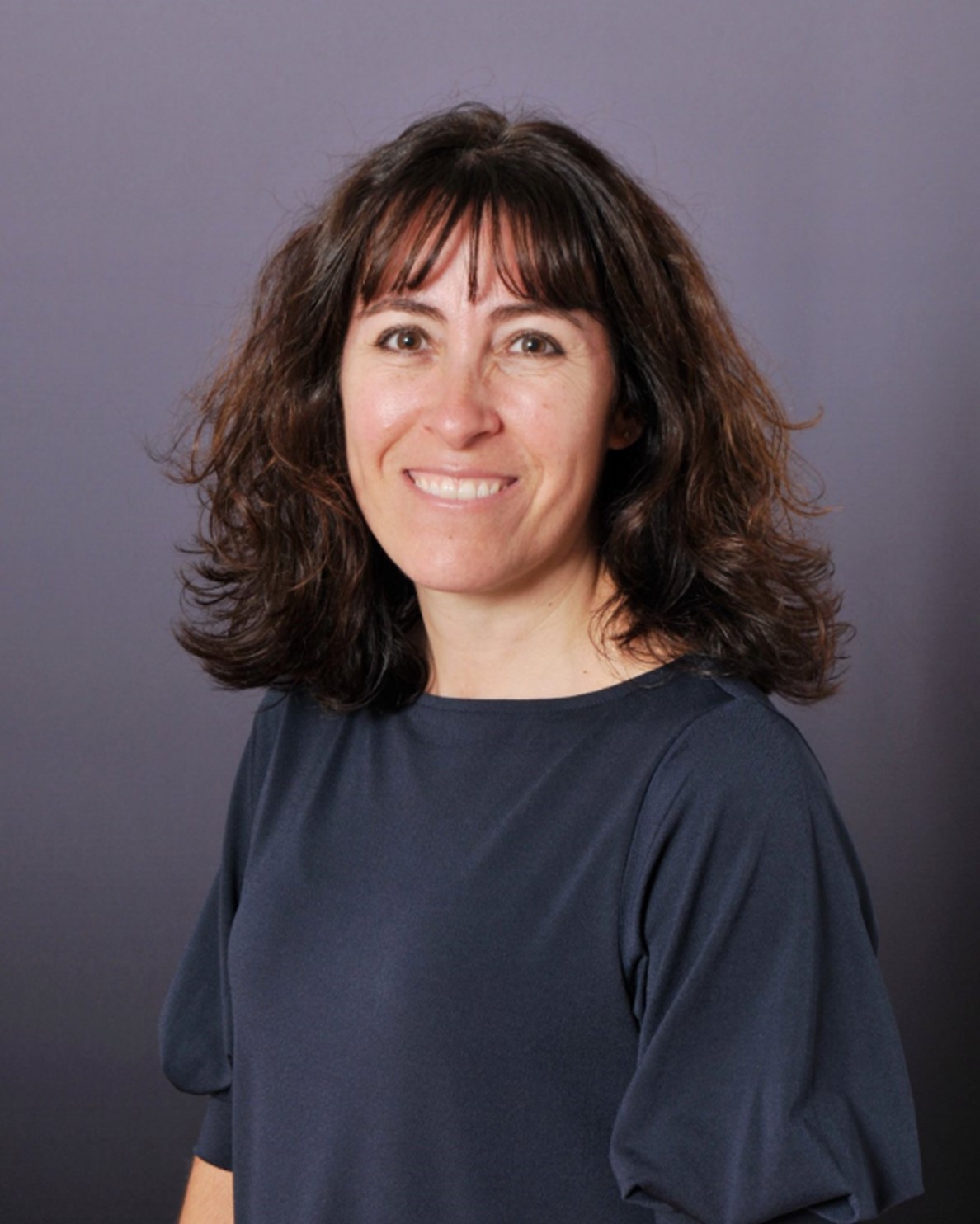 Mrs Towner
I joined Grange Park in April 2019 as a Learning Mentor and it was a privilege to welcome our first children to the Primary site at Stansted when it opened. I am patient, nurturing and enjoy building positive relationships with the children. I am passionate about helping children to be the best they can be and for them to enjoy being in a school environment.
I have always worked with Primary age children across Key Stages 1 and 2. Prior to working at Grange Park I have been a 1:1 TA to several students with EHC plans and complex needs in mainstream schools. I look forward to the school expanding and am excited to welcome more children to Grange Park.
On the weekends I enjoy spending time with my family, working in my garden, and going to the theatre.