Grange Park @ Wrotham (Key Stage 5)
Key Stage 5 is a vital stage on the pathway towards adulthood, independent living and employment.
The curriculum is designed to provide all students with the opportunity to shape their aspirations into a reality based on their abilities and potential. We will introduce students to a variety of work based activities to help them choose where their career path might lead. At the same time we will support each student to develop his/her personal skills and ability to cope within the wider community.
Our aim is to get all students ready for their next step into college, an internship, apprenticeship or employment.
Depending on ability, students will study towards a variety of qualifications including GCSEs, BTEC, Entry Levels and Functional Skills. These include ASDAN Employability, ASDAN Personal Social Development and lessons in Financial Education (LIBF). Maths and English (a legal requirement) are tailored toward individual need.
Students will be able to access Rowhill Vocational Centre and follow carpentry, plumbing and construction programmes.
Work placements provide opportunities for students to experience different types of employment and learn employable skills. These skills are reinforced in the ASDAN Employability course.
Present placements include: McDonalds, Holiday Inn, Borough Green Primary School, Pepenbury and White Rocks Farms, Communigrow, Orpington Hospital and West Bank Care Home. We work with Kent Supported Employment to access further placements.
All students receive Independent Travel Training.
All students access Larkfield Leisure Centre's swimming and gym activities as part of their engagement in a healthy lifestyle.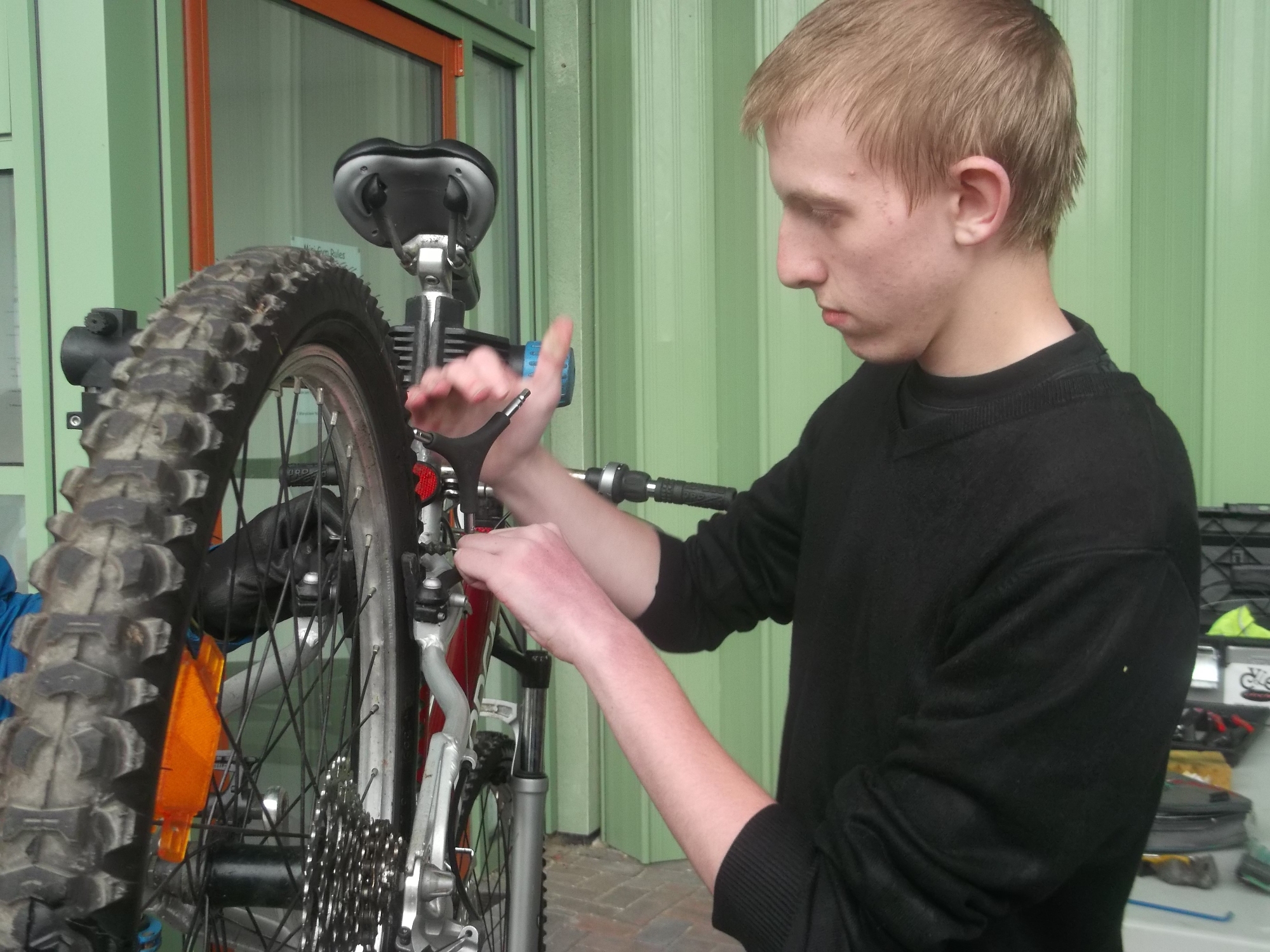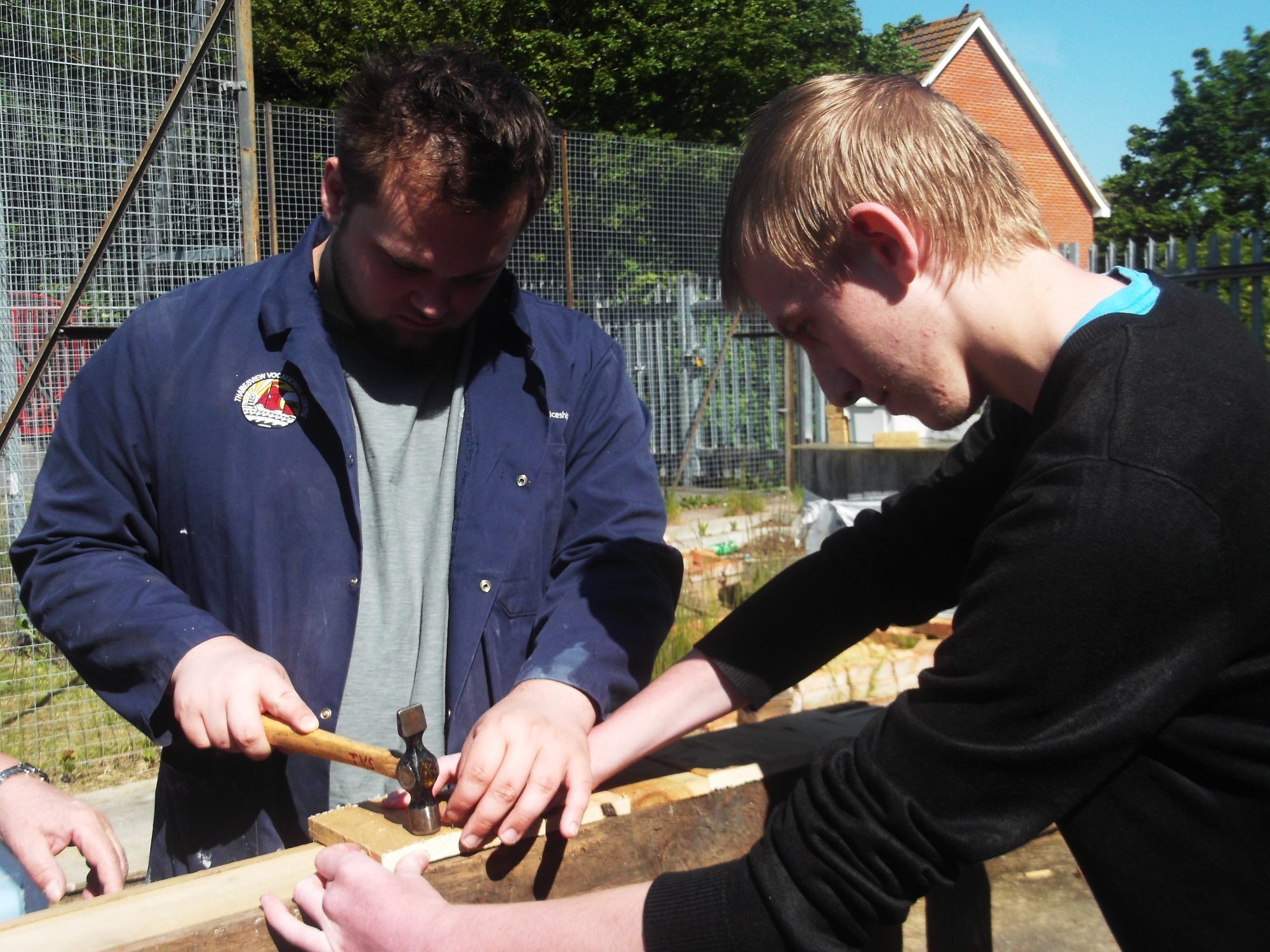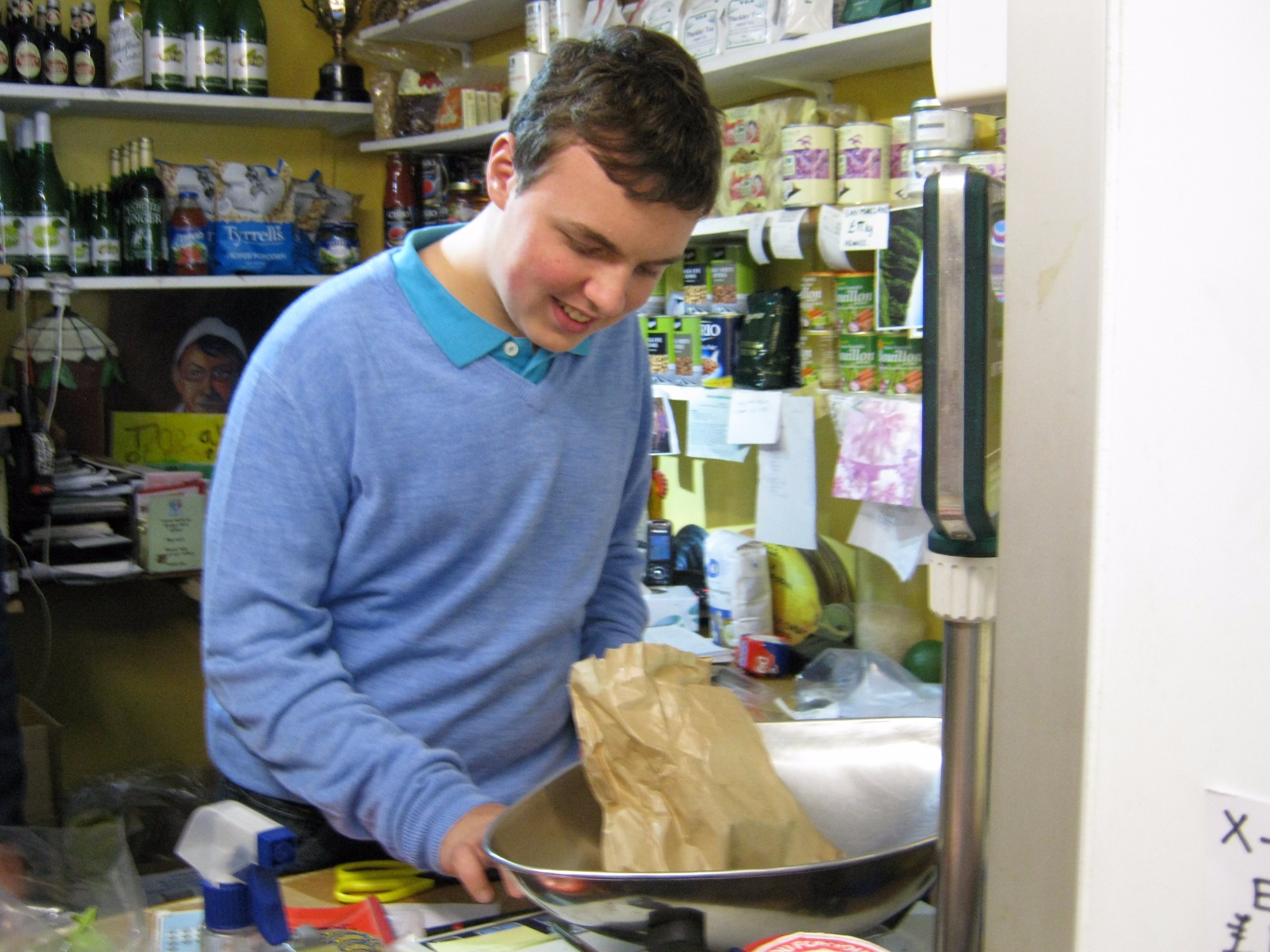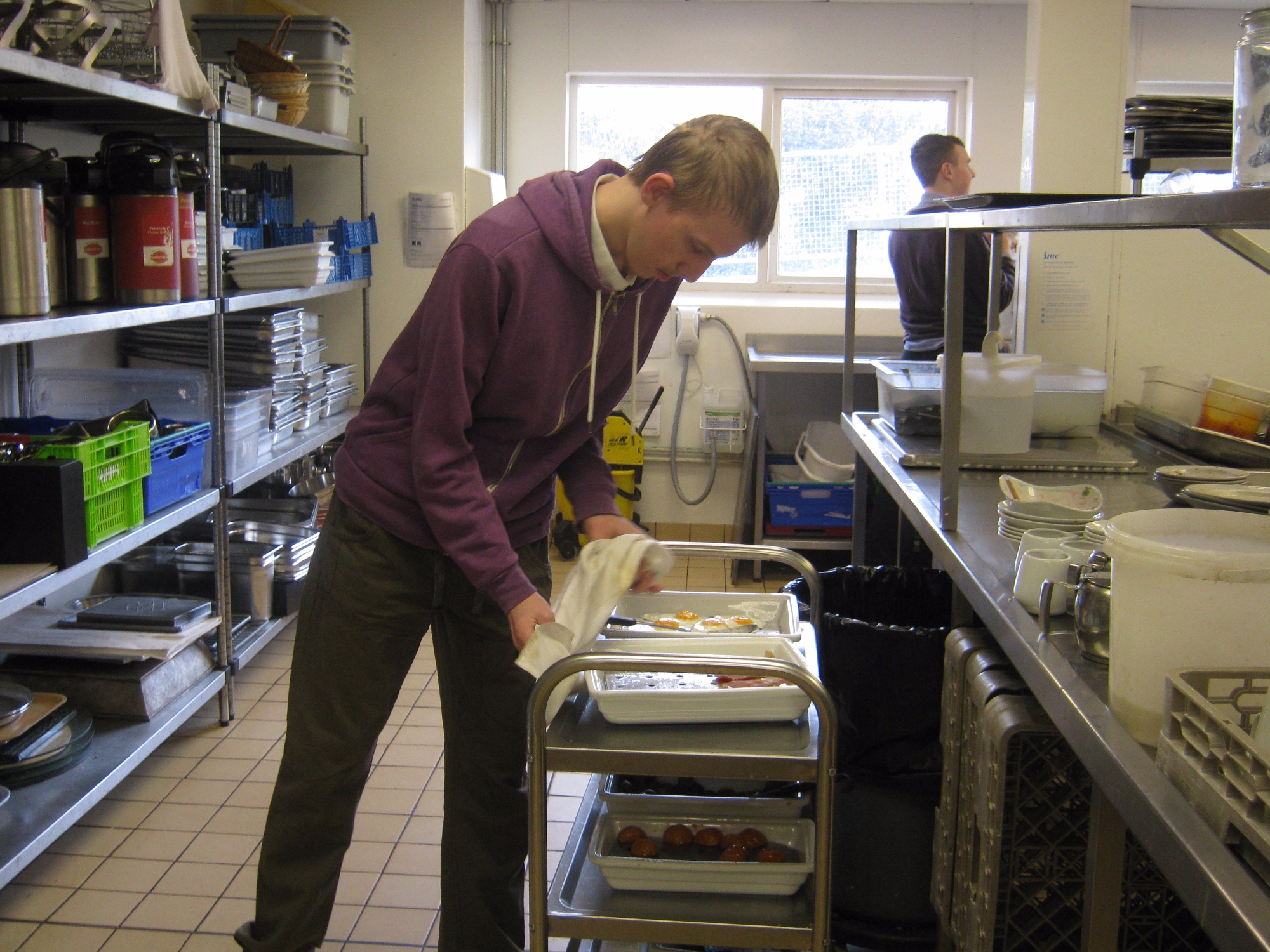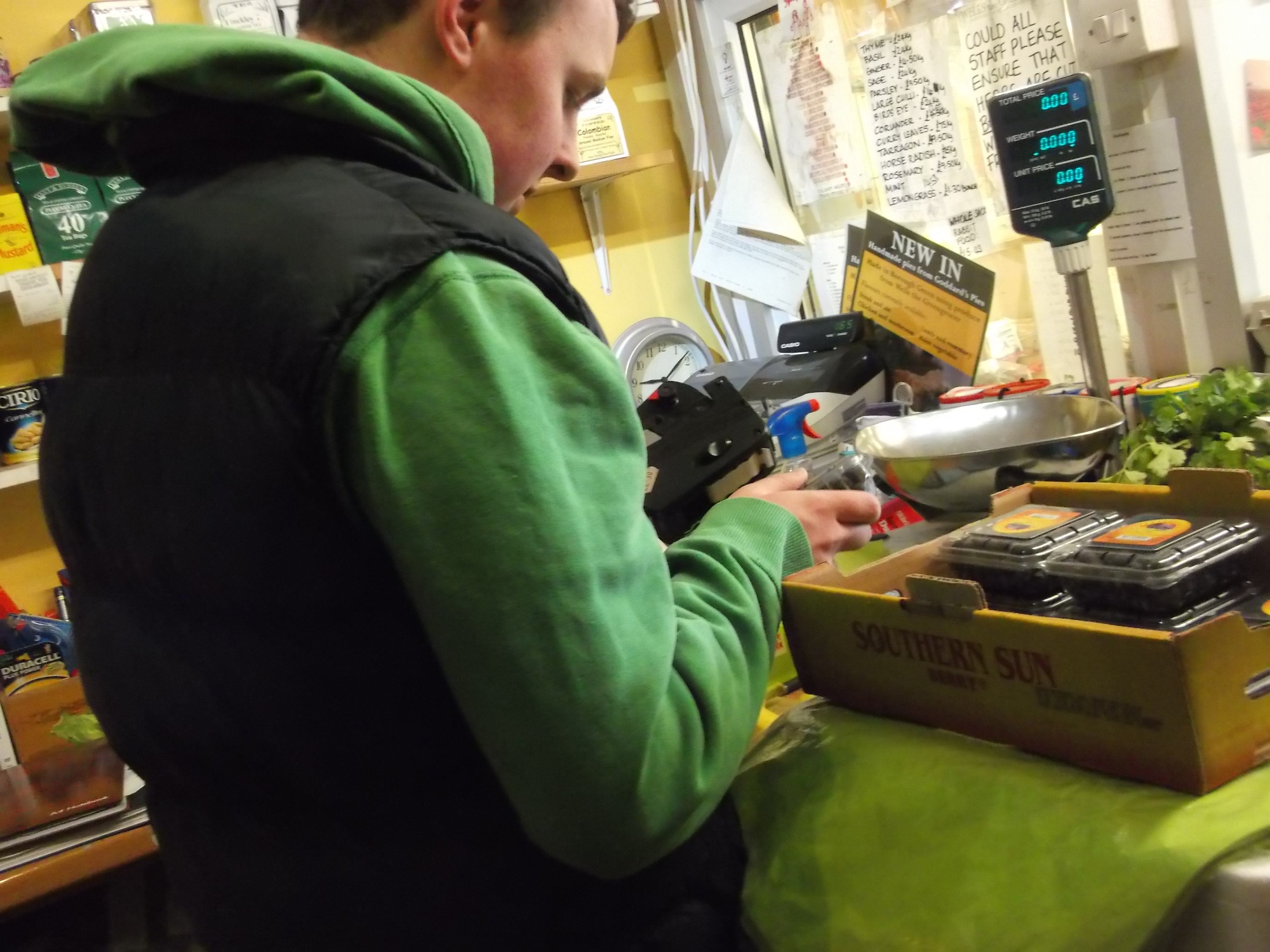 ​