DriveAbility at our College Provision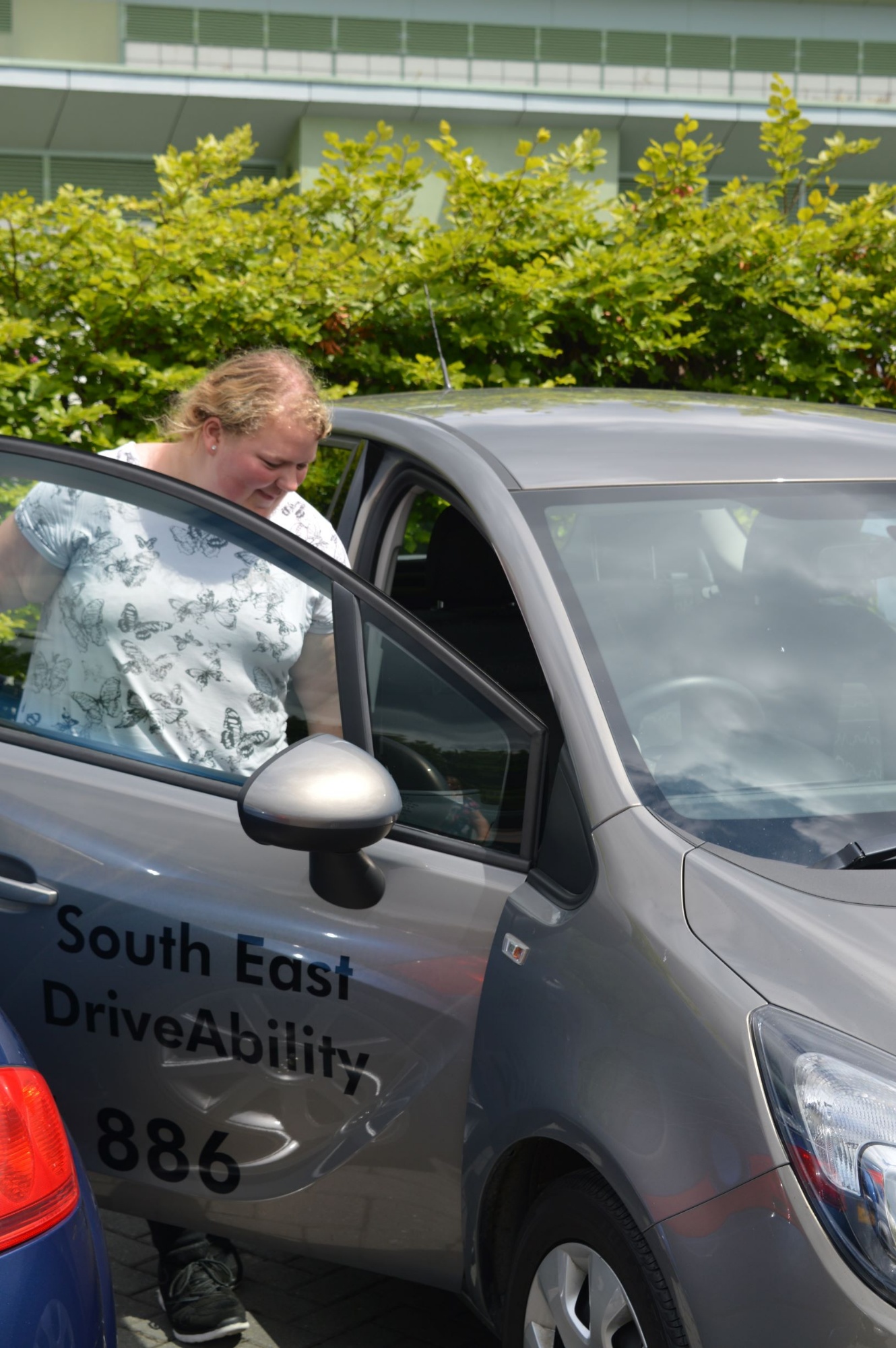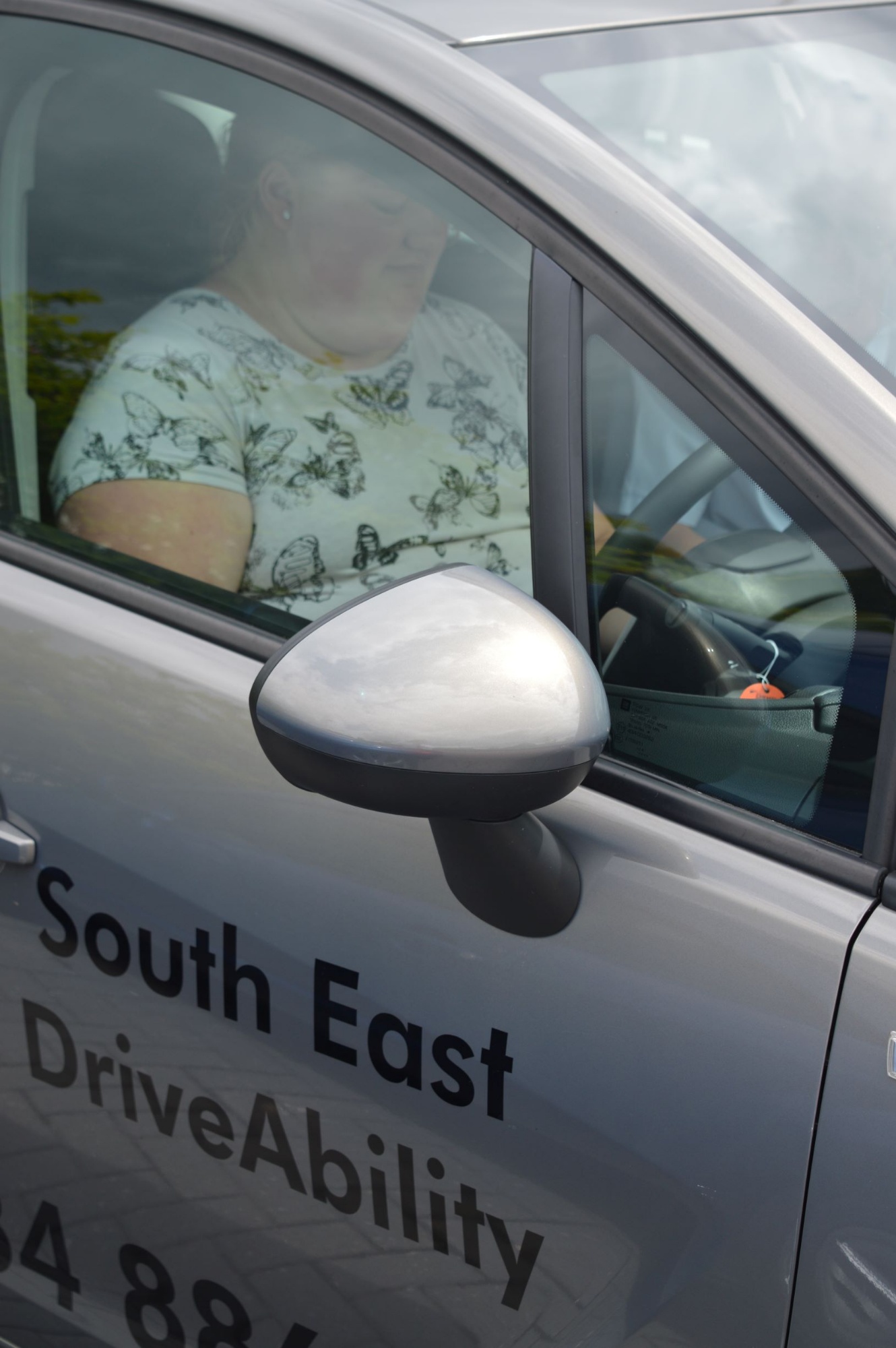 We have been working with DriveAbility since 2017 to offer students in KS5 (both at the Wrotham site and the College partnerships) an opportunity to learn to drive. .
The assessment process consists of:
a DriveAbility clinician will make an assessment of a student's cognitive ability to drive. They will assess processing, response times, decision making, self-control and the student's ability to maintain adequate focus to drive.

If successful… Students will receive a practical assessment in a car to assess their physical ability to drive a car.
Students/parents will be provided with a report to say if the student will be able to manage the requirements put on them by driving and any adaptions that may need to be made or conditions on them learning to drive i.e.. an automatic not manual licence.
Driveability will provide their own instructors, who have a good understanding of ASC and additional needs, to instruct students.
DriveAbility have been kind enough to waive the initial cost of first assessment and have agreed to match the price of commercial lesson costs.
After 10 lessons a clinician will sit in the lesson and assess student progress and any additional adaptions/support needed; without any additional charge.
We are now also hoping to collaborate with DriveAbility to improving the teaching of the theory assessment to people with autism, including our students.
If you would like your son/daughter to be assessed and have lessons provided by DriveAbility. Please contact the school office to request the relevant forms and/or additional information: office@grangepark.kent.sch.uk or 01732 882 111.