Additional Resources
There are a number of additional online resources to support home learning.

The National Oak Academy is an online classroom where you can access additional resources. https://classroom.thenational.academy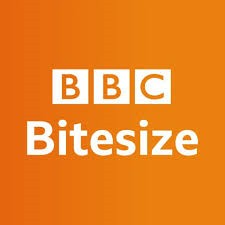 BBC Bitesize has plenty of lessons for English and Maths. https://www.bbc.co.uk/bitesize/this-terms-topics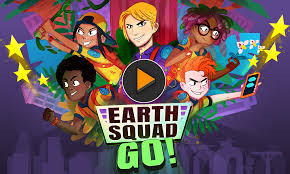 They also have collections of educational resources including quizzes, games, videos and activities hand-picked from BBC Bitesize and the wider BBC, for other subjects such as Science, History and Geography. Each week they have a broad cast schedule.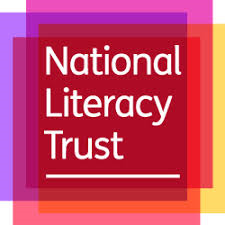 Words for Life is created by the National Literacy Trust, funded by Kindred², the Department for Education, and supported by UK publishers. It provides parents, children and young people with activities and support to improve their language, literacy and communication skills from home. For a link to the Words for Life site, please click here.
The National Literacy Virtual School library can be found on the Oak National Academy site by clicking here.